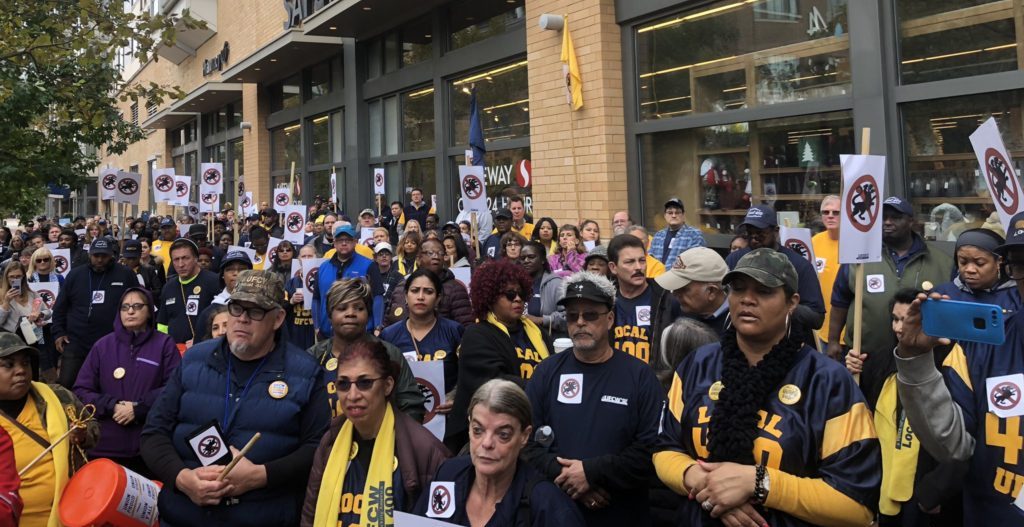 Detention and Surveillance
A handful of private equity firms, using capital from pension funds, foundations, endowments, insurance companies, and other institutional investors, have invested heavily in companies providing tools and services used to detain, deport, and surveil people in the United States and around the world. The tools and services provided by private equity-owned companies in this sector disproportionately impact working-class, Black, indigenous, and immigrant communities.
While public and investor debate around the privatization of prisons, jails, and detention facilities has largely focused on publicly-traded corporations, private companies control a much larger portion of this market. The private equity-owned companies that provide phone and video services, commissary services, medical services, bail bonds, ankle monitors, facial recognition technology, and more to detention facilities, governments, and other businesses belong to a growing detention and surveillance industry that poses significant risks to civil rights and liberties. Beyond its role on behalf of government agencies, surveillance technologies are also used to monitor tenants, patients, workers, and public and private land.
News and blog