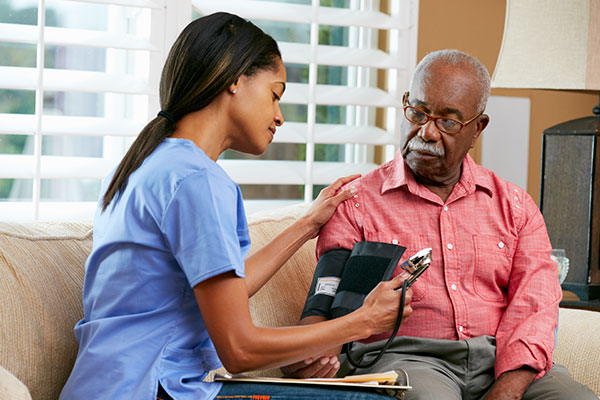 Private equity increasingly makes up a substantial portion of investment in U.S. healthcare companies, touching virtually every sector of the industry, and is expected to continue to grow. Asset managers have record levels of available capital earmarked for healthcare investment; as of 2019, private equity firms had $29.2 billion in capital waiting to be invested in healthcare.
This is despite the fact that private equity investment in healthcare companies carries substantial risk to patients, workers, and investors. The typical private equity investment playbook—pursuing outsized returns over short time horizons while using high levels of debt—may lead behavior that jeopardizes patient care.
For example, private equity-owned healthcare companies have seen the following issues:
Reduced staffing, or filling beds without adequate staffing ratios
Over-reliance on unlicensed staff to reduce labor costs
Failure to provide adequate training
Pressure on providers to provide unnecessary and potentially costly services
Violation of regulations required for participants in Medicare and Medicaid such as anti-kickback provisions, creating litigation risk
PESP has studied the impacts of private equity investment in key healthcare sectors, including safety net hospitals, behavioral health, nursing homes, prisons and detention centers and dental care. We have also written about the practice of taking debt-funded dividends from healthcare companies; private equity's role in medical debt collection; and the relationship of private equity ownership and Medicare fraud. PESP also tracks private equity healthcare acquisitions on a monthly basis, highlighting notable transactions in a variety of sectors.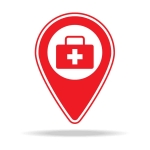 News and blog