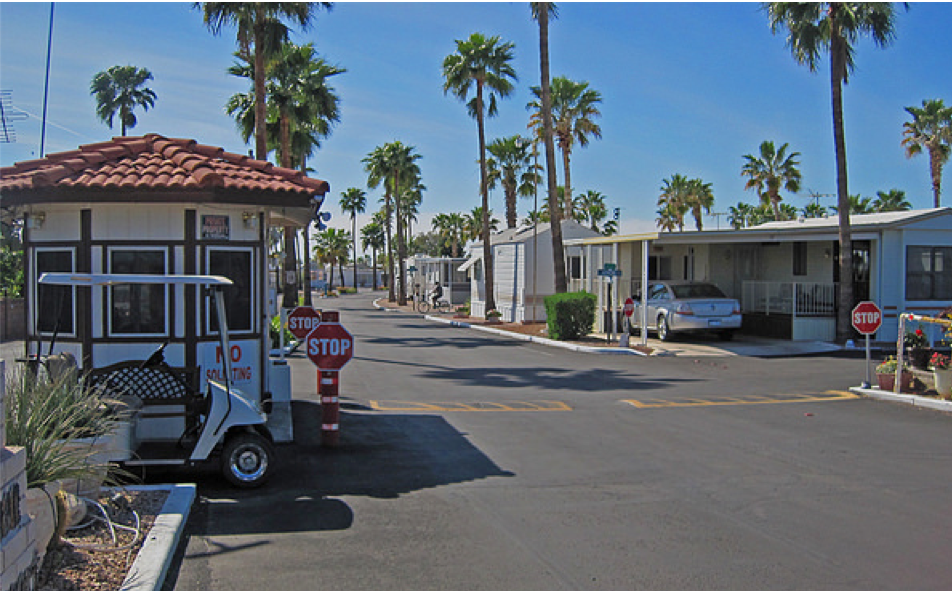 AP: Private equity firms rapidly investing in mobile home parks
The Associated Press last week published a story on growing investment by private equity firms in manufactured home (i.e. mobile home) communities, citing a February report by the Private Equity Stakeholder Project, MHAction and the Americans for Financial Reform Education Fund.
From the AP story, "Private equity firms rapidly investing in mobile home parks":
"In 2018, there were approximately 8.5 million manufactured homes in the United States, accounting for nearly 10% of the nation's housing stock, according to the Manufactured Housing Institute. This has been a source of affordable housing, in particular for rural and low-income residents.
"These are affordable homes for low income folks," said Liz Voigt of Manufactured Housing Action and a co-author of the 2019 report. "That's what the market has been for a long time. It hasn't really occurred to people that they could gouge them for 80% of their Social Security check. That's the analysis that these companies have seen: they could make a very big increase in profits based on rent increases in nearly any conditions."
Our report on private equity investment in manufactured housing, "Private Equity Giants Converge on Manufactured Homes," is here.