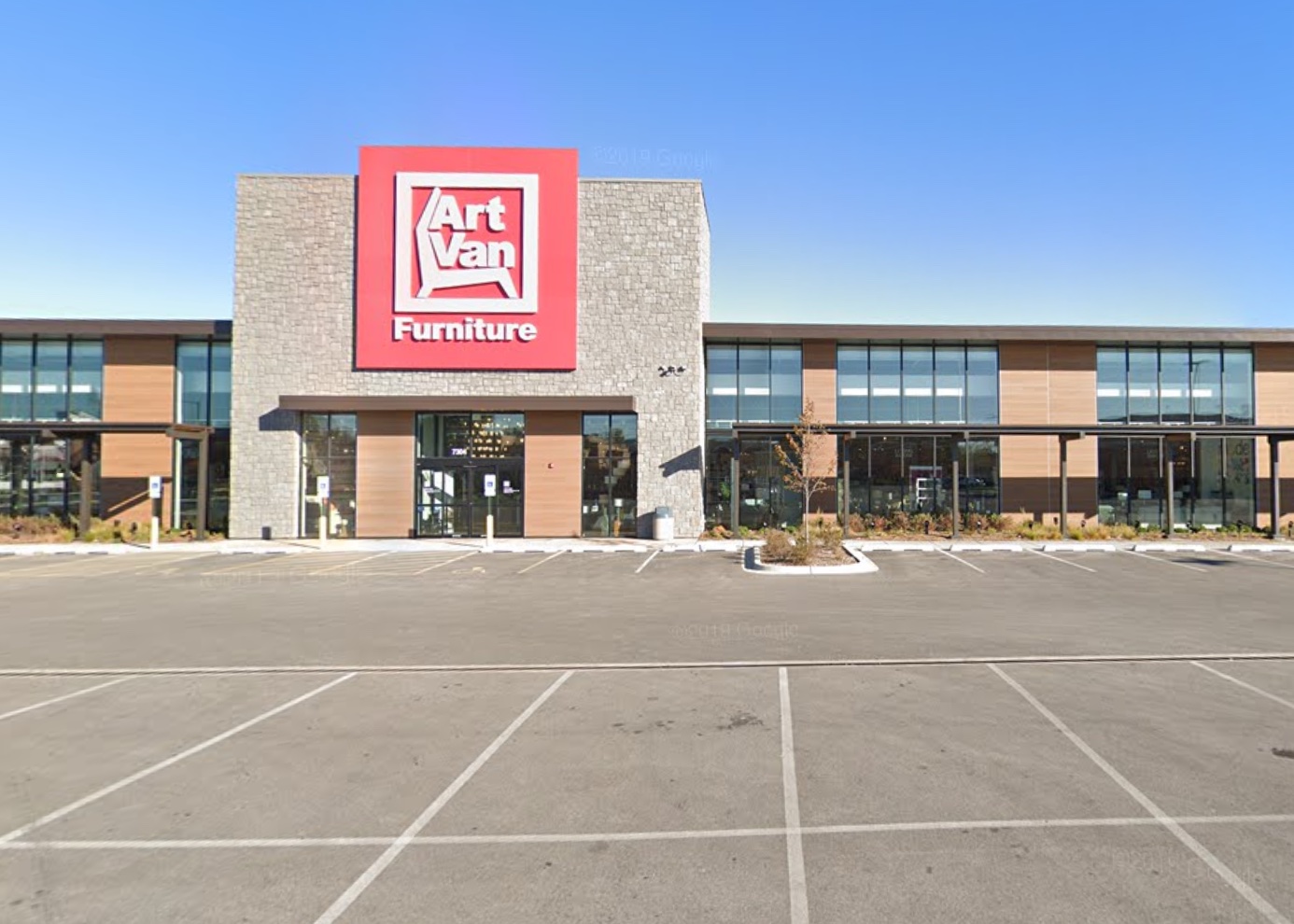 Bloomberg: Art Van Workers Claim Victory After T.H. Lee Boosts Payouts
In its latest story on the impact of private equity on workers, Bloomberg describes how previously family-run furniture chain Art Van was sold in 2017 to private equity firm T.H. Lee to take over the retail operations. The business began to deteriorate soon after and Art Van filed for bankruptcy early last year.
Held to accountability by workers soon after the bankruptcy, T.H. Lee — which manages an $11.6 billion portfolio — responded to workers' demands by creating a $1 million fund to support workers. This amounted to a $400 per worker, which former Art Van Furniture workers called "grossly inadequate."
From February: T.H. Lee Partners Fundraises for Itself Even as it Fails at Promise to Raise Funds for Laid Off Art Van Furniture Workers
Workers continued to demand the weeks of promised health coverage they lost when the stores abruptly liquidated, and detailed how they lost accrued vacation and flexible spending account money.
After months of fighting back, the private equity firm is nearly doubling its payout, adding $950,000 to a $1.1 million fund.
"With groups like United for Respect growing and now finding allies in the White House and as chairs of key congressional committees, job-destroying private equity firms like THL are waking up to their growing political vulnerability," said Joseph McCartin, a history professor who directs the Kalmanovitz Initiative for Labor and the Working Poor at Georgetown University.
Read the entire March 10, 2021, Bloomberg article, "Art Van Workers Claim Victory After T.H. Lee Boosts Payouts."