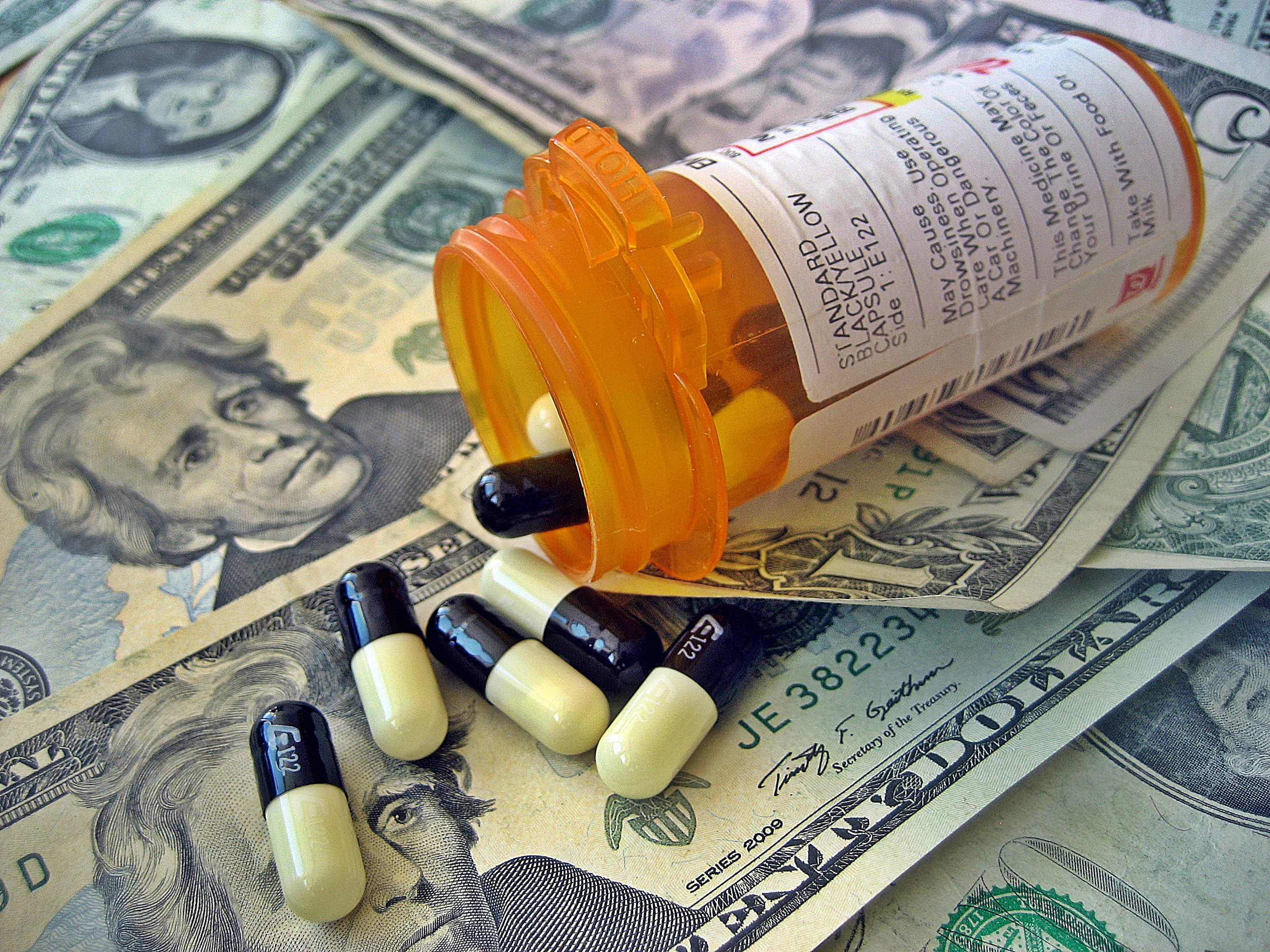 Bloomberg: Private Equity Piles On Debt to Pull Cash From Health-Care Firms
Bloomberg reported on our latest research Private Equity Has Already Reaped Hundreds of Millions of Dollars of Debt-Funded Dividends from Health Care Companies in 2021, which was also picked up by The Los Angeles Times and Crain's Chicago Business.
Bloomberg, Mar 24, 2021: Private Equity Piles On Debt to Pull Cash From Health-Care Firms.
The Private Equity Stakeholder Project looked at how at least five U.S. health-care firms have borrowed heavily in the first quarter – in part to fund hundreds of millions of dollars of payouts to their private equity owners. Included were firms like DuPage Medical Group, a network of more than 750 doctors in the Chicago area, and the Mentor Network, which treats children and adults with intellectual disabilities.
"By saddling companies with debt to extract cash for themselves, private equity firms put those companies at risk for restructuring, bankruptcy, or cost cutting to make up the interest payments and pay off that debt," said PESP's Eileen O'Grady.
The practice, known as dividend recapitalization, is gaining steam as investors hunt for yield with interest rates near historic lows. Health-care firms have already borrowed about $3.7 billion in 2021, partly to fund payments to private equity owners, more than double the amount issued all of last year, according to data from S&P Global Market Intelligence. At the current pace, it would be the industry's most active year for borrowing since 2015.