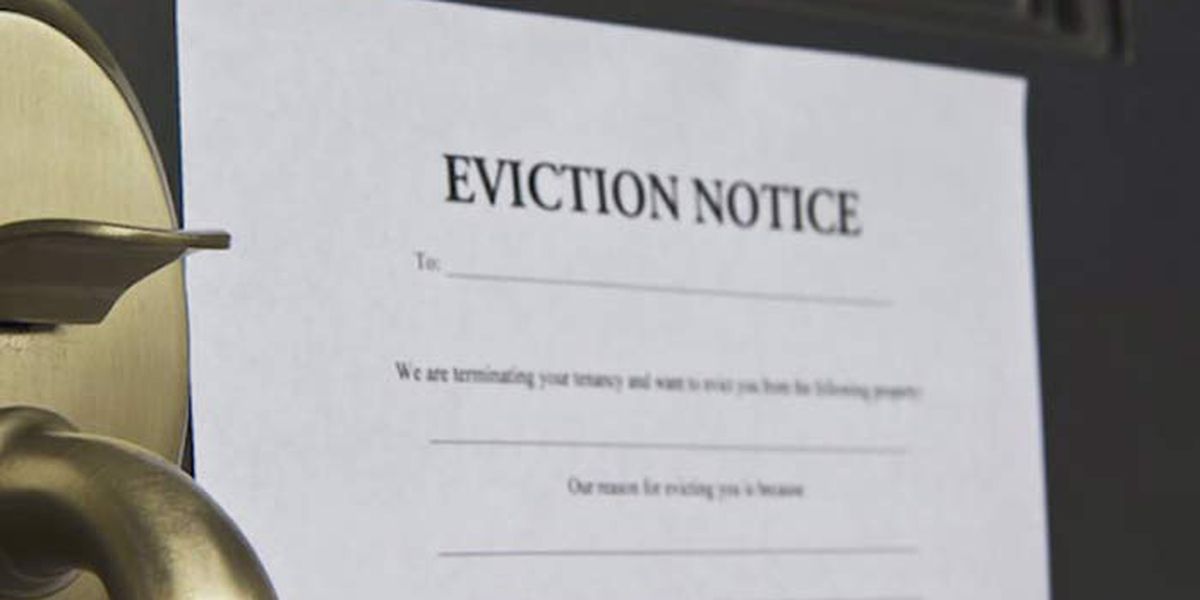 Business Insider: How Corporate Landlords Helped Drive the Evictions Crisis
Business Insider reveals that the driving force of the evictions crisis is how corporate landlords are becoming an increasingly dominant player in the U.S. rental market, and they are more likely to throw their tenants out onto the street.
Business Insider, March 26, 2021: "One millionaire landlord was behind half of Milwaukee's evictions during Covid lockdowns last June. Here's the story of how corporate landlords helped drive the evictions crisis"
Private equity firms are regularly buying and selling properties among themselves. In some parts of Atlanta corporations own at least one in five single-family rentals and tenants might not know who their landlord is until they receive an eviction notice.
The fact that the industry is so difficult to track is also a huge part of why there is so little accountability for corporations who are evicting people in the middle of a pandemic, despite the CDC moratorium.
The Eviction Lab told Business Insider, "That speaks to a real imbalance of power that is reified and reinforced by the court systems that grant levels of anonymity to landowners and landlords."
Before the 2008 recession, corporate landlords owned 20% of rental properties; today, it's nearing a whopping 50%. The shift stems from a choice the U.S. government faced in the aftermath of the housing crisis when it absorbed hundreds of thousands of foreclosed homes: put those properties back in the market slowly, with a focus on getting people back into their homes, or turn to private equity firms, who were the only players at the time with massive cash on hand. Between 2011 and 2013, private equity firms, buoyed by huge subsidies, snapped up about 350,000 homes from banks.
Since the Center for Disease Control's evictions moratorium took effect last September, evictions by corporate landlords have actually been steadily increasing. Business Insider cites PESP's tracking of nearly 50,000 evictions by corporate landlords in select counties in six states since the beginning of September. PESP found that corporate landlords are responsible for the majority, and sometimes overwhelming majority, of evictions in some counties.
Evictions are also a stark reflection of the country's racial divide. Black women face eviction at twice the rate of white renters in 17 states, according to analysis by the American Civil Liberties Union.
To add to the inequity, since the start of the pandemic, many of these companies have also been the recipients of substantial federal aid.
Business Insider shares the recent report by Jobs With Justice and PESP, which found that 198 corporate landlords received almost $320 million in federal COVID subsidies and then went on to file at least 5,381 evictions between March 16 and October 13th. These COVID stimulus subsidies could have covered the nine months of rent due since the beginning of the pandemic for 24,394 families, Jobs with Justice calculated. Ventron Management, for example, received $3.5 million in government funds and has filed 1,017 evictions.
Housing experts warn the current crisis could trigger the kind of corporate consolidation of the housing market we saw in 2008—only this time at warp speed, as corporate entities lap up properties previously owned by "mom and pop" landlords driven out of business by the pandemic.
"They're sitting on huge amounts of cash like vultures, waiting for the bottom to fall out so they can scoop up even more," said Scott Klinger, a Senior Equitable Development Specialist at Jobs with Justice.