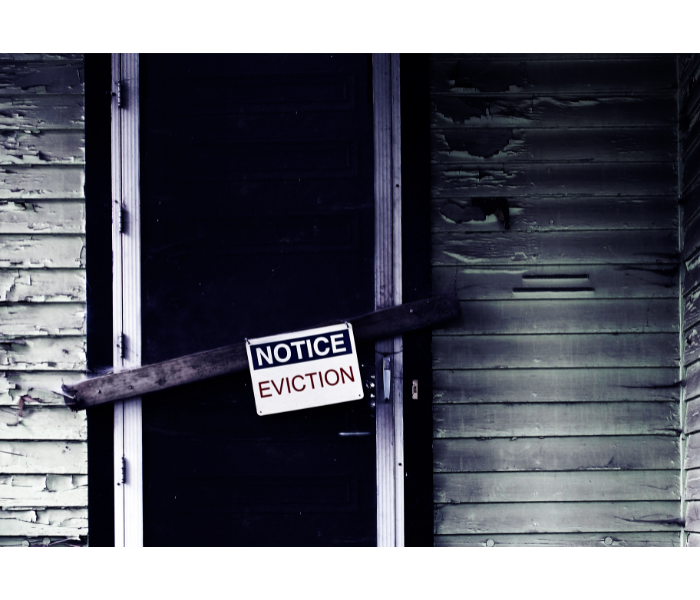 CBS News: Feds Target Evictions by Some of America's Biggest Landlords
CBS News featured research by the Private Equity Stakeholder Project which showed that large and private-equity backed landlords have been filing tens of thousands of evictions since the CDC's eviction moratorium order was passed. Private equity firms and other corporate landlords have filed more than 63,000 eviction cases since the agency's moratorium took effect last September, including more than 31,000 filed just this year.
CBS News, May 12, 2021: Feds target evictions by some of America's biggest landlords
"It's quite common for some of the large landlords to essentially use the same attorney and have that attorney file 30, 50, 70, almost 'robo-file' eviction filings," Jim Baker, executive director of the Private Equity Stakeholder Project, told CBS MoneyWatch.
The top eviction filers this year are Progress Residential and Front Yard Residential, two single-family rental companies owned by private equity firm Pretium Partner. The firms own a combined total of 55,000 homes, making Pretium the nation's second-largest owner of single-family rental homes.
See our April report: PANDEMIC EVICTOR: Don Mullen's Pretium Partners Files to Evict Black Renters, Collects Billions From Investors
Pretium is far from alone in its activities, Baker told CBS. "While of the single-family rental landlords, Pretium has been among the most aggressive in filing eviction filings, they're not the only one," he said.
National Housing Law Project executive director Shamus Roller said, "Many people have gotten evicted just because they didn't understand they needed to sign a form and hand it to their landlords. In many cases, these large landlords are a machine. They have a simple process — if you don't pay the rent, we evict you. Sometimes people get caught up in that."
In response, the CFPB, which protects consumers from financial abuse, has also tightened a rule to bolster the federal eviction ban. The rule, which took effect May 3, requires third-party debt collectors — a category that includes lawyers acting on behalf of property owners — to inform tenants of the CDC's restrictions on evictions. This recognizes that renters must first know that the ban exists and that they can assert their rights under the order.
The CFPB took that step after determining that third-party debt collectors were responsible for "almost all" the eviction filings in some parts of the U.S., officials said.