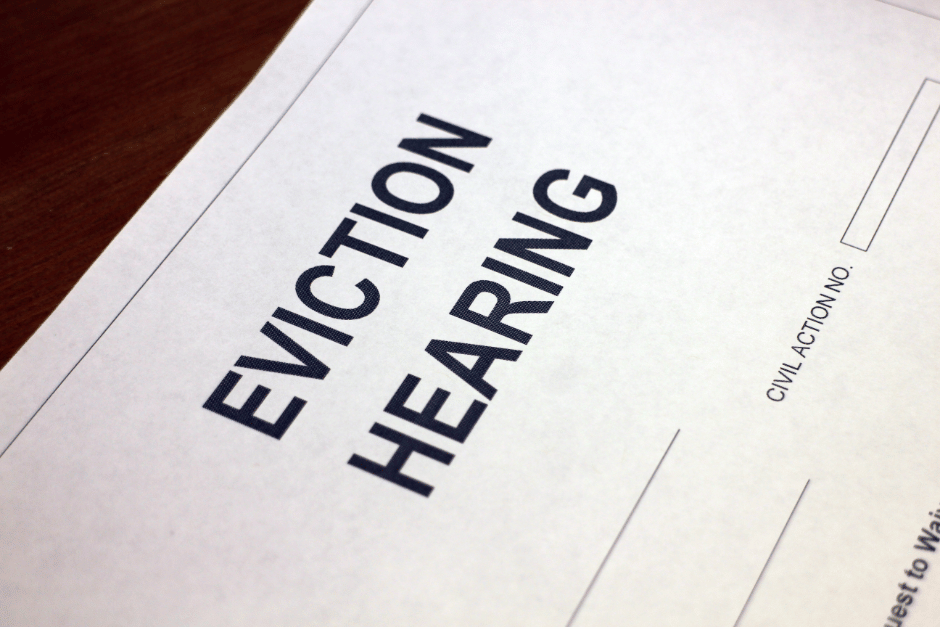 Corporate landlord's California buying spree alarms tenants: 'I only earn enough to pay the rent'
CalMatters reported how two years ago, "Blackstone bought 66 relatively low-rent apartment buildings in San Diego County from a charitable foundation. Tenants of those 5,800 dwellings say they see rent increases, maintenance issues and evictions in their futures."
CalMatters, May 24, 2023: Corporate landlord's California buying spree alarms tenants: 'I only earn enough to pay the rent'
A tenant — whose rent rose $200 to $2000 a month after Blackstone bought her building— shared how she was told that she was responsible for mold remediation in her unit: "large swaths of dark mold outside her building, on walls and window ledges, climbing to a roofline."
In response to Blackstone's buying up affordable housing units, Senate President Pro Tem Toni Atkins said so many affordable units under one corporation's control is cause for "major concern," especially if the company is raising rents.
"Unlike many of our mom-and-pop property owners, who themselves may be trying to stay afloat in today's economy, Blackstone is a huge company, and should not be building its portfolio on the backs of working Californians," Atkins said.
The article detailed how tenants were fighting back and protesting their evictions and rent increases.
CalMatters cited PESP research which noted that "Blackstone's purchases in San Diego were only part of the company's national pandemic-era buying spree. During a two-year span, one of the company's key funds, the Blackstone Real Estate Income Trust, snapped up more than 200,000 housing units nationwide, most of them apartment buildings."
"Two advocacy groups, the Private Equity Stakeholder Project and the Alliance of Californians for Community Empowerment, in March compared rent ranges Blackstone charged tenants in 2021 at 10 San Diego-area properties, with rental rates they sought from new tenants." CalMatters looked at current list rents for those same properties in May and found that "for at least the 10 largest properties, today's asking rents are up – in one case up to 201% higher – for new tenants than average rates tenants paid in 2021."