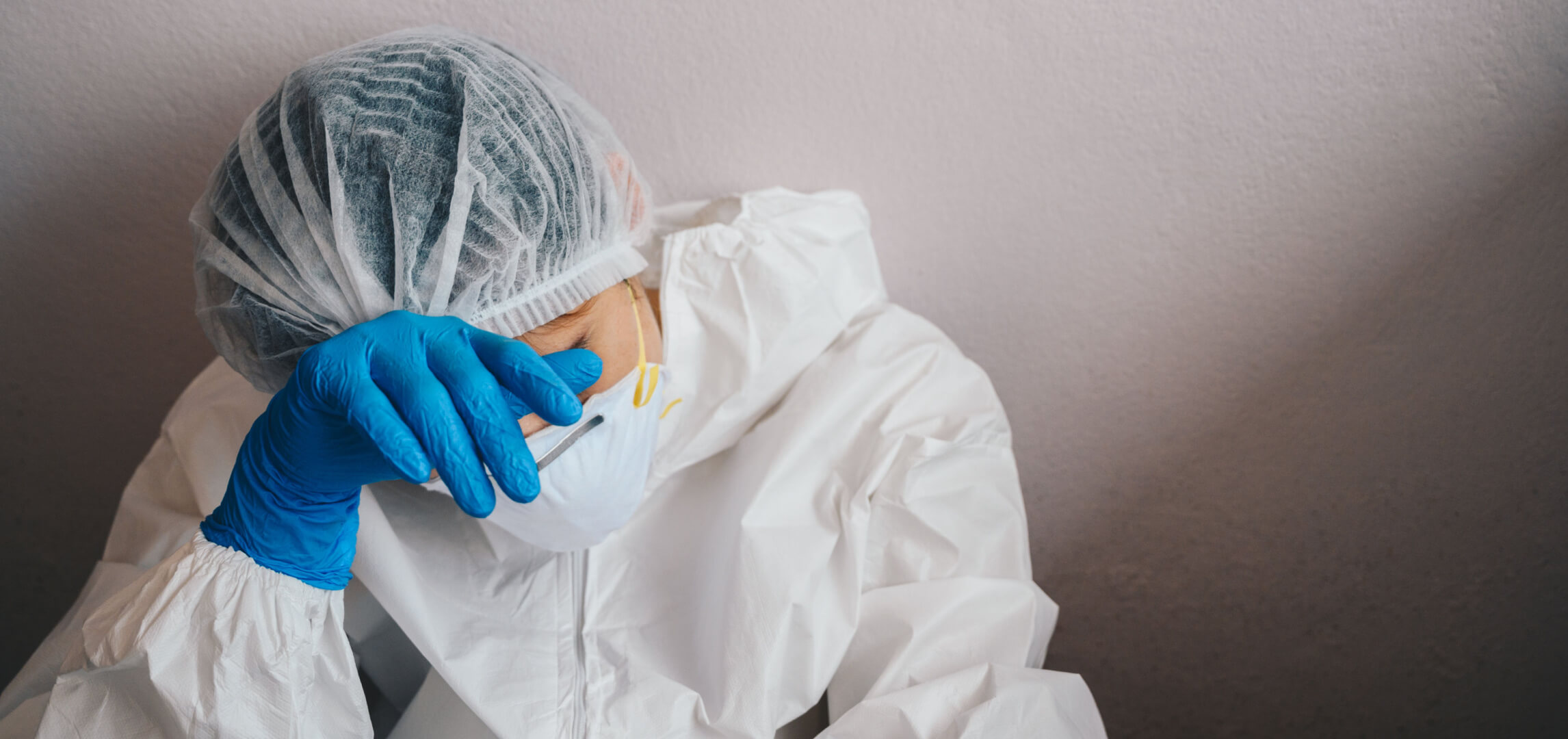 Crain's Chicago Business :  Duly Health & Care physicians group lays off workers
Duly Health & Care, Chicago's largest physicians group, is facing financial challenges and taking various cost-cutting measures, including staff layoffs and compensation reductions. The organization has been struggling with a heavy debt burden stemming from a 2017 private-equity deal, and it has faced industrywide headwinds exacerbated by factors like the COVID-19 pandemic and inflation. The exact number of layoffs is undisclosed, but they have occurred in multiple rounds, including one in May and another in September.
Duly has also eliminated palliative medicine services and decided not to fund a discretionary employee profit-sharing program. These changes reflect the organization's efforts to ensure its stability and sustainability amid financial pressures. While Duly's net revenue has seen growth, its debt rating was downgraded by Moody's due to increased financial leverage, rising medical claims, and labor costs. The organization's debt burden has been further exacerbated by a large dividend payment to investors.
The challenges faced by Duly are part of broader industry trends in healthcare, including labor shortages and rising costs. In response to these challenges, the healthcare industry has seen increased consolidation and private-equity involvement. Duly's future may involve finding a buyer or considering other financial options as private-equity firms typically aim to cash out their investments within a certain timeframe.
Eileen O'Grady, PESP Healthcare Director, spoke to Crain's on the business model of private equity in healthcare spaces; she emphasized the PE priorities of focusing on increasing cash flow and cutting costs.
"(It's) sort of get in, get out quickly and make as much money as you can," O'Grady said. "The ways that you do that in health care are reducing staff, reducing services."