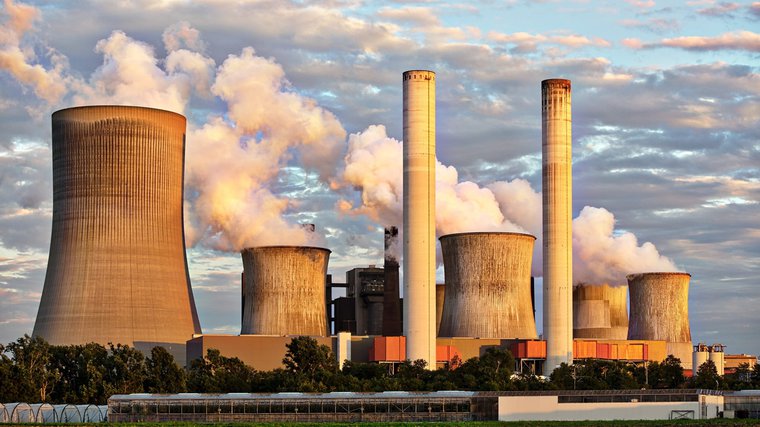 Deutsche Welle Reports on Private Equity Fossil Fuel Investments
Joining several other media outlets scrutinizing private equity's role in the climate crisis, Deutsche Welle (DW) reported how some critics have warned that as traditional energy investors pull out, private equity firms will gain a larger share of the energy market.
DW concluded, "The biggest private equity firms may say they are as committed to fighting climate change as other investors, but their actions suggest they still see huge profits in fossil fuels. The more secretive venture capitalists may even seek to circumvent the climate goals."
Citing The New York Times' coverage of the Private Equity Stakeholder Project's (PESP's) report on fossil fuels, DW echoed the reporting of other outlets about how private equity has already put at least $1.1 trillion into the energy sector since 2010, according to Pitchbook and PESP. The figure is double the combined market value of Exxon Mobil, Chevron and Royal Dutch Shell, the world's largest energy firms.
Deutsche Welle, October 29, 2021: COP26: Has demonizing Big Oil backfired?
PESP's report shows that the private equity industry has pumped hundreds of billions of dollars into fossil fuel companies—buying up offshore drilling in the Gulf of Mexico, propping up fracking operations, expanding infrastructure through pipelines and export terminals, spewing pollution from gas and coal power plants—with minimal public scrutiny.
DW further cited findings that just 12% of private equity energy investments went into renewable energies, despite wind and solar being fast-growing parts of the energy sector. Four-fifths of the holdings of private equity firms are in oil, gas and coal.
Raoul Le Blanc, vice president of Unconventional Oil and Gas at IHS Market, told DW, "You may get more private equity firms that don't disclose what they're doing. They may look to operate in ways that are not as environmentally sound as those companies that have more of a public reputation."
Investors, regulators and policymakers must compel private equity firms to provide full transparency on their fossil fuel holdings and impacts and act now to ensure a livable future for all.