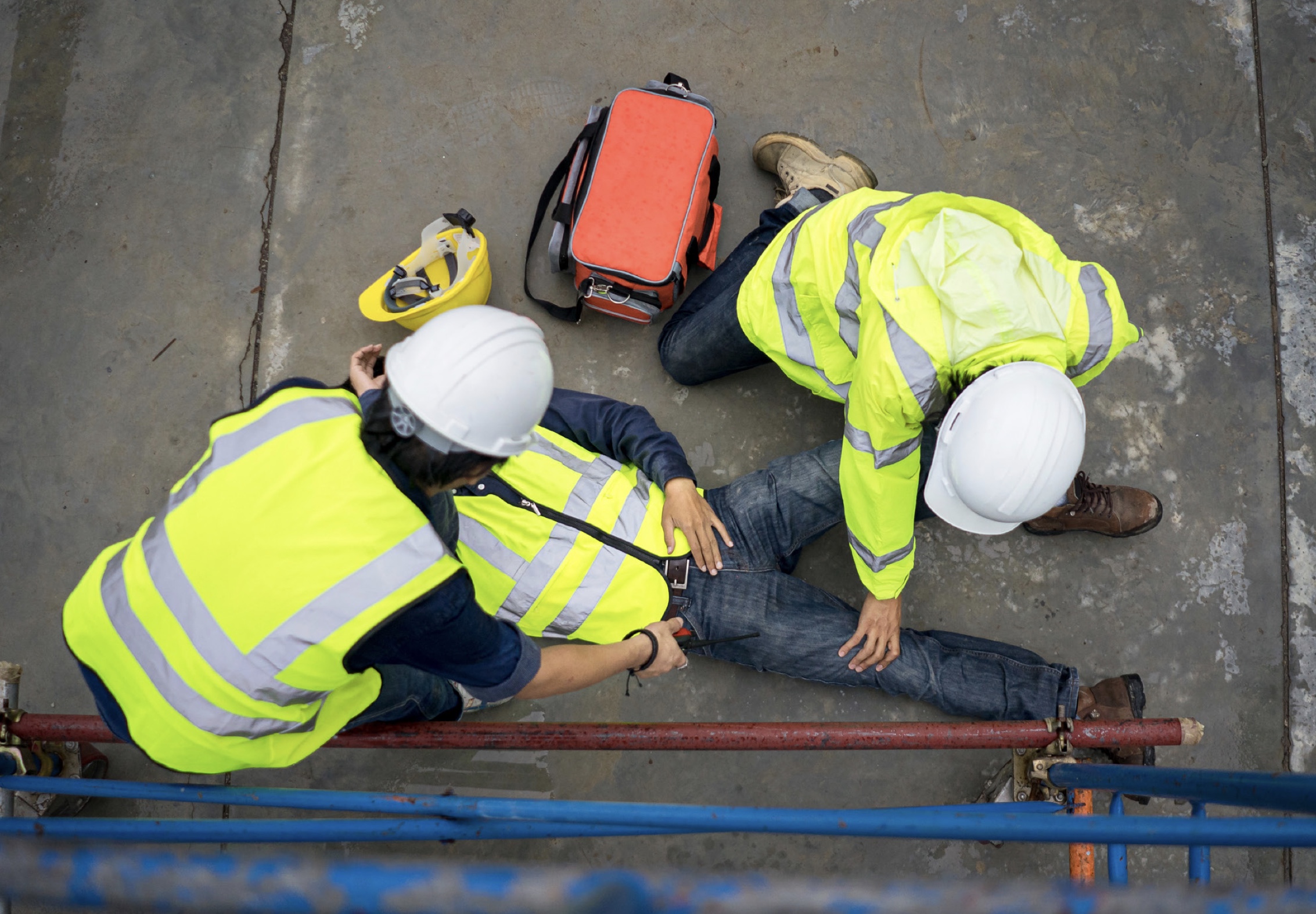 Exclusive: Guardian coverage of latest PESP report on how private equity profits from disaster 
The Guardian covered our latest report: Private Equity Profits from Disaster. As climate change accelerates and impacts more communities around the world, the need for skilled labor in the disaster restoration industry grows. Increasingly, private equity firms seeking high returns for themselves have come to dominate the disaster recovery sector, reducing workplace standards, overcharging communities and exploiting disasters to extract fees and profits without regard to the workers and communities harmed by their practices. 
"Firms like Blackstone are using the public's money to personally profit off both sides of disasters," PESP research coordinator and report co-author Azani Creeks told the Guardian in an exclusive interview.
"Public employees have a right to know that their pension dollars are being used to purchase fossil-fuel plants that are contributing to climate disasters – and companies that profit off of these very disasters, most often off the backs of wage workers with little health and safety protections."
After the massive efforts required post-Hurricane Katrina and the increasing frequency and magnitude of climate disasters, private equity firms saw an opportunity to consolidate the market by buying up smaller companies. Some private equity firms that own companies in the disaster restoration industry are also contributing to climate disaster by investing in fossil fuel companies — profiting from both creating and cleaning up climate catastrophe. For example, Blackstone profits from disaster on both sides through fossil fuel assets like the Gavin coal plant in Ohio while also owning disaster restoration company SERVPRO. 
From January 2020 through June 2023, private equity firms acquired 72 companies that specialize in disaster restoration. Private equity acquisitions in the sector have increased year over year, with consolidation occurring in all regions across the United States.
Read the report here for more information about private equity investments in disaster recovery.