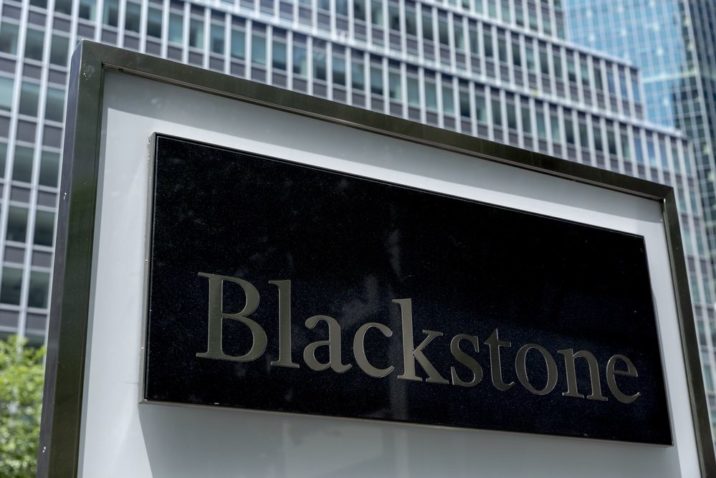 Financial Times and Business Insider Report on Blackstone's increased evictions
Articles published by the Financial Times and Business Insider reported how "investment giant Blackstone has increased its eviction filings in the South and the West," filing hundreds of eviction cases against its tenants in Georgia and Florida.
Financial Times, January 30, 2023: Blackstone steps up tenant evictions in US with eye on boosting returns
Business Insider, February 1, 2023: Blackstone is stepping up evictions of hundreds of tenants across the US as a top exec vows 'cash-flow growth'
According to Business Insider, "Blackstone owns more than $326 million worth of real estate across the country. About one-fifth of those holdings are tied up in an investment vehicle known as the Blackstone Real Estate Income Trust, or BREIT. Over half of BREIT's $69 billion portfolio is made up of rental housing, and 97% of those holdings are in the US."
Additionally, "news of Blackstone's increasing eviction efforts came days after the company announced its fourth-quarter earnings. It said its total assets under management — which covers all Blackstone's businesses, not just real estate — grew by 11% year over year, to about $974 billion."
Both articles highlighted how "Data compiled by the Private Equity Stakeholder Project, a nonprofit advocacy group that tracks private-equity investment in housing and other sectors, shows that Blackstone's eviction filings significantly increased since July. In Florida, Blackstone has filed 382 evictions since July. It's filed another 311 cases in Georgia. The Private Equity Stakeholder Project's research found another 104 eviction filings in Clark County, Nevada, home to Las Vegas, as well as 125 cases in Maricopa County, Arizona, where Phoenix is."
Jim Baker, the Private Equity Stakeholder Project's executive director, told the Financial Times that Blackstone's status as one of the country's biggest landlords means its actions resonate widely.
"Given Blackstone's massive role in the housing market, the firm's recent move to evict tenants threatens housing stability for families in the US and around the world," he said.