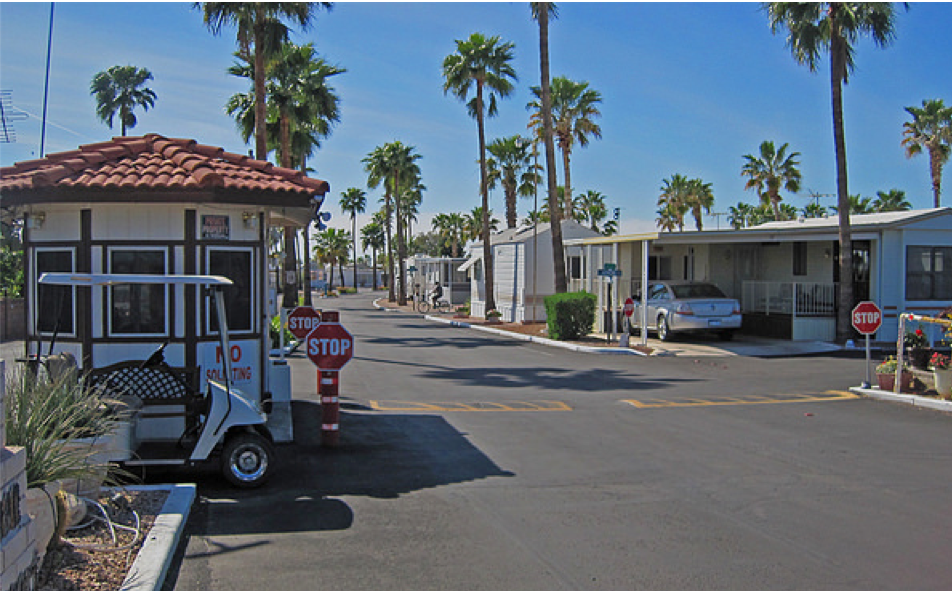 Financial Times: US private equity moves into trailer parks
In a May 19 opinion piece, Rana Foroohar of the Financial Times highlighted the growing ownership by private equity firms of manufactured home (i.e. mobile home) communities, drawing on the February 2019 report by the Private Equity Stakeholder Project, MHAction, and the Americans for Financial Reform Education fund on the topic:
"Housing is a human necessity. It's also a tradeable asset. Those two facts were at the core of the 2008 subprime mortgage crisis. They are also at the heart of a disturbing trend: the financial exploitation of one of the last remaining areas of affordable housing in the US, mobile homes.
Large private equity funds such as The Carlyle Group, Blackstone and Apollo, as well as other major institutional investors such as the Pennsylvania Public School Employees' Retirement System (PSERS) and the Singaporean sovereign wealth fund, GIC, have gone long on trailer parks. Institutional investors accounted for 17 per cent of the $4bn in sector transactions in 2018, up from 9 per cent of $1.2bn transactions in 2013.
In America, trailer parks are a fragmented, "mom and pop" business, making them ripe targets for consolidation. They are also a shorthand for "poor" — most people who live in them are part of households earning less than $50,000 a year."
The Financial Times article is here.
The Financial Times piece also highlights the growing investments by private equity firms and institutional investors across all sectors of US housing, including apartment buildings and single family homes. In April, the Private Equity Stakeholder Project, Americans for Financial Reform Education Fund, Alliance of Californians for Community Empowerment (ACCE), and New York Communities for Change (NYCC) released two updates on private equity investments in single family homes and apartments:
The Continuing Threat of Private Equity Investment in Single Family Rentals, April 2019
Wall Street Private Equity Landlords Snapping Up Apartment Buildings, April 2019