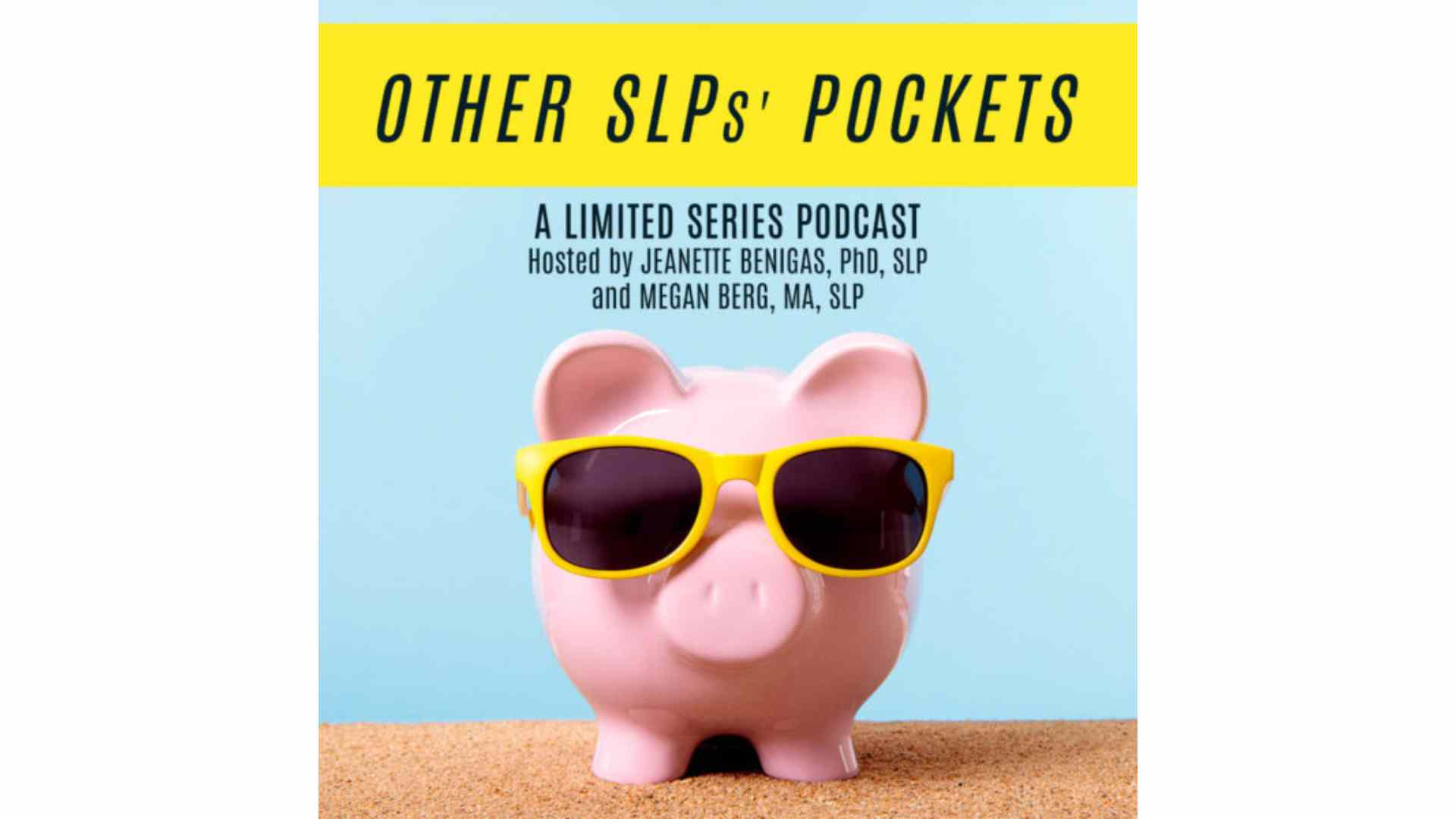 Healthcare team featured on Other SLPs' Pockets podcast
PESP healthare researcher Michael Finne and healthcare communications coordinator Matt Parr were guests in an episode of the podcast called Other SLPs' Pockets hosted by Dr. Jeanette Benigas and Megan Berg. Michael and Matt spoke on the trends of privatee equity firms' activity in the healthcare sector and how Speech Language Pathologists can identify PE involvement in their own practices and hositals.
The episode, "How private equity hurts SLP pay," examined what private eqtuiy is it, how PE affects SLP jobs and our patients, and how SLP professionals can push back against unfettered PE investment.
Check out the full podcast episode below:
---
Other SLPs' Pockets:
"How private equity hurts SLP pay"
There is an invisible force shaping our day-to-day jobs. It's the force that is dictating 80%+ productivity requirements, mandated group therapy sessions, unethical billing, and reduced staff ratios. It's the group of people who are actively working to extract as much profit as possible as fast as possible from healthcare facilities. It is known as private equity and it is hurting all SLPs. What is it, how is it affecting our jobs and our patients, and how can we stop it? These are all questions we explore with Matt Parr and Michael Fenne of the Private Equity Stakeholder project in this bonus "hot pockets" episode of Other SLPs' Pockets.