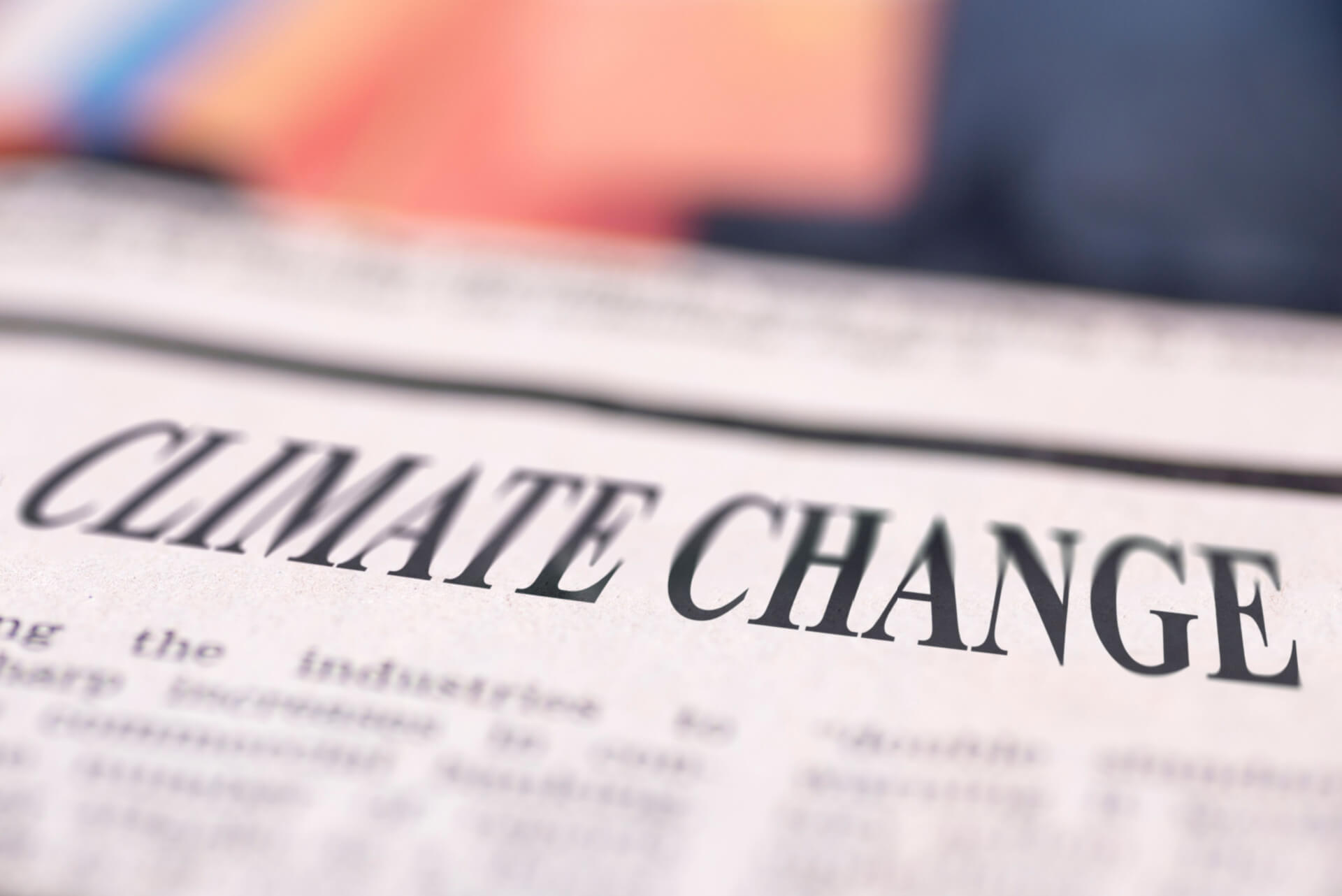 Investigation into KKR's environmental violations covered by multiple publications
A Private Equity Climate Risks report released in September,  "Uncovering KKR's Environmental Responsibility Gap," examined how Kohlberg Kravis Roberts & Co. and its affiliates have run three liquefied natural gas (LNG) investments—the Coastal GasLink pipeline in Canada; the Port Arthur LNG project in Texas; and Cameron LNG in Louisiana. Environmental protection agencies have already cited two of the projects for violations. Nevertheless, KKR companies expanded the projects over vocal opposition of local communities.
KKR holds one of the largest fossil fuel energy portfolios among private equity firms. In recent years, KKR has invested at least $9 billion in a minimum of 14 projects related to the transportation and storage of gas and LNG, such as pipelines and storage terminals. Natural gas is predominantly methane, a greenhouse gas that is responsible for 30 percent of the rise in global temperatures since the Industrial Revolution.
"From the Gulf South to Canada, frontline communities are getting hit hard by fossil fuel projects supported by a powerful firm in a notoriously opaque sector of the financial industry. One of the largest private equity firms in the world, Kohlberg Kravis Roberts & Co. (KKR) publicly said in a 2022 sustainability report that it is committed to environmentally responsible investing and supporting decarbonization. But a report published Thursday as part of the Private Equity Climate Risks project—an initiative investigating private equity's impact on the climate crisis—calls the firm out for empty promises and continued harm to marginalized communities.
Thursday's report builds on a Private Equity Climate Risks report from 2022 that detailed how a relative lack of regulatory oversight on private equity has made it easier for the industry to funnel billions of dollars into fossil fuel companies without much public scrutiny." 
"One of the world's largest private equity firms, Kohlberg Kravis Roberts & Co. (KKR) has touted its climate action strategy yet continues to pour money into fossil fuel projects, and its companies have committed numerous environmental violations and engaged in unethical business practices while contributing to the climate crisis, according to a new report by the Private Equity Climate Risks project, a collaborative effort involving Americans for Financial Reform Education Fund (AFREF), Global Energy Monitor (GEM), and the Private Equity Stakeholder Project (PESP).
Despite its showcased renewable energy initiatives, 78% of KKR's energy portfolio remains centered on fossil fuels, including a half-ownership of the proposed Port Arthur LNG project in Louisiana. The project would increase the planned output of all US natural gas exports by approximately 15%, potentially emitting around 7.7 million tons of CO2 equivalent per year, similar to the annual greenhouse gas emissions from 17 natural gas-fired power plants."
"Private equity giant Kohlberg Kravis Roberts & Co. faces criticism for its involvement in fossil fuel projects, despite its 2022 sustainability report claiming commitment to environmental responsibility. A recent report by the Private Equity Climate Risks project highlights KKR's alleged empty promises and their adverse impact on marginalized communities. This includes three contentious projects: the Coastal GasLink pipeline in Canada, Port Arthur Liquified Natural Gas project in Texas and the Cameron LNG project in Louisiana, all accused of environmental racism. Calls for accountability and a shift toward renewable energy solutions are growing louder.
'Up to the present, these environmental violations and conflicts with community members have been occurring mostly in the dark,' said Alyssa Moore, co-author of the report and a researcher for the clean energy-focused data organization Global Energy Monitor."