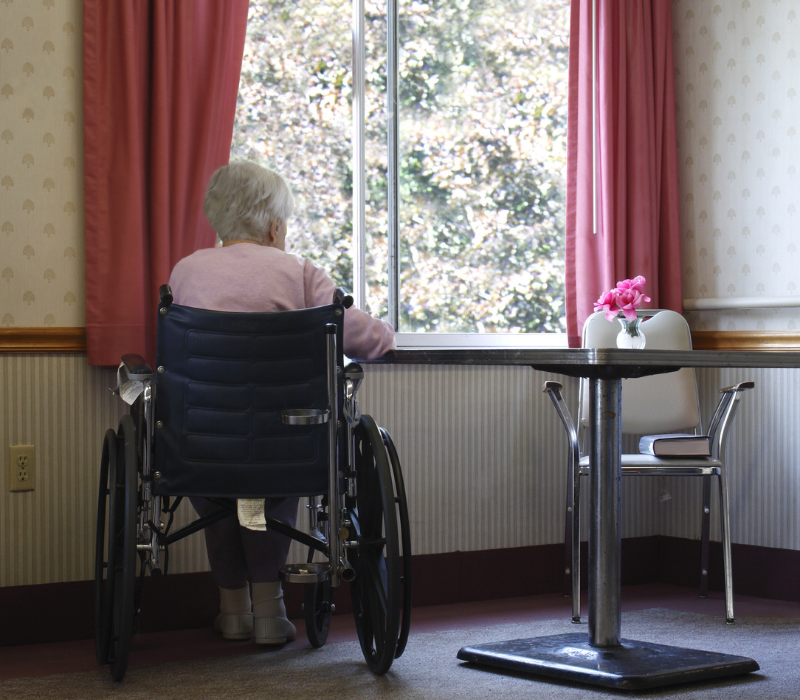 Kaiser Health News: Private Equity Ownership of Nursing Homes Triggers Capitol Hill Questions — And a GAO Probe
Kaiser Health News (KHN) reported how from 2010 to 2019, there was a large increase in private equity companies buying up nursing homes, along with other investments in healthcare – anywhere from 5% to 11% of nursing homes nationwide.
Kaiser Health News, April 13, 2022: Private Equity Ownership of Nursing Homes Triggers Capitol Hill Questions — And a GAO Probe
KHN cited studies that concluded health outcomes in private equity-owned facilities are worse than in those under other ownership:
A February 2021 study from the National Bureau of Economic Research found that going to a facility owned by a private equity firm increased the chance that a resident would die by 10%, compared with living in another type of facility. That study was conducted from 2005 to 2017.
A November 2021 Cornell University study found that residents of private equity-owned nursing homes were more likely to have emergency room visits or be hospitalized than residents of other for-profit homes.
Both studies found that Medicare's costs per resident were higher, meaning more taxpayer dollars were being spent in private equity facilities.
Cornell University assistant professor of population health sciences and author of the November 2021 study Robert Tyler Braun told KHN that it's undisputed that private equity firms are buying nursing homes because they're likely to be profitable.
PESP research and campaign manager Eileen O'Grady explained to KHN how private equity firms maximize profits by reducing staff levels or hours, affecting residents' care.
See Private Equity Stakeholder Project's report:Pulling Back the Veil on Today's Private Equity Ownership of Nursing Homes
GAO's managing director of public affairs Chuck Young told KHN that the Government Accountability Office is investigating the ownership of nursing homes, including by private equity firms, and expects to issue a report in the fall. This is in response to a pre-pandemic request from House Ways and Means Committee Chairman Richard Neal (D-Mass.).
According to KHN, Ways and Means Oversight Subcommittee Chair Rep. Bill Pascrell (D-N.J.) submitted a second request to the GAO in 2021 regarding private equity investments in healthcare.
Quoting Pascrell, KHN wrote that the exponential growth in these private equity investments in recent years "has been associated with a host of trends that are negatively impacting the American people" — including an increase in nursing home mortality rates. He noted the need to "better understand" the consequences of private equity's involvement in healthcare and "the far-reaching impact" of "bankruptcies or closures following PE buyouts."
The GAO investigation is in addition to President Biden's focus on how private equity ownership of nursing homes can affect residents' health, and Congressional hearings on the subject.