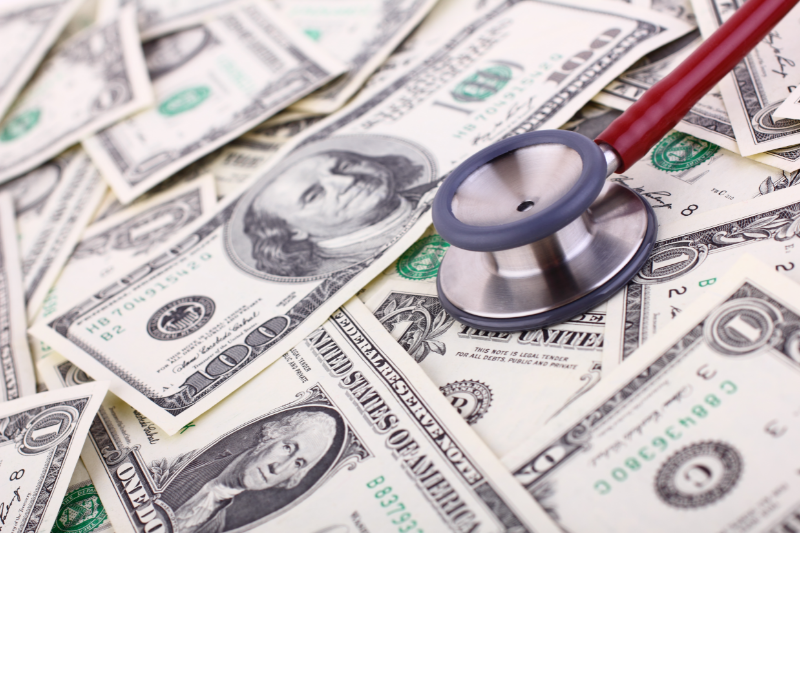 KHN: Sick profit: Investigating private equity's stealthy takeover of health care
KHN, Sick profit: Investigating private equity's stealthy takeover of health care
KHN recently investigate the growing influence of private equity in the healthcare industry.
"Private equity is rapidly moving to reshape health care in America, coming off a banner year in 2021, when the deep-pocketed firms plowed $206 billion into more than 1,400 health care acquisitions, according to industry tracker PitchBook," KHN reported.
"As private equity extends its reach into health care, evidence is mounting that the penetration has led to higher prices and diminished quality of care."
Eileen O'Grady, PESP healthcare director, told KHN that "government should require 'added scrutiny' of private equity companies whose holdings run afoul of the law."
"Nothing like that exists," she added.
See the full KHN article HERE.