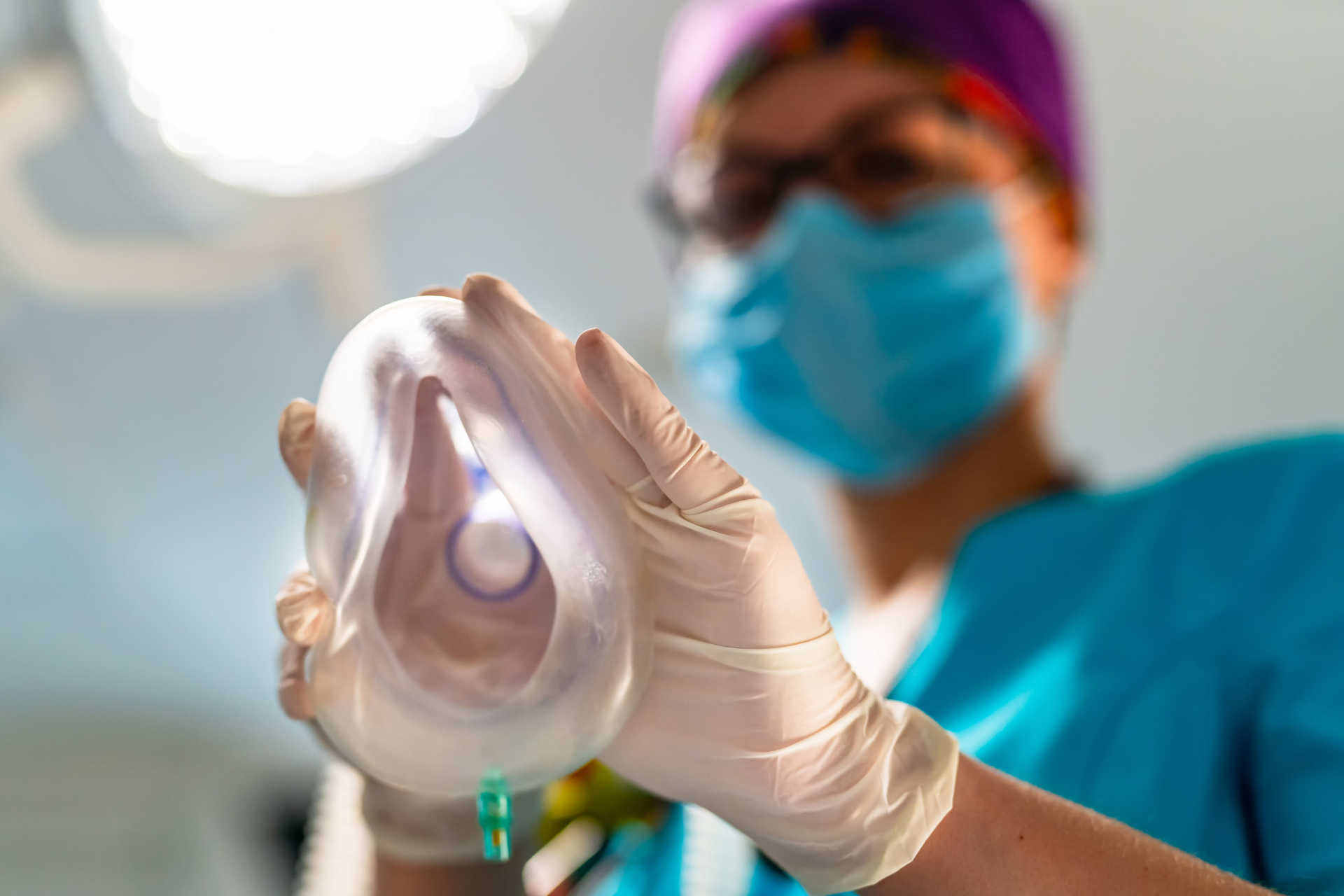 Managed Healthcare Executive : Physicians Band Together to Fend Off Private-Equity Firms
Marco Fernandez, M.D., president of Midwest Anesthesia Partners, experienced a surprising loss of hospital contracts to private equity-owned anesthesiology groups, leading him to establish the Association for Independent Medicine (AIM) to resist private equity takeovers.
Private-equity firms are actively investing in various healthcare sectors, seeking substantial returns within a few years. They employ strategies such as leveraged buyouts, rolling up small companies into larger entities, and engaging in sale-leaseback models and dividend recapitalizations.
Eileen O'Grady, healthcare director at PESP, expressed concerns about these practices, highlighting their negative impact on quality of care. "It's in every aspect of health," said O'Grady.
"Private-equity firms share common characteristics, O'Grady told the journalists. They typically want to double or triple their investment before selling in four to seven years, she said. They often rely on leveraged buyouts and heavy debt to finance their purchase. Another common tactic is to buy small companies and 'roll them up' up into larger organizations."
O'Grady is most troubled by the practice of dividend recapitalizations, which involve a company taking on a loan secured by its healthcare business and using some proceeds to then pay back the private-equity firm owner a cash dividend. This leads to higher profits for PE firms and a determinate to operating costs for the hospitals or healthcare companies the firms own. O'Grady calls the practice "one of the most inexcusable practices of PE firms."
As the MHE story explains, Dr. Fernandez aims to support independent physicians through AIM, knowing that clearly options become limited when private-equity firms acquire practices or healthcare employment contracts.