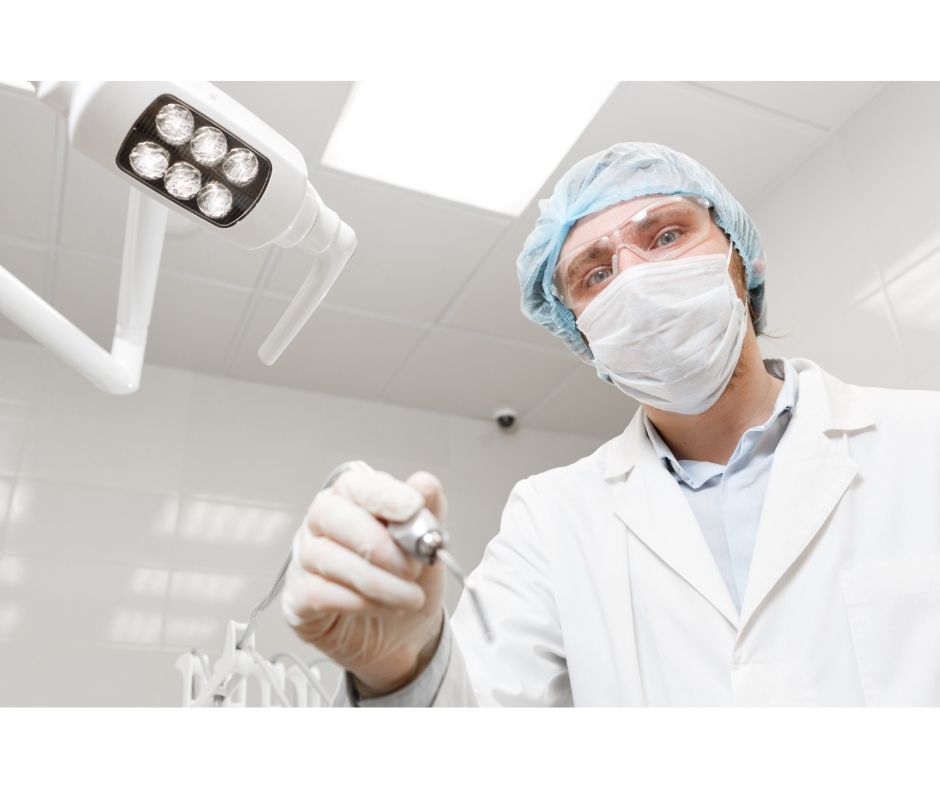 Modern Healthcare Covers PESP Report on How Private Equity in Dental Care Raises Risk of Overtreatment
Modern Healthcare reported on the Private Equity Stakeholder Project's latest research findings on private equity in the dental industry.
Modern Healthcare, August 5, 2021: Report: Private equity in dental care raises risk of overtreatment
The private equity investment model, which typically targets outsized returns over relatively short time horizons, may incentivize profit-seeking tactics that are harmful to dental patients.
In most states, dentists are legally required to own their practices. To circumvent laws regulating dental practice ownership, investors create separate entities –Dental Service Organizations (DSO)— to provide related practice management and business services, such as marketing, bookkeeping, and financial services.
Private equity firms dominate the DSO market; 27 of the top 30 DSOs are private-equity-owned. This amounts to approximately 84% of practice locations that contract with the top 30 DSOs.
Private Equity Stakeholder Project, August 6, 2021: Deceptive Marketing, Medicaid Fraud, and Unnecessary Root Canals on Babies: Private Equity Drills into the Dental Care Industry
Payment structures between DSOs and dentists have been found to create perverse incentives that lead to overtreatment of patients, misleading advertising schemes, Medicaid fraud, and other risky practices in order to reach revenue targets set by DSOs and maximize profit.
Modern Healthcare presented highlights from PESP's report, including the case study of a 150-clinic DSO called Benevis, formerly known as Kool Smiles. The company—which has gone through several private equity owners—paid almost $24 million in 2018 to settle Department of Justice allegations that it submitted false claims for medically unnecessary dental services performed on children insured under Medicaid. The claims included medically unnecessary root canals on babies, tooth extractions and stainless steel crowns.
The government says Benevis pressured dentists to deliver more services using cash bonuses and disciplining those that underperformed. Benevis, which went through a bankruptcy and restructuring last year, did not return a request by Modern Healthcare for comment.
Also spotlighted was PESP's research on Aspen Dental, the subject of substantial regulatory scrutiny over the past decade. Aspen Dental has paid at least $1.7 million in that time to settle with state attorneys general in Pennsylvania, Massachusetts, New York and Indiana, the report noted. New York's Attorney General in 2015, for example, found the company incentivized staff to increase sales of dental services, pushing revenue-oriented scheduling and oversight of clinical staff. That same year, Indiana's Attorney General found Aspen used deceptive advertising, especially to seniors, that misrepresented the true cost of services and placed unanticipated financial strain on them.
Aspen also did not return a request by Modern Healthcare for comment. The Association of Dental Support Organizations, a DSO trade group, also did not return a request for comment. PESP's report noted the ADSO is run almost entirely by private equity-affiliated DSOs.
Modern Healthcare wrote, "The report likens private equity investments in DSOs to investments in physician practices. Both industries appear to have been created largely by private equity firms to avoid regulation that prohibits investor ownership of clinical practices."
Report author and lead researcher Eileen O'Grady told Modern Healthcare that there needs to be a lot more oversight into private equity's dental investments.
"When you have private equity firms with sometimes 20% to 25% return expectations over relatively short time periods, you have to ask, 'What is going to be the impact on patient care?'"