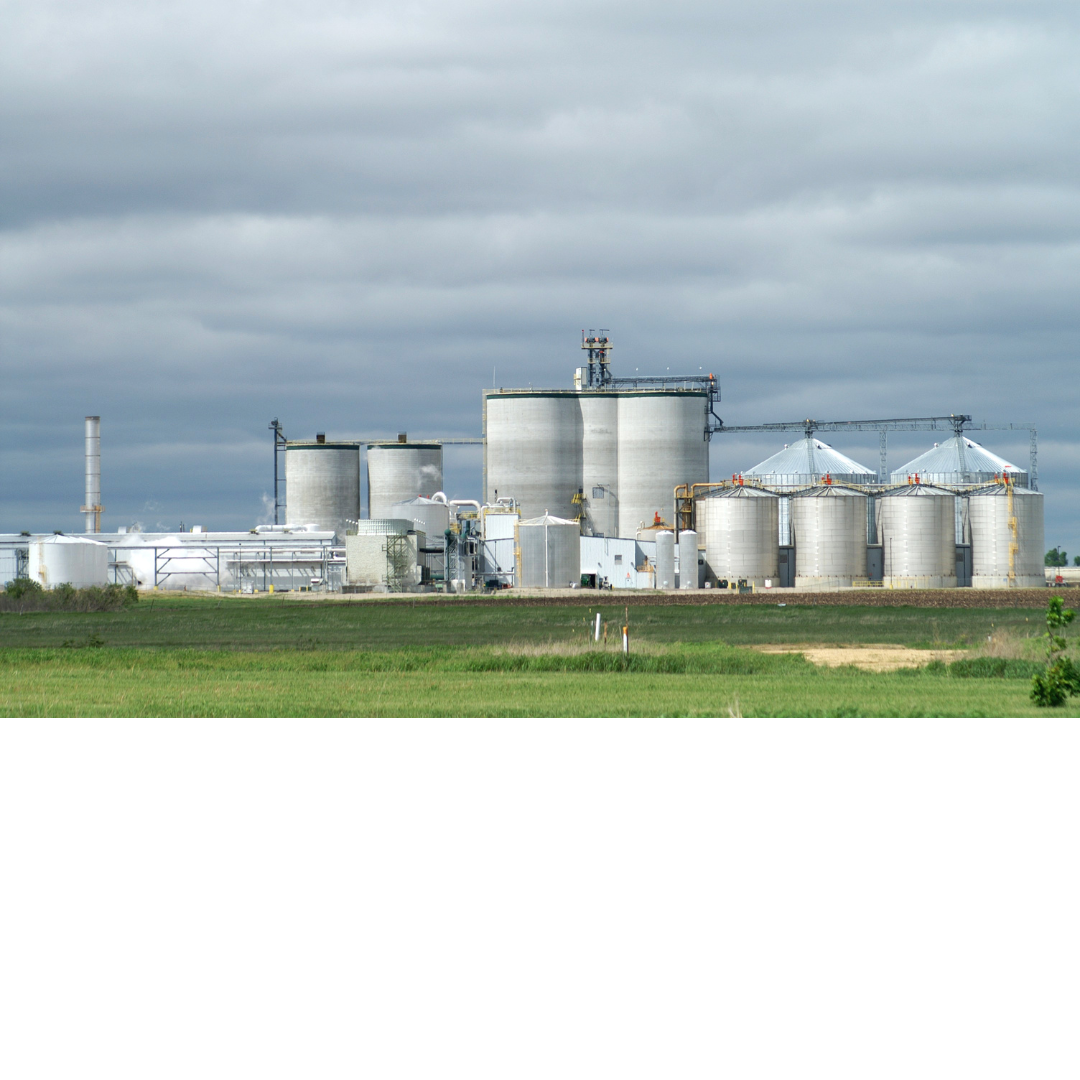 Mother Jones: An Iowa Powerbroker Plans to Make
a Windfall From Piping Ethanol Emissions
In a special issue spotlighting the troubling behavior of the private equity industry, Mother Jones explored a private-equity financed plan to pipe carbon dioxide hundreds of miles across multiple states in a scheme allegedly designed to cut emissions from ethanol production.
Private equity firm subsidiary Summit Agricultural Group started pitching a plan in September 2021 to Iowa farmers to build a 2,000-mile pipeline through 30 Iowa counties. The "Midwest Carbon Express" would cut through farmlands "on its way to grab carbon dioxide generated by 31 corn ethanol plants in five states. It would carry the CO2 to North Dakota, where the gas would be buried underground." The company's spin is that by burying ethanol's carbon waste, the fuel would be more climate-friendly as well as bolster the ethanol trade and boost the price of corn.
Mother Jones investigated how the scheme is built around a federal subsidy that grew out of the concept of carbon capture, where polluting industries can bottle up carbon dioxide emissions and bury them underground in exchange for a federal tax credit provision called 45Q.
The article reports that "Summit claims its Midwest Carbon ­Express will be able to sequester as much as 12 million metric tons of CO2 annually. That means the company could expect up to $600 million in annual credits from 45Q alone—$7.2 billion over 12 years.That's more­ ­than enough to pay off the $4.5 billion needed to build the pipeline."
PESP Research Director Alyssa Giachino told Mother Jones that 'Private equity players are "always looking for opportunities to burnish their image" with an environmental claim.' "If they see it penciling out through any combination of tax credits or subsidies or market opportunities, they'll go for it." The risk is that they'll use public resources to cash in on "questionable technologies that end up cloaking the role" that industries like oil and ethanol play in driving climate change.
Agreeing with this analysis, University of Minnesota engineering professor Jason Hill said that continuing to prop up ethanol is an environmental dead end. According to Mother Jones, "The prospect of handing Summit and its pipeline peers bags of money to help Big Oil extract more fossil fuels isn't the only environmental liability hanging over the pipeline projects, critics say: The ­ethanol itself makes it suspect."
But the environmental costs of such a pipeline could be even higher, Mother Jones noted that "Before the CO2 captured at the ethanol plants is buried under the earth, the pipeline could detour it to petroleum companies, which would inject the gas down into nearly spent fracking wells to force the last bit of crude up to the surface. The 45Q credit pays a bit less overall for this 'enhanced oil recovery.'"
No matter the impact on the climate, and using its oversized political connections and financial resources, Mother Jones detailed how "Summit applied to the Iowa Utilities Board for a pipeline permit, which, if granted, will automatically trigger eminent domain for land not acquired by agreement with owners. Hundreds of landowners in the pipeline's path are refusing to cede right of way."
Dan Wahl, one of the farmers trying to stop Summit from slicing through his farm, questions how regular Iowans will benefit from a project designed to enrich powerful corporations at the expense of the climate: "It's like it's the biggest welfare program for the wealthiest people in the world."