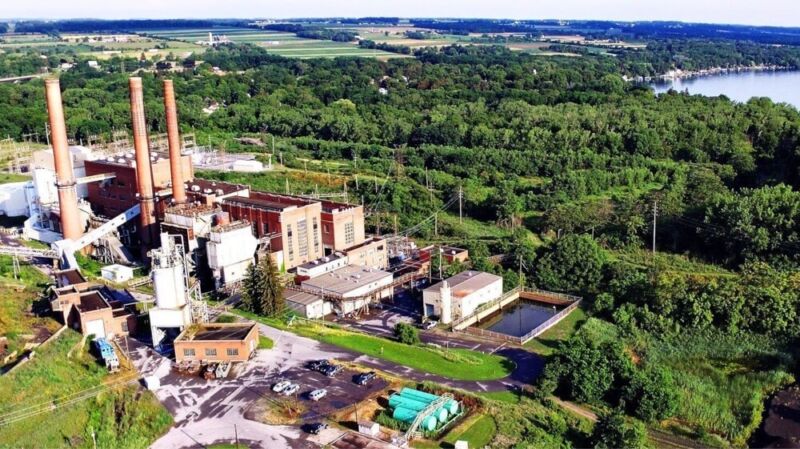 NBC Puts Spotlight on Private Equity and Climate Change, Environmental Justice
NBC conducted an investigation on how private equity firms have poured money into fossil fuel investments, such as refineries, pipelines and coal and gas-fired power plants, with serious consequences for communities and climate change.
NBC, July 5, 2021: Some locals say a bitcoin mining operation is ruining one of the Finger Lakes. Here's how.
Private equity firms typically hold investments for just a few years, and therefore "they often keep alive fossil-fuel operations that would otherwise be mothballed," Public Citizen Energy Director Tyson Slocum told NBC. "Private equity thinks it can squeeze a couple more years out of them, and they are often immune from investor pressures."
NBC cited a figure from data provider Preqin, saying private equity has invested almost $2 trillion into energy investments in the past 10 years, with $1.2 trillion of that in fossil fuels to $732 billion in renewables like solar and wind power. The news outlet reported that "As investor criticism prompts some public companies to dump fossil fuel assets, private equity firms are ready buyers."

For example, the article cited the example of KKR's acquisition of the troubled Coastal GasLink Pipeline project, a 400-mile fracking gas pipeline in British Columbia that has drawn citations from a regulator and protests from First Nations people whose land it crosses. PESP has reported on the Indigenous resistance to the pipeline's construction in a report covering the environmental and racial impacts of KKR's investments. Wet'suwet'en spokesperson Sleydo' detailed the damage and risk of the Coastal Gaslink Pipeline in a recent online forum.
NBC reported that the Canadian Environmental Assessment Office found "the project failed to comply on 16 of 17 items inspected. As a result, Coastal GasLink was ordered to hire an independent auditor to monitor its work to prevent site runoff that can pollute streams and harm fish."
"Because private equity firms are secretive, their investors may not know what they own or the risks, said PESP's Alyssa Giachino told NBC. She said pension funds and their beneficiaries may end up with more fossil fuel exposure than they realize and may not have a full appreciation of the risks. They include heavy impacts on communities of color, risks of litigation and environmental penalties and long-term climate effects. From 2010 to 2020, KKR invested $13.4 billion in conventional energy assets, compared to $4.9 billion in renewables."
The consequences of private equity's appetite for fossil fuels and short-term investments is that the firms "leave behind messes for someone else to clean up," Institute for Energy Economics and Financial Analysis energy analyst Clark Williams-Derry told NBC. "The real trouble happens when the private equity firm comes in and is just trying to strip mine the company and the workers for whatever they're worth."
Photo: Greenidge Generation, LLC