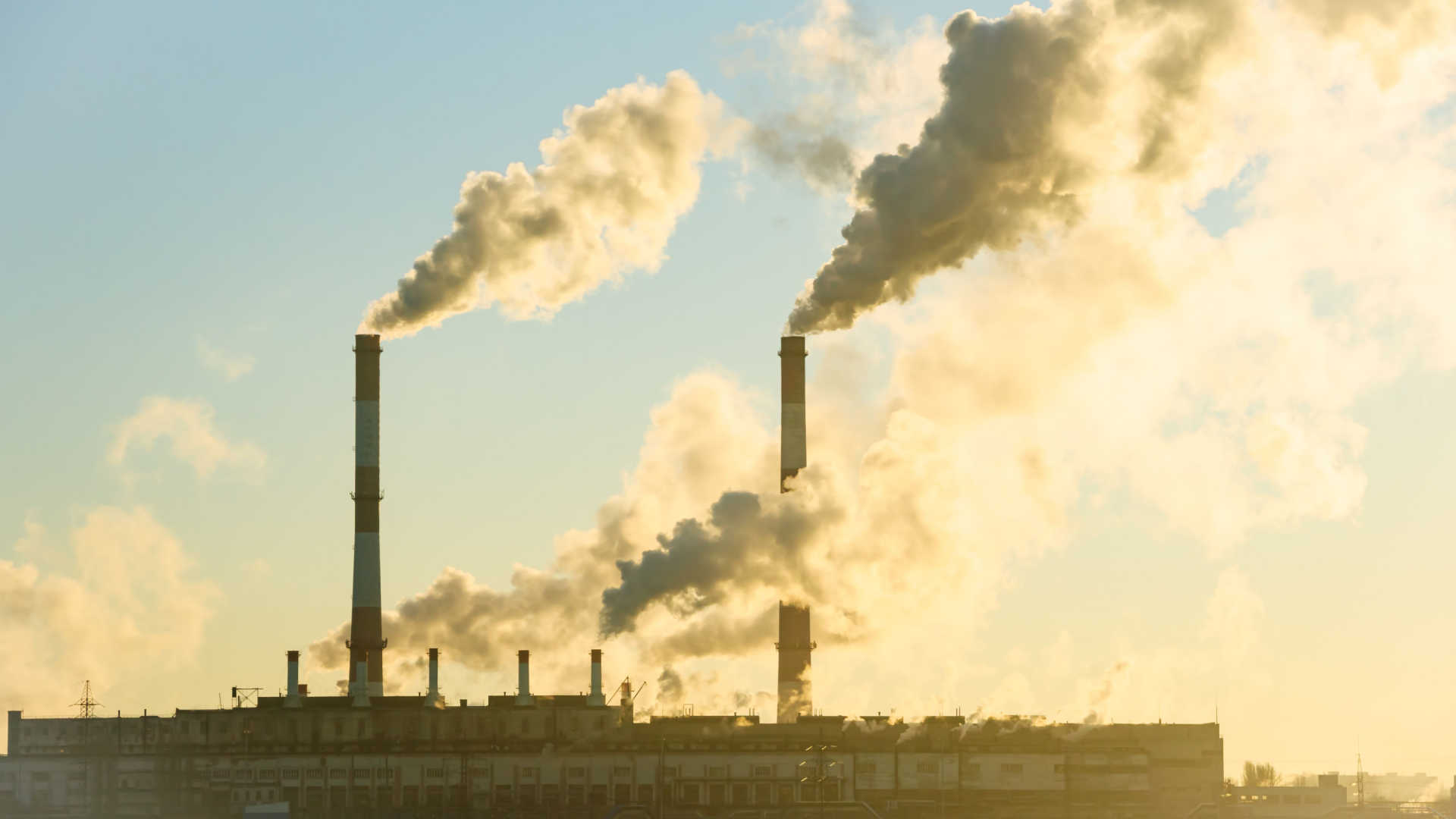 New York Focus : The Private Equity 'Black Box' Pours New York Pensions Touting Divestment Into Fossil Fuels
New York Focus, in partnership with the Albany Times Union, recently published a story on how New York state pension funds are being invested in dirty fossil fuels assets, including one of the nation's dirtiest coal plants. New York City and NY State have both pledged to divest their pensions from the riskiest fossil fuel companies. However, as the story shows, their money is still invested in the dirtiest industries through private equity.
The publication found that by "routing $500 million through a Blackstone fund, the New York State Common Retirement Fund is among the largest investors in a notorious Ohio coal plant."
PESP Climate Director Alyssa Giachino spoke to New York Focus on how private equity steps in to buy existing oil and gas assets.
"As public entities shed their dirtiest assets, private equity steps in to buy it. You have a utility company trumpeting that they are reducing their carbon footprint, but the asset still exists, it's still in operation, and it's being operated by an entity that is even less accountable for the impact."
The PE firm Blackstone also appears on the Private Equity Climate Risks scorecard, receiving a D grade for its fossil fuel portfolio and U.S. downstream CO2 emissions. In 2020 its downstream power plants emitted 18.1 million metric tons of carbon dioxide.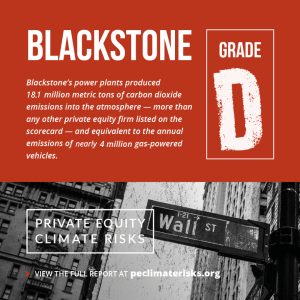 Read the full article New York Focus HERE.