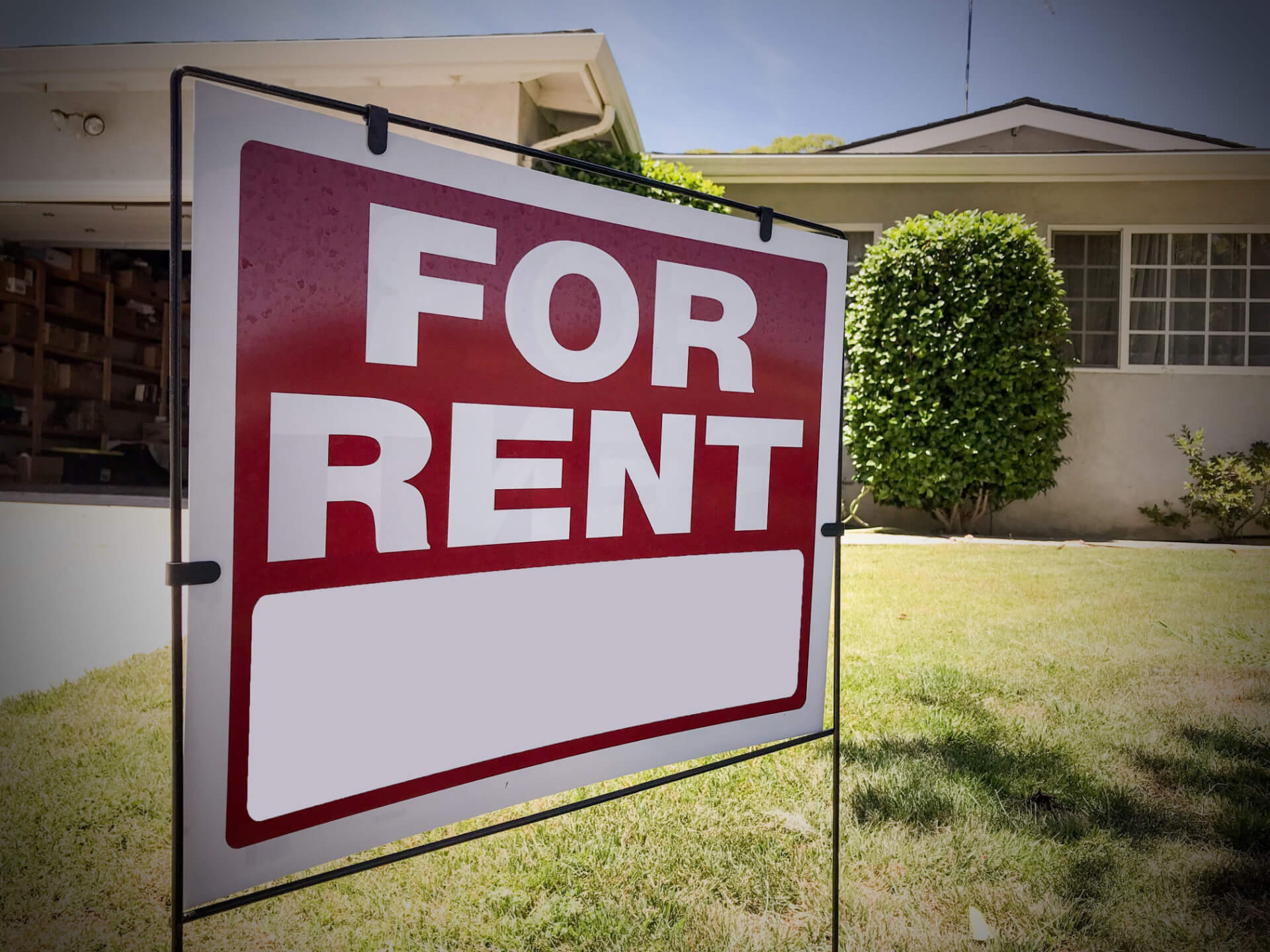 New York Times : What Happens When Wall Street Buys Most of the Homes on Your Block?
The New York Times examined the increase in corporate landlord-owned single family rental homes, noting "Wall Street has come for the starter home. First-time buyers, who overwhelmingly rely on mortgages, were often outmatched by cash buyers." Large investors accounted for almost 10 percent of all home purchases in the U.S. in 2022 and an even higher percentage in some Sun Belt cities like Atlanta (21%), Memphis (19%), and Charlotte (17%), 
New York Times: What Happens When Wall Street Buys Most of the Homes on Your Block?
Corporate landlords concentrated their purchases in middle- and working-class neighborhoods, many with larger Black and Latino populations, such as the Bradfield Farms neighborhood in Charlotte, NC. where large investors, who paid in cash, bought  50 percent of the homes. "Investors went hog-wild," said a local real estate agent. 
Cash offers from corporate landlords are appealing to home sellers because they don't have to wait for an appraisal and inspection or have a sale fall through if the buyer can't get a mortgage. 
The proliferation of corporate landlords buying single family homes prevents potential buyers from building generational wealth through homeownership. 
"It's a thing of scale – they're reaching near monopoly in some places," said Madeline Bankson, a housing research coordinator with the Private Equity Stakeholder Project. "They're shutting people out of the home-buying process." 
"They say they can rent you the American dream, but I know hundreds of people who don't want to rent – they want to own," said Jessica Moreno, a community organizer with Action NC. 
The article also discussed problems that tenants have experienced with corporate landlords, such as the private equity-owned company Progress Residential. One Progress tenant in the Bradfield Farms neighborhood said that she had to wait "five or six days for a Progress technician to arrive after submitting work orders for repairs to a blocked dryer vent and a leaking shower." Progress also increased this tenant's rent by 11 percent when she renewed her lease last year. Another Bradfield Farms tenant of Progress said that "Progress didn't replace a broken refrigerator for over a week, and when the air conditioner broke, the family suffered through a weekend-long heat wave." 
In the last few years, corporate landlords have seen "their profits soar as rents increased by double-digit percentages and home prices rose at their fastest clip in U.S. history." In the Bradfield Farms neighborhood, the average home price skyrocketed 48% from 2021 to 2023. 
Wall Street investors have turned single-family rental homes into attractive investment assets, bundling multiple properties into portfolios for investors, including pension funds and mutual funds.