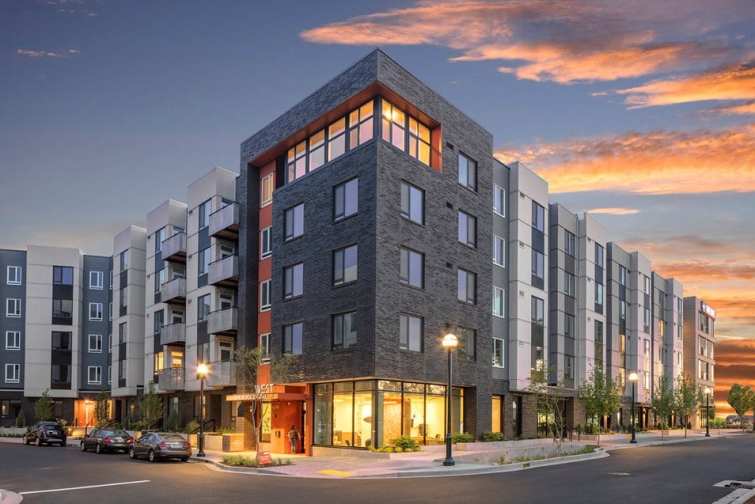 Pandora Papers Investigation Reveals How PE Firm Pensam Capital Invested Money from a Troubled Roman Catholic Order in US Apartment Buildings that Evicted Residents During the Pandemic
International Consortium of Investigative Journalists, October 5, 2021: As Catholic order fought sex abuse claims, secret trusts devoted to it poured millions into American rental properties
The International Consortium of Investigative Journalists (ICIJ) and 150 media partners recently analyzed "a trove of leaked documents" in the Pandora Papers investigation, uncovering how "global financial maneuvers turn rent payments into big profits that are often hidden in accounts owned by shell companies controlled by anonymous investors."
Hiding spots included offshore trusts holding hundreds of millions of dollars for the Legion of Christ, a wealthy Roman Catholic order disgraced by an international pedophilia scandal, acording to ICIJ.
Investing millions, these trusts became secret partners in the ownership structure of residential buildings owned by private equity firm Pensam Capital.
Pensam Capital filed to evict residents during the pandemic including Carlos Lomena, a truck driver in suburban Miami who lost his job during the coronavirus pandemic.
Tenants across the country have faced aggressive tactics — including evictions during the pandemic — from a growing number of massive corporate landlords that draw on pools of money from wealthy investors around the world.
The most troubling findings of ICIJ's investigation included how Legion of Christ operatives set up New Zealand trusts, secretly moving millions of dollars around the world and designed to hold money for the legion, after the Vatican announced in 2010 that it would seize operations of the order and launch a new investigation of the pedphilia scandal:
These two trusts would come to hold nearly $300 million in assets devoted to the Legion of Christ, according to leaked records, at a time when victims of sexual abuse by its priests were seeking financial compensation from the order through lawsuits and through a commission overseen by the Vatican.
ICIJ reported how the Legion of Christ trusts made dozens of other investments, including stakes in a chain of rehab facilities, a Texas-based medical device company and a Mexican nutritional supplements company.
"The structure the trusts used to make investments appears designed both for secrecy and to allow the Legion to legally distance itself from the vast stores of money."
The ICIJ investigation showed how the Legion of Christ became another wealthy investor who used offshore entities to channel money into real estate, "a growing class of international investors in real estate ventures that often use hardball tactics to maximize the rate of return from properties occupied by low- and mid-income renters."
Private Equity Stakeholder Project Executive Director Jim Baker described to ICIJ how the high returns that financial firms promise their wealthy investors inevitably lead to vulnerable renters being squeezed. "This is the problem of growing global wealth inequality crystallized in one industry."