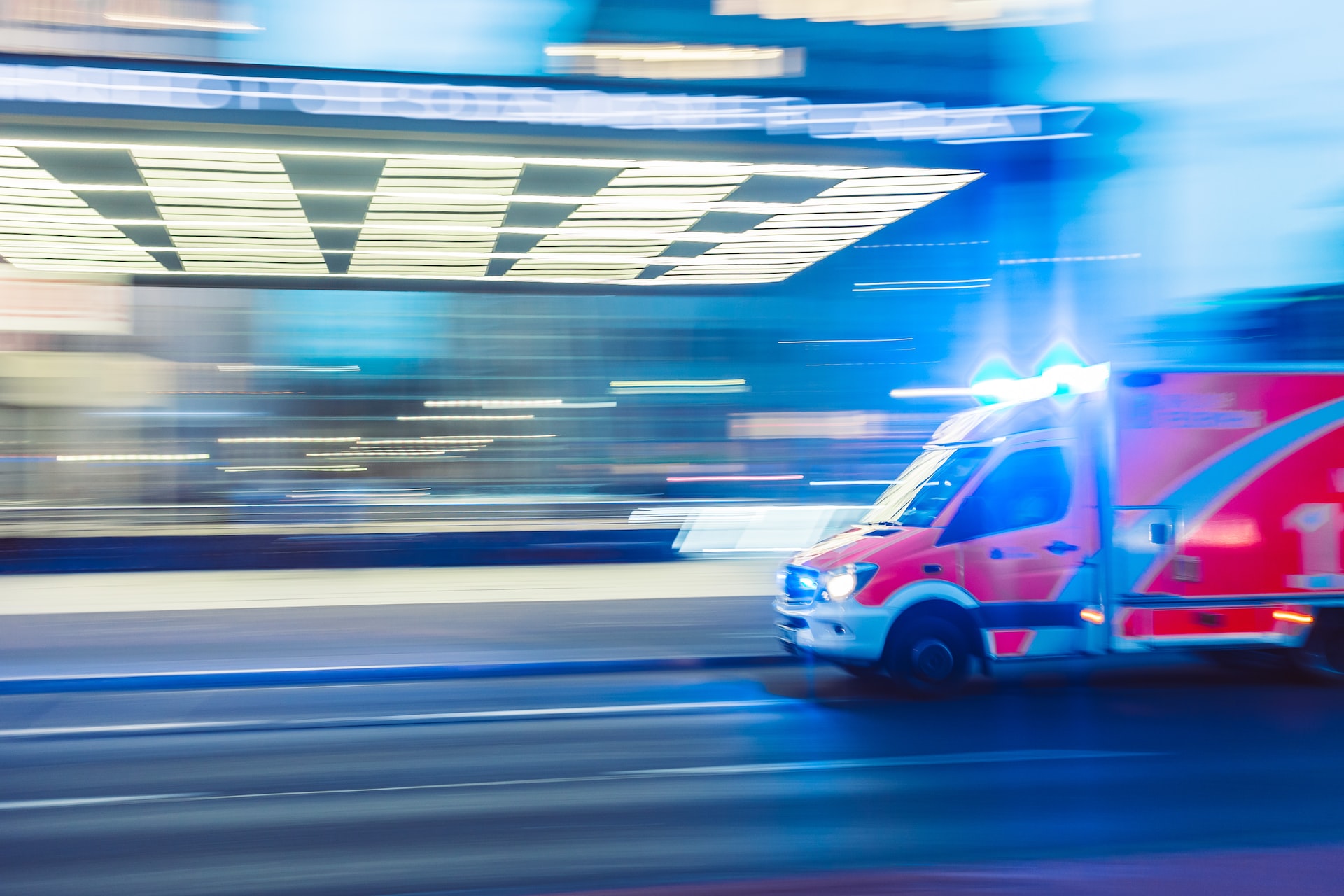 STAT News : Biden admin shares ownership data for thousands of hospitals, improving transparency about private equity's stake
Last month, the Biden administration recently released a spreadsheet of ownership data on all Medicare-certified hospitals in the US, citing its commitment to transparency and promoting competition.
STAT News reported on the Biden administration's somewhat under-the-radar release of a large spreadsheet of ownership data for some 7,000 hospitals across the country.
This move comes amid growing concerns over private equity ownership of hospitals and other healthcare facilities, which can have major implications for the cost and quality of care. The spreadsheet includes details such as the organization's name, type, address, and detailed information about each owner.
Private equity groups owned almost 7.5% of non-government, acute-care hospitals in 2017, accounting for 11% of all patient discharges that year, according to a study by Health Affairs.
"It's a huge first step in creating accountability for private equity firms," Eileen O'Grady, PESP Healthcare Director, told STAT.
However, the spreadsheet may not be easily understandable for the average hospital patient, primarily being a tool for researchers who are trained in combing through such data.
"It's not the kind of thing that a civilian will be able to use and understand," O'Grady said, adding that it's a "first step and not a panacea."
O'Grady also pointed out that that "One important caveat is that much of the data is self-reported by the companies who own the health care facilities…Even if the firms reporting are trustworthy, some information can still get lost in translation"
The Centers for Medicare and Medicaid Services plan to update the hospital ownership data monthly.