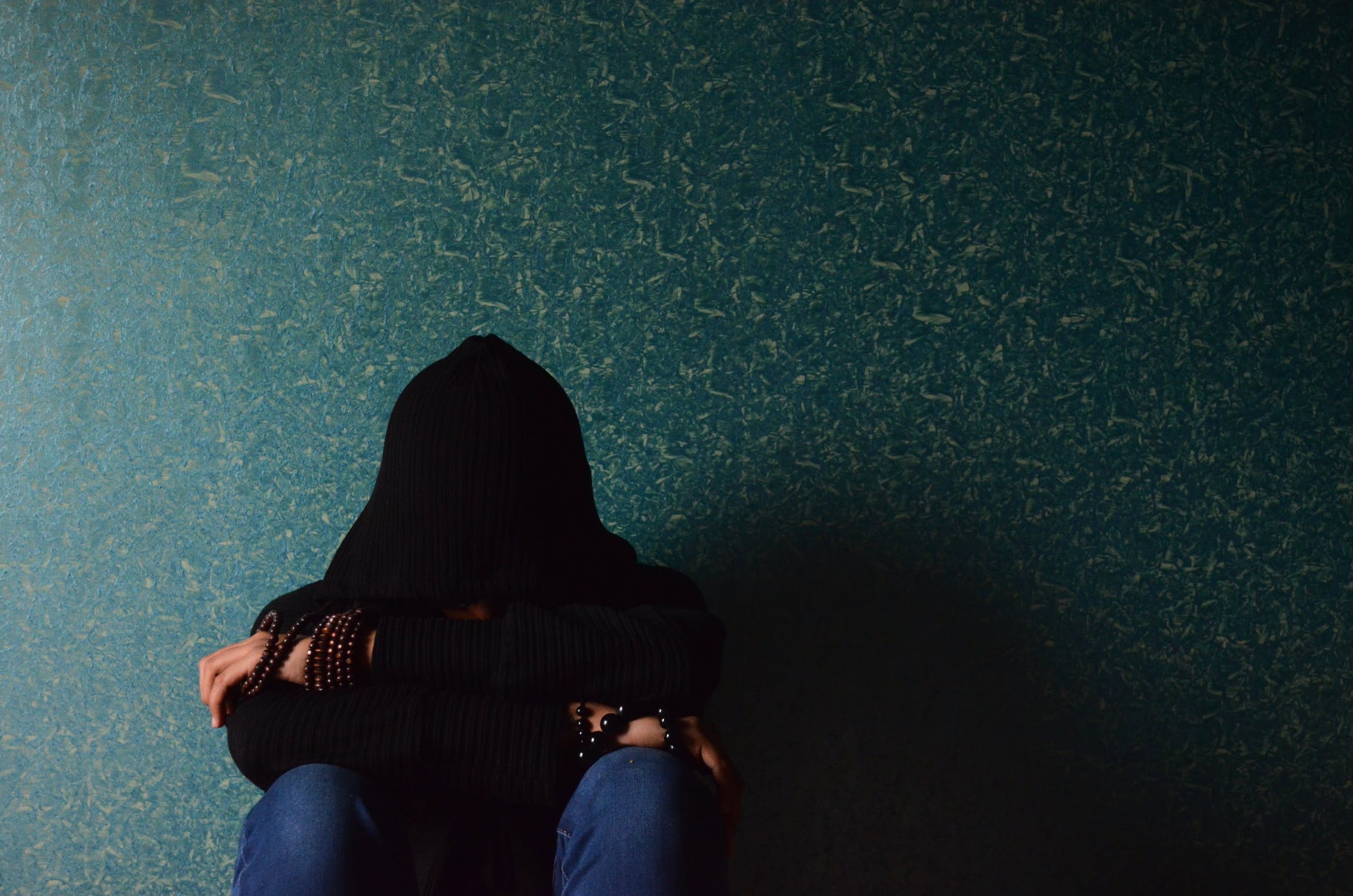 The American Prospect and Reuters Cover PESP's Report on How Private Equity Profits Off of Behavioral Health Services for Vulnerable and At-Risk Youth
After reporting extensively on private equity's impact, David Dayen of the American Prospect concluded from PESP's latest report on behavioral health services for vulnerable youth:
"Private equity's goal isn't to provide a safe and comfortable environment for those in its care, it's to make outsized returns. And while private equity firms have pulled hundreds of billions of dollars in dividend and management payments out of these facilities, reports of inadequate staffing and training, substandard living conditions, physical and sexual abuse, and the use of restraints and solitary confinement have proliferated. They're a by-product of the private equity business model."
The American Prospect, February 17, 2022: Rollups: Private Equity Eyes Youth Treatment Centers as a Takeover Target
Reuters' Michelle Conlin also covered the release of the report, "The Kids Are Not Alright: How Private Equity Profits Off of Behavioral Health Services for Vulnerable and At-Risk Youth."
Reuters, February 17, 2022: Private equity's latest play: the troubled kids industry
Dayen wrote that "In youth behavioral services like "troubled teen" centers, for-profit foster care, and services for young people with intellectual and developmental disabilities (in particular services for people with autism), private equity has increased its investments, capitalizing on government health care dollars and a steady stream of at-risk youth."
Report author Eileen O'Grady said, "In a lot of these places, and generally with private equity–owned health care, the biggest cost is staffing. It creates a culture of very high turnover. Companies will complain that they don't have enough staffing, because they're paying $11 an hour for a difficult job."
O'Grady also shared with Dayen one of private equity's business models: the rollup. "Private equity firms love to roll up industries, create a platform company and buy others," said O'Grady.
In his article, Dayen featured harrowing examples from the report, including one of the largest for-profit foster care companies in America, Sevita, which has been in and out of private equity ownership for 20 years:
"Over a ten-year period of private equity ownership, 86 children died in Mentor/Sevita facilities, a rate 42 percent higher than the national average, according to a Senate Finance Committee report. But allegations of widespread abuse and neglect have not stopped the gravy train: The current owners, Centerbridge Partners and the Vistria Group, have taken $475 million in debt-funded dividends since 2019."
See the report: "The Kids Are Not Alright: How Private Equity Profits Off of Behavioral Health Services for Vulnerable and At-Risk Youth"