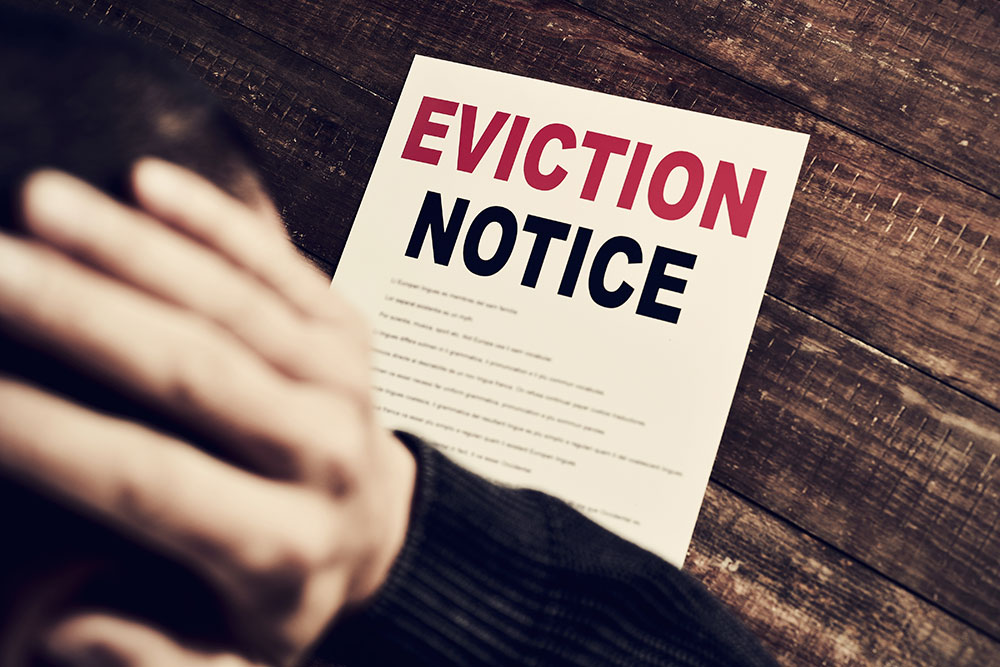 The Hill: Advocates Hammer Biden over Landlords Defying Eviction Ban
The Hill reports on the calls for the federal government to step up enforcement of the CDC eviction moratorium as private equity firms and other corporate landlords have filed to evict residents despite the ban.
The Hill, Apr 15, 2021: Advocates hammer Biden over landlords defying eviction ban
Enacted in September 2020 as a public health measure, the CDC moratorium aims to mitigate the spread of coronavirus by helping financially distressed tenants remain in their homes, instead of forcing them into homeless shelters or other crowded living spaces.
Since then, however, the federal eviction protections have steadily eroded because of "Trump-era guidance that put a thumb on the scale for landlords, a slew of lawsuits against the moratorium and efforts by pro-landlord attorneys to exploit legal loopholes."
Citing a 7-state study by the Private Equity Stakeholder Project, private equity firms and other major corporate housing groups were found to have filed more than 56,000 eviction actions since the eviction pause took effect last September, with almost half of those filed by landlords just this year.
PESP Executive Director Jim Baker told The Hill, "The data we found only scratches the surface of eviction filings that are happening. We know definitely some of the cases have moved forward to eviction. We know some cases have been dismissed, and many are ongoing."
In response to landlords exploiting legal loopholes and no crackdown on landlords filing evictions during the ban, The Hill reports on the disappointment with the Biden Administration by tenant rights groups. Beyond the Department of Justice's lack of enforcement, some groups also fault the administration for failing to issue new guidance through the CDC or Department of Health and Human Services that could help judges apply the eviction freeze in a more uniform way.
This has led to the Consumer Financial Protection Bureau and the Federal Trade Commission launching their own effort, vowing that "both agencies will be monitoring and investigating eviction practices."