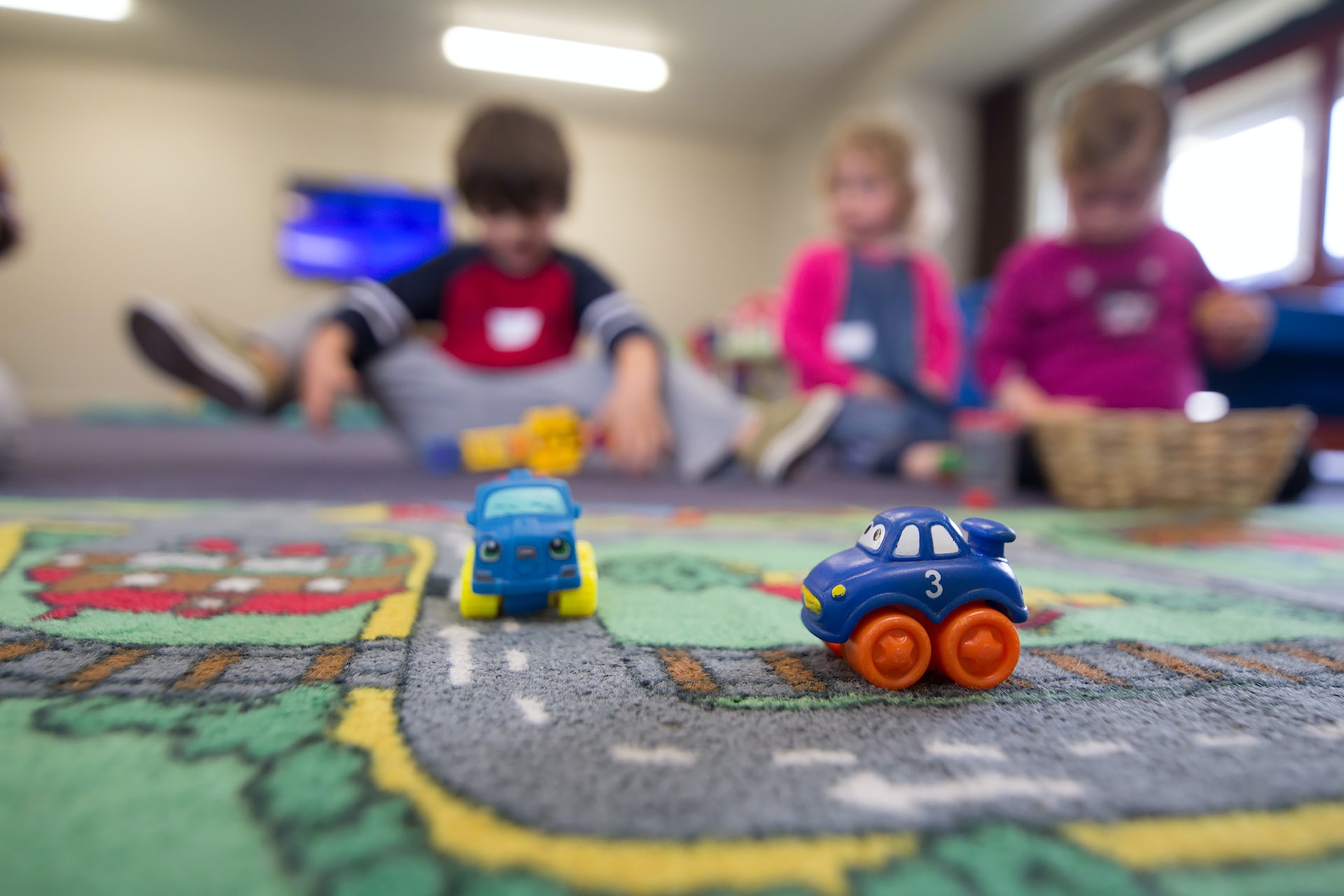 The Imprint : Youth Advocates Again Push Congress to Crack Down on 'Troubled Teen' Industry
A new article by The Imprint dove into the abuse of children in residential treatment centers across the country—facilities that typically house foster children, youth on probation and teens placed by parents. Many of these centers are owned by private equity firms, and PE-owned centers were a feature in a PESP report titled "The Kids Are Not Alright."
The report "The Kids Are Not Alright", written by PESP researcher Eileen O'Grady, demonstrated the rising investment by PE firms in behavioral services for children and adolescents. However, as seen with other PE-owned companies, these firms have a troubling track record, especially while following the typical PE business model that focuses on outsized returns over short time horizons. According to the report, these business practices "may prioritize profit over the well-being of children."
The harm to children at residential treatment centers is well-documented. As The Imprint reported:
"Exposés include "Far from Home, Far from Safe," a December 2020 investigation by The Imprint and The San Francisco Chronicle that revealed children sent to facilities run by the for-profit Sequel Youth & Family Services had been slapped, choked and punched by staff members."

The Imprint also drew upon the PESP report in its investigation of the treatment of both children and staff at these facilities.
"The report's author, researcher Eileen O'Grady, found that 'cost-cutting tactics' at private equity-owned companies, such as laying off staff, relying on unlicensed workers and failing to maintain facilities, 'can lead to abuse, neglect, and unsafe living conditions for youth.'"
In her interview with The Imprint, O'Grady once again emphasized how the PE business model has a primary focus of profits over care.
"Private equity firms' singular focus, when they buy a company, is how they can generate as much revenue as possible over a very short period of time. In many cases, that means that they're trying to double or triple their money in three to five years." 
In her report, O'Grady added, "Despite horrific conditions at some youth behavioral health companies, their private equity owners have in some cases reaped massive profits." She noted that critiques of residential facilities by youth justice and disability rights advocates include::

Inadequate counseling or education services;

Physical, sexual, and emotional abuse;

Forced isolation;

Use of physical and chemical restraints;

Squalid living conditions. 
You can view the entirety of O'Grady's research in the "The Kids Are Not Alright" report here. More research surrounding private equity's involvement in multiple healthcare industries can be found on PESP's website.