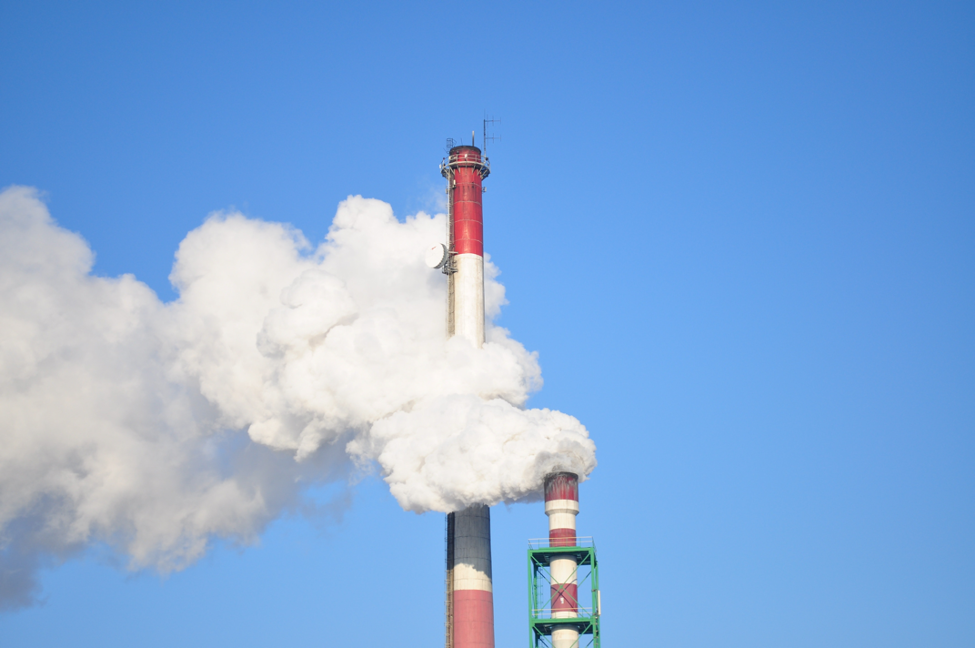 The New Republic: Private Equity Is Quietly Keeping Fossil Fuel Companies in Business
The New Republic reported that "actual private equity investments frequently don't align with their climate-friendly public posturing."
The New Republic, October 14, 2021: Private Equity Is Quietly Keeping Fossil Fuel Companies in Business
Covering the Private Equity Stakeholder Project's report Private Equity Propels the Climate Crisis, found that the 10 largest private equity firms have invested $1.1 trillion in energy since 2010, double the market value of Exxon, Chevron, and Royal Dutch Shell combined. Eighty percent of those investments were in fossil fuels.
Private Equity Stakeholder Project Campaign Coordinator and report co-author Riddhi Mehta-Neugebauer told The New Republic, "Clearly that narrative is very different from the narrative that a lot of these private equity firms tout. We know this list is an underestimate. There's no way for us to have a comprehensive understanding of what exactly public equity owns in the energy space, because it isn't disclosed."
The New Republic noted:
What stands out about the report is just how ordinary these sorts of ownership structures are. In the years since the Great Recession, distressed asset investors have become a ubiquitous part of the economy's metabolism—digesting everything from beloved retail chains to fossil fuel producers to the distressed debt of climate-vulnerable governments. That's in large part because large institutional investors, including pension funds, have been looking for the sorts of steady yields once provided by Treasury bonds. As more heavily scrutinized fossil fuel companies start to face pressure from climate activists, investors, and lawmakers, private equity stands ready to feast on their leftovers.
Coverage by The New Republic also described how PESP has recommended to the SEC that it incorporate more climate-risk disclosure questions and requirements into the disclosure documents that private equity firms already have to fill out.
The New Republic highlighted an example from the report finding that in KKR's energy portfolio,82 percent of the 34 companies acquired by are fossil fuel producers.
Another is how Brookfield Asset Management announced that it had raised $7 billion for a Global Transition Fund "dedicated to accelerating the transition to a net-zero economy" — while succeeding that very same day in a $6.8 billion hostile takeover of Inter Pipeline Ltd., a Canadian company that ships oil from the Albertan tar sands.
Mehta-Neugebauer explained, "It's hard to just look at their [Environmental, Social, and Governance] reports because we knew that wasn't the full story. Regulators, policymakers, and stakeholders need to have a better sense of what the full story is."