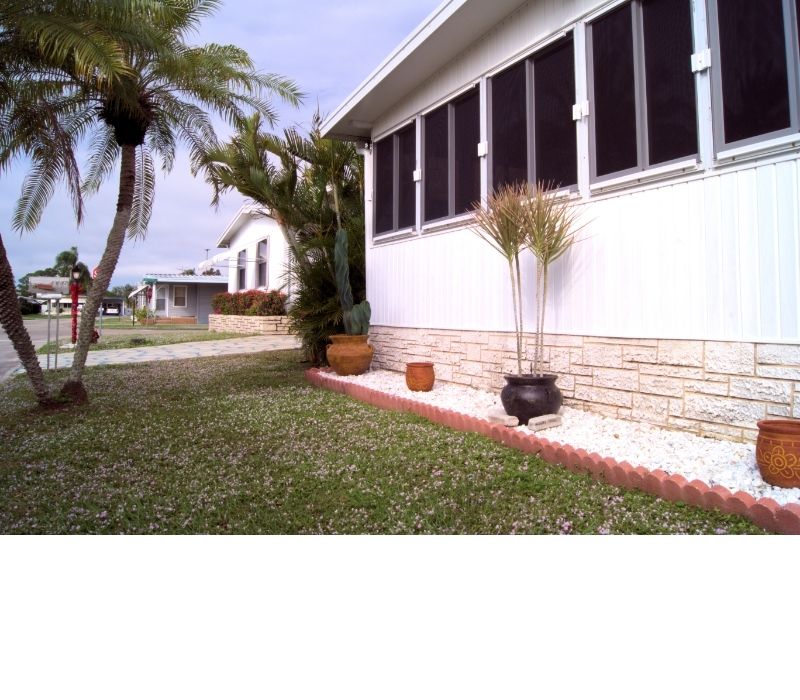 The New York Times: Mobile Home Owners Fear Evictions as Pandemic Protections End
The mobile home financing market is dominated by five lenders, including 21st Mortgage and Vanderbilt Mortgage — two units of Clayton Homes, a Berkshire Hathaway business.
Forty-two percent of manufactured home owners who borrow to buy a mobile home typically do not get a conventional mortgage, which comes with consumer protections that can make a foreclosure difficult, as reported by The New York Times.
The New York Times, June 22, 2021: Mobile Home Owners Fear Evictions as Pandemic Protections End
Instead, they must buy their homes with high-interest "chattel loans," which the courts treat as contracts and can lead to quick repossession court actions. A recent report by the Consumer Financial Protection Bureau found that chattel loans, which carry an average interest rate of 8.6 percent, were more often taken out by Black, Hispanic and Native American borrowers who couldn't afford the $70,000 price of a standard manufactured home.
The New York Times also mentioned the review of eviction filings in six states by the Private Equity Stakeholder Project. This research found five large mobile home community operators out of a list of 150 corporate landlords have been filing the most eviction actions since the federal moratorium went into effect in September.
The pandemic hit owners of mobile homes especially hard, with 35 percent of mobile home owners working in industries that lost the most jobs during the pandemic. Compared to homeowners with conventional mortgages, manufactured home owners have received only "patchy" government protections.