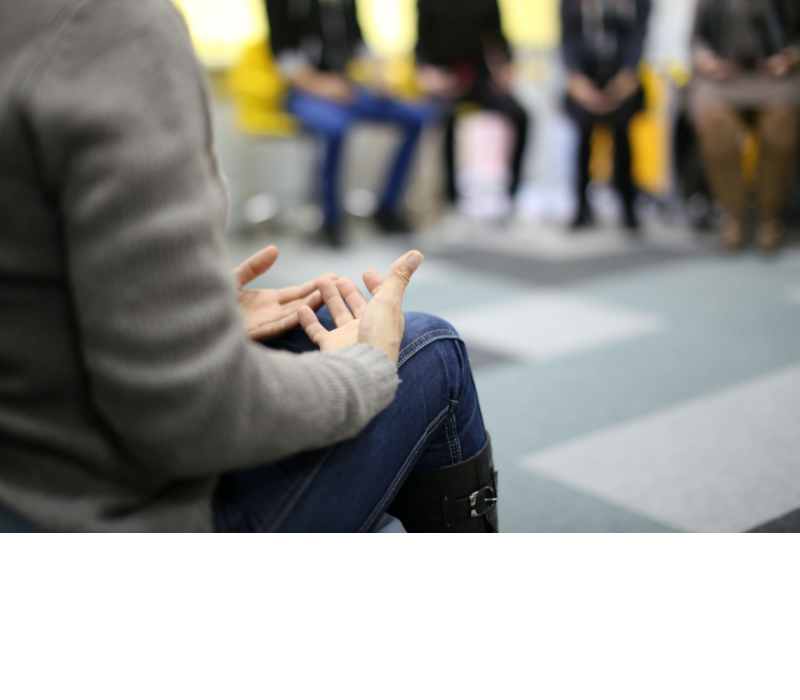 The Wall Street Journal: Millions of Americans Are Turning to Therapy, and Investors See an Opportunity
Demand for mental health services is rising as more people deal with pandemic-related challenges, "making the sector ripe for investment."
The Wall Street Journal (WSJ) reported that "Venture capitalists and private-equity firms are pouring billions of dollars into mental-health businesses, including psychology offices, psychiatric facilities, telehealth platforms for online therapy, new drugs, meditation apps and other digital tools. Nine mental-health startups have reached private valuations exceeding $1 billion last year, including Cerebral Inc. and BetterUp Inc."
"The number of behavioral-health acquisitions jumped more than 35% to 153 in 2021 versus the previous year, and of those, 123 involved private-equity firms. In the first quarter of this year, there were 41 acquisitions, of which 30 involved PE firms," reported the WSJ.
The WSJ looked at KKR's investments, noting that "KKR started Geode Health last summer to provide outpatient mental-health services. Geode is recruiting psychiatrists and therapists and starting practices around the country. It is also buying existing practices.
"Over the next few years, KKR expects to spend between $100 million and $200 million from one of its funds to back Geode. KKR said it eventually will have hundreds of clinicians in Geode's network, and will offer services in underserved parts of the country.
"KKR has also invested in a company called Brightline, which provides virtual behavioral-health care for children, teens and families, and it operates Blue Sprig Pediatrics, which runs about 150 U.S. centers treating children diagnosed with autism spectrum disorder.
As can be seen in other areas of healthcare where private equity invests the WSJ warned,
"A rush of private-equity firms could send prices for practices higher, reducing potential profits. A risk for patients and clinicians is that new owners could focus on profits rather than outcomes, perhaps by pressuring clinicians to see more patients than they can handle. If care becomes less personal and private, patient care might also suffer."
(see PESP reports for examples: Private Equity at Home: Wall Street's Incursion into the Home Healthcare and Hospice Industries, Deceptive Marketing, Medicaid Fraud, and Unnecessary Root Canals on Babies: Private Equity Drills into the Dental Care Industry, Pulling Back the Veil on Today's Private Equity Ownership of Nursing Homes")
PESP Research Manager Eileen O'Grady agreed with these warnings, telling the WSJ that adding staff or facilities doesn't necessarily mean patients are receiving better care. "The private-equity business model is at odds with the goal of providing quality healthcare," she said, since such investors are looking to generate cash and rapid returns.
In a report authored by O'Grady, the private equity industry was found to have a troubling track record in investing in youth behavioral services. Despite horrific conditions at some youth behavioral health companies, their private equity owners have in some cases reaped massive profits. The private equity business model, which focuses on outsized returns over short time horizons, may prioritize profit over the well-being of children. Cost-cutting tactics at private-equity-owned youth behavioral companies, such as cutting staff, relying on unlicensed staff, and failing to maintain facilities, can lead to abuse, neglect, and unsafe living conditions for youth under the care of those companies.
PESP: The Kids Are Not Alright: How Private Equity Profits Off of Behavioral Health Services for Vulnerable and At-Risk Youth