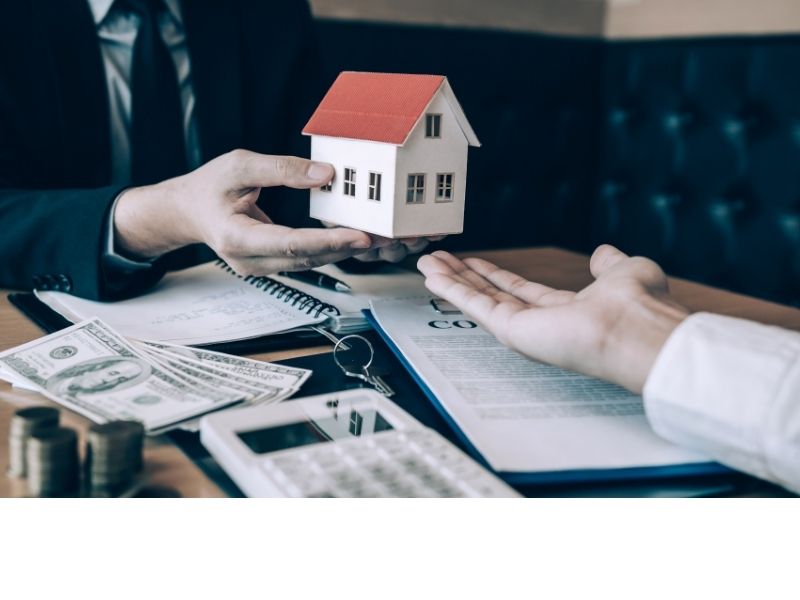 Toronto Star: Secret money. Elite Canadian families. And a corporate landlord accused of pandemic evictions
The Toronto Star traced the evolution of Pretium Partners, a private equity fund which is now a "real estate behemoth" devised by former Goldman Sachs executive Don Mullen who made a fortune predicting the U.S. housing collapse in 2008.
Toronto Star, December 15, 2021: Secret money. Elite Canadian families. And a corporate landlord accused of pandemic evictions
Pretium grew through the buying of tens of thousands of foreclosed homes across the U.S. sunbelt, which were then rented "to heavily-indebted Americans who can't get a mortgage."
The Toronto Star reported "With more than 70,000 houses across the U.S., Pretium has become the second largest landlord of single-family residences in the country. It continues to snap up thousands of houses every month — as many as 80 a day — using algorithms to beat out regular house buyers and expand its rental empire."
Founding documents of Pretium "detail a business model that allows wealthy investors to capitalize on financially stressed families." According to the Toronto Star, in 2019, Pretium announced its investors "nearly doubled their money in seven years – made possible by a complex structure designed to avoid paying tax by funneling rent payments through shell companies and trust funds in the U.S. and Cayman Islands."
The Toronto Star analyzed courthouse records and discovered an "eviction pipeline," as the company has filed for at least 528 evictions in one county alone – more than one eviction notice for every three houses it owns in that county. Of those, 121 eviction cases were filed during the CDC eviction moratorium. During the moratorium, the company obtained eviction orders for at least 51 households. The Toronto Star reported, "Progress has not been cited for violating the eviction prohibition."
Pretium's structure allows foreign investors to take advantage of tax breaks reserved for Americans, reported the Toronto Star:
The fund owns homes through real estate investment trusts (REITs), which pass tax liabilities on to their investors if they are U.S. controlled. Using a Delaware corporation to establish American ownership of the REITs, the fund moves the money offshore to a limited partnership in the Cayman Islands where international investors collect their profits tax-free. The tax haven structure also allowed foreign investors…to avoid filing a U.S tax return, which would be subject to disclosure to tax authorities in Canada, Israel and elsewhere.
According to the Toronto Star, "Pretium now owns more than $13 billion in real estate across the U.S. Meanwhile, Pretium's companies have filed nearly 500 eviction actions since the beginning of this year."
Citing research by the Private Equity Stakeholder Project (PESP), nearly half of the evictions were in two counties in Georgia with majority Black populations. Those Georgia eviction rates (ranging from 9.5 per cent to 12 per cent) are disproportionately higher than those in Pretium's majority-white counties in Florida (between 1 and 2.4 per cent), the report found.
Private Equity Stakeholder Project, April 15, 2021: PANDEMIC EVICTOR: Don Mullen's Pretium Partners Files to Evict Black Renters, Collects Billions From InvestorsAs PESP Executive Director Jim Baker told the Toronto Star, "The distinction is very clear. It happens with the knowledge and action of the highest levels of the company."