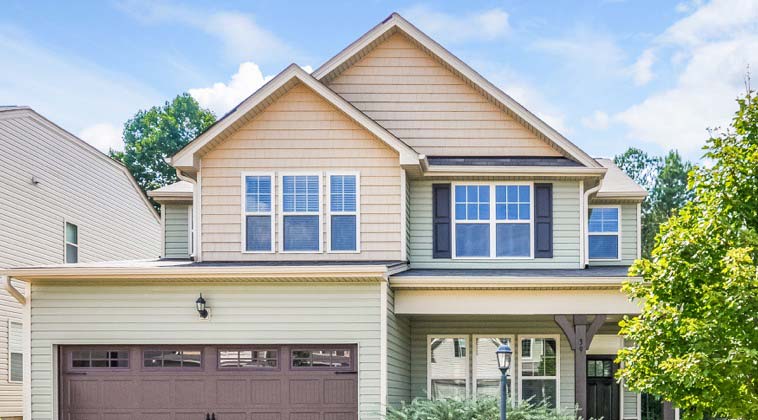 Toronto Star: Top public pension boss accused by critic of misleading stakeholders in annual address
The Toronto Star reported how the top executive of the Public Sector Pension Investment Board (PSP), which manages the retirement funds of most Canadian federal employees, defended a controversial $700 million investment with private equity firm Pretium Partners in single-family rental homes.
Toronto Star, October 7, 2021: Top public pension boss accused by critic of misleading stakeholders in annual address
During the pandemic, Pretium has been accused of trying to evict thousands of residents, including a disproportionate number in majority Black counties in the U.S. But on a recent call with fund stakeholders, PSP's Neil Cunningham defended Pretium's record of evictions and eviction filings during the pandemic.
At the meeting, PSP CEO Cunningham asserted that Pretium had not filed to evict residents in June or July:
"[T]here have been no evictions of tenants who had CDC declarations (which are required to prove hardship under the CDC's national moratorium on evictions for nonpayment of rent), either during the period when evictions were not allowed and subsequent to the expiration. And we've been tracking and there have been no eviction notices issued at all during June and July."
Private Equity Stakeholder Project Executive Director Jim Baker told the Toronto Star that "Pretium filed to evict hundreds of residents in June and July during the period in which he said there were no filings" and that "I don't understand which planet he was speaking from but it's completely out of touch with reality. I just listened to the audio of Neil Cunningham's comments again and he is totally wrong,"
The Private Equity Stakeholder Project found that Pretium has filed to evict residents in majority-Black DeKalb and Clayton counties in Georgia at more than seven times the rate it has in majority-white Seminole and Polk Counties in Florida.
PANDEMIC EVICTOR: Don Mullen's Pretium Partners Files to Evict Black Renters, Collects Billions From Investors
University of Waterloo school of planning assistant professor and financialized housing expert Martine August said she was struck by the way Cunningham talked about "racial profiling":
"Pretending not to understand how their business strategy is extracting wealth disproportionately from Black renters is sinister, particularly when you have evidence, clear cut evidence, showing that Black renters are disproportionately being evicted. I don't know how you can be told this and then deny that there are racist impacts of this investing strategy. I'm not sure how much we're expected to suspend disbelief just because it might be lucrative for PSP to make money in this way, but really what they should do is acknowledge that it's wrong and pull out of the partnership."
Ryerson University assistant professor Nemoy Lewis noted that even if Pretium has never evicted a single resident with a valid CDC declaration, that doesn't mean the firm's companies haven't tried to evict or even successfully evicted anyone who should have been covered by the moratorium:
"They might not even know that they needed to file that CDC declaration. If they lost their jobs and can't pay rent, they probably don't have access to cable television, they probably don't have access to internet and maybe this information, as well, didn't disseminate well in the Black community. Evicting people … regardless of any other circumstance, I think, is cruel. But in a pandemic, I think it is really cruel."