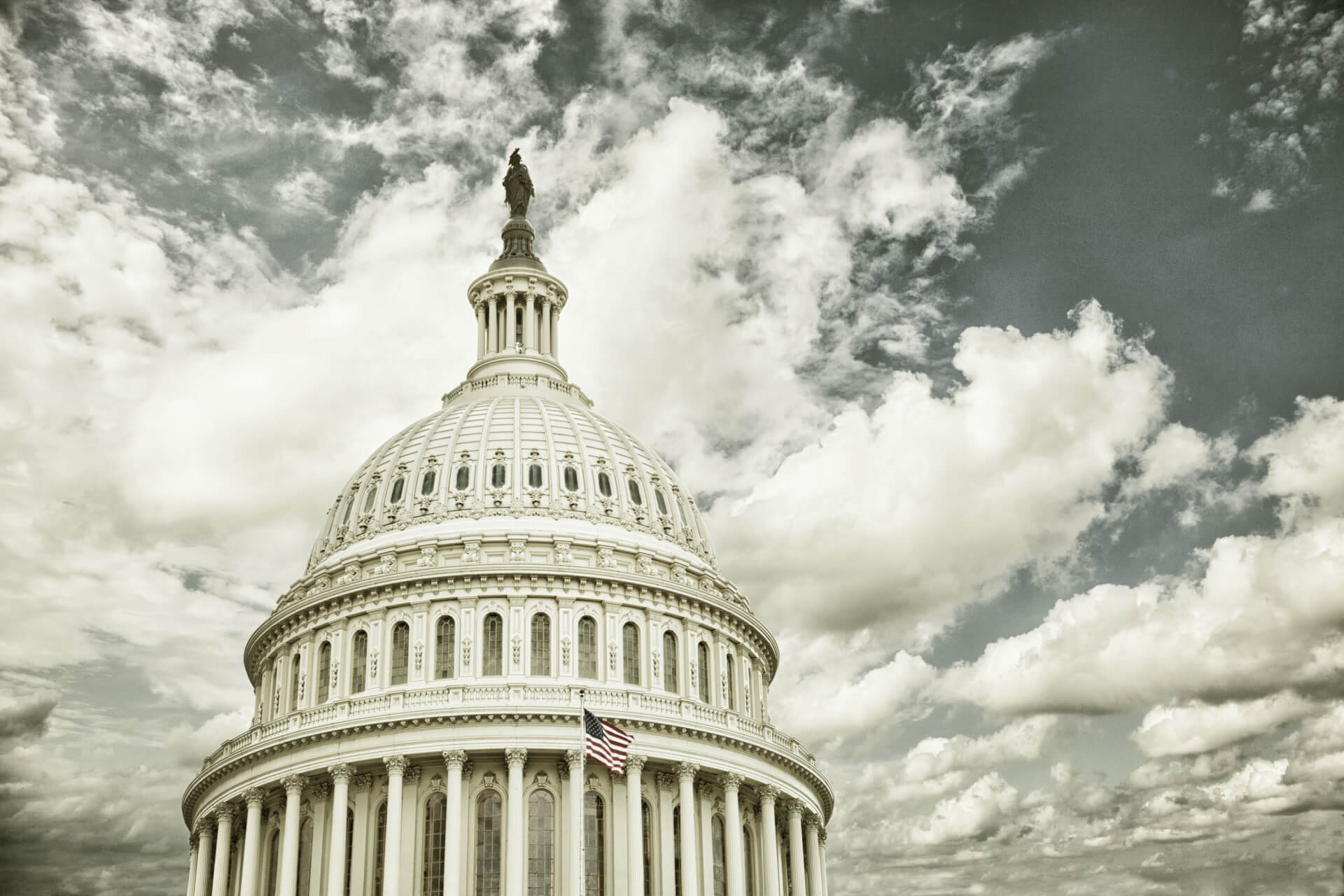 Wall Street Journal : Efforts to Spotlight Private Equity's Healthcare Stakes Struggle for Traction
A Wall Street Journal story followed efforts by Hill Democratic lawmakers to gain insight into private equity's involvement in healthcare have faced obstacles, as Republican opposition and industry groups have caused several bills to stall. Proposed measures aimed at compelling medical companies to reveal ownership by private equity and financial firms have been put forward by Democrats and regulators, who are worried about the impact of such investments on patients and workers. However, Republicans have pushed back, as seen in their exclusion of ownership disclosure provisions from the Healthcare Price Transparency Act.
In the ongoing legislative process, a Democrat-backed provision that required disclosure of ownership in the medical sector, initially present in a previous version of a pricing bill, was removed by Republicans on the Ways and Means Committee. Republican leaders plan to incorporate a modified version of the bill, focused on enhancing medical cost and pricing transparency for patients, into a broader healthcare proposal to be presented for a full chamber vote later in the year.

In response, Representative Bill Pascrell (D., N.J.) proposed reinstating the private-equity disclosure rule, characterizing the industry's influence on healthcare as detrimental. However, his amendment was rejected along party lines during the markup session. This session highlighted the contrasting views among lawmakers regarding the responsibility of private-equity firms for healthcare challenges. Republicans attributed high prices to government regulations and competition gaps, while Democrats argued that profit-driven private-equity involvement led to lower care quality, elevated costs, and restricted access.
PESP healthcare director Eileen O'Grady spoke to WSJ about the need for more transparency in order to fully grasp private equity's role in medicine and create public policy in response. O'Grady expressed that current public knowledge regarding healthcare ownership is fragmented, and significant gaps still exist in understanding the extent of private equity's involvement.
"Disclosing ownership by a private-equity firm should not be so burdensome or controversial," O'Grady told WSJ. "The fact that private-equity firms and their lobbyists are fighting baseline transparency efforts so hard does make it look like they have something to hide."