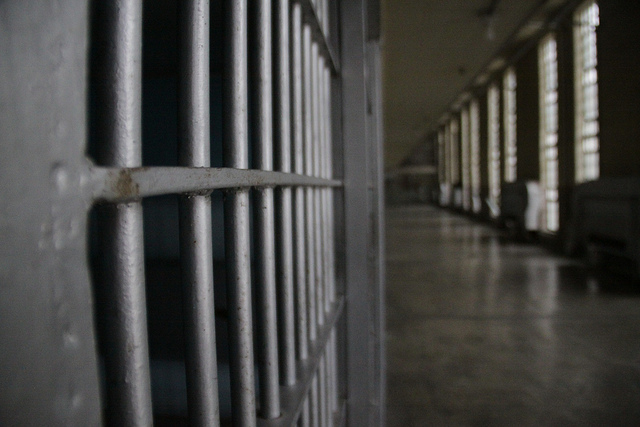 AFT, Worth Rises, Color of Change, PESP call on private equity firms to halt prison and detention companies' predatory practices during the COVID-19 pandemic
The COVID-19 pandemic poses an unprecedented risk for people who are incarcerated or detained.
Prisons and jails are breeding grounds for infection as people are crowded into tight quarters and forced to share cells and showers, making social distancing impossible and allowing disease to spread rapidly. As facilities have ended in-person visits, incarcerated people are more reliant on phone and video calls, emails and other communications to stay in contact with loved ones and track the spread of the coronavirus.
Private equity firms including Platinum Equity, American Securities, HIG Capital, BlueMountain Capital, and Apax Partners own prison and detention telecom, healthcare, money transfer, commissary, and electronic monitoring companies that profit off of people who are incarcerated, often charging exorbitant rates for subpar services that disproportionately impact communities of color and poverty.
Earlier this week, the American Federation of Teachers, Worth Rises, Color of Change, and the Private Equity Stakeholder Project sent letters to private equity firms invested in prison and detention service companies asking them to halt those companies' predatory practices during the COVID-19 pandemic:
Over the past year we have written a number of reports taking a closer look at these investments, including on HIG Capital/ Wellpath, HIG Capital/ TKC Holdings, American Securities/ GTL, Platinum Equity/ Securus, and Apax Partners/ Attenti.