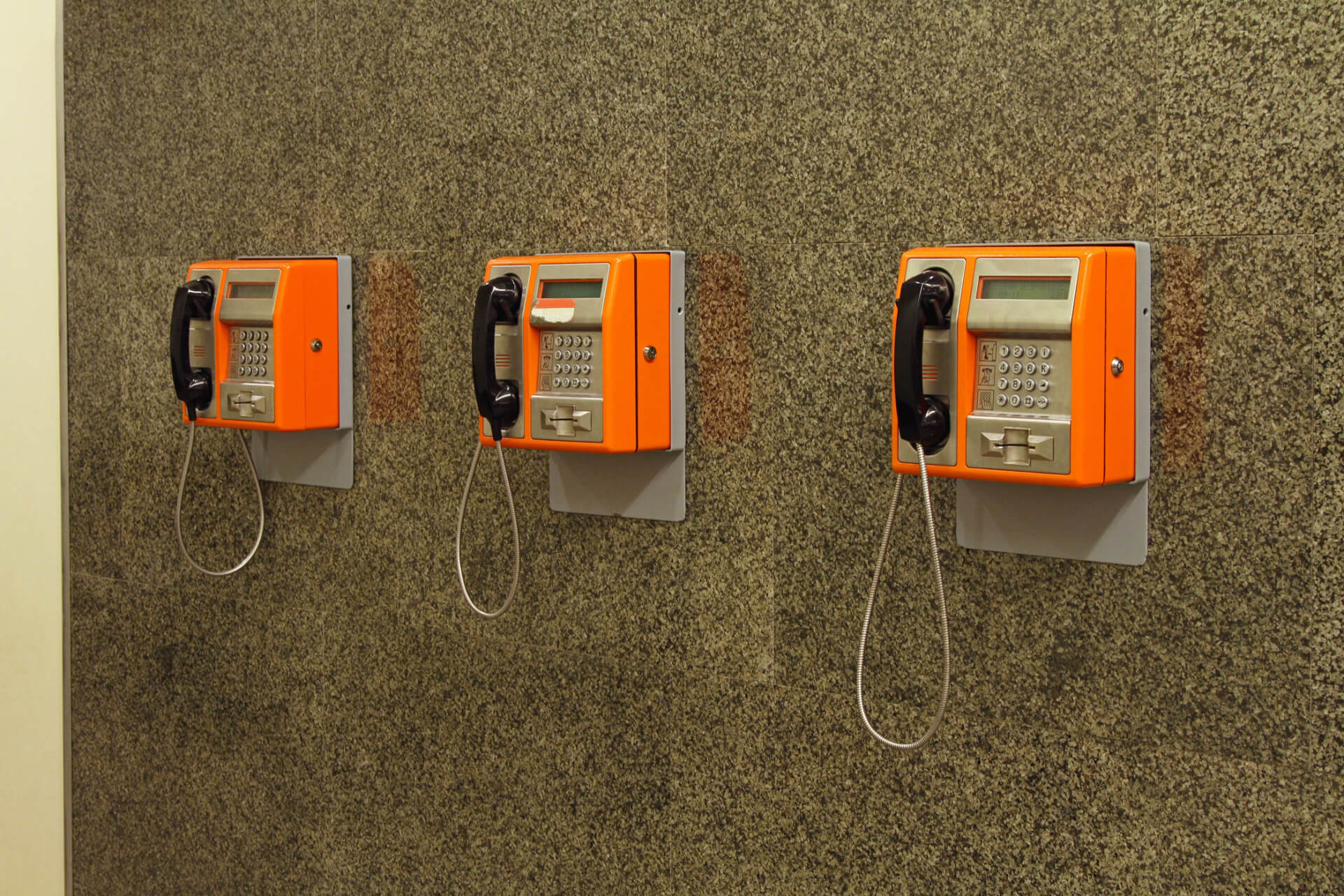 American Securities fails to sell prison telecom company ViaPath
Private equity firm American Securities owns ViaPath Technologies, formerly Global Tel Link, one of the nation's largest prison telecom corporations.
Early this year, Bloomberg reported that SPAC Tristar Acquisition I Corp (TRIS) was considering acquiring ViaPath Technologies. In March, Tristar   reported that it had entered into a non-binding letter of intent that sets forth the preliminary terms and conditions of a potential business combination. In a June SEC filing, Tristar  announced that it had terminated its letter of intent to acquire ViaPath – this may be due to the increasing challenges the company faces after 12 years of American Securities ownership.
As a company that profits from providing high-cost communications between incarcerated people and their loved ones, ViaPath faces financial, regulatory, and headline risks. To start, ViaPath has struggled financially in recent years. 
In February, Moody's  reported that at ViaPath, "YTD to September 2022 phone revenues were down 19% from the same period in the prior year" and that user spending on its prized tablet products was materially down as "users' disposable income was hit by the lack of COVID-related benefits." Moody's also reflected on the recent increase in regulation in the space that has hit ViaPath, stating that, "While rate caps have in the past been mitigated by higher call volumes, this has not been as evident in 2022 and the net effect on Viapath will be negative." ViaPath recovered some earnings  in the second quarter of 2023, but still fell short of projections.
Further, ViaPath will find it more difficult to be able to pursue growth through acquisitions as the FCC has blocked consolidation for some of the industry's leading firms.  Regulation is increasing with the recent passage of the Martha Wright Reed Just and Reasonable Communications Act that mandates the FCC regulate all prison and jail phone and video calls — previously it regulated only 20% of phone calls and no video calls. Legislation to make prison and jail communication free is  trending across states and localities  with several bills passing.
ViaPath has engaged in a wide variety of predatory practices over the years, from charging families exploitative rates as high as $1 per minute to speak to incarcerated loved ones to illegally recording privileged attorney-client calls. Here are just a few headlines from articles in the past few years describing the company's practices:
American Securities failure to sell ViaPath highlights the risk of private equity investments in prison services, which face regulatory and financial challenges. See our fact sheet for more information on private equity's prison investments.