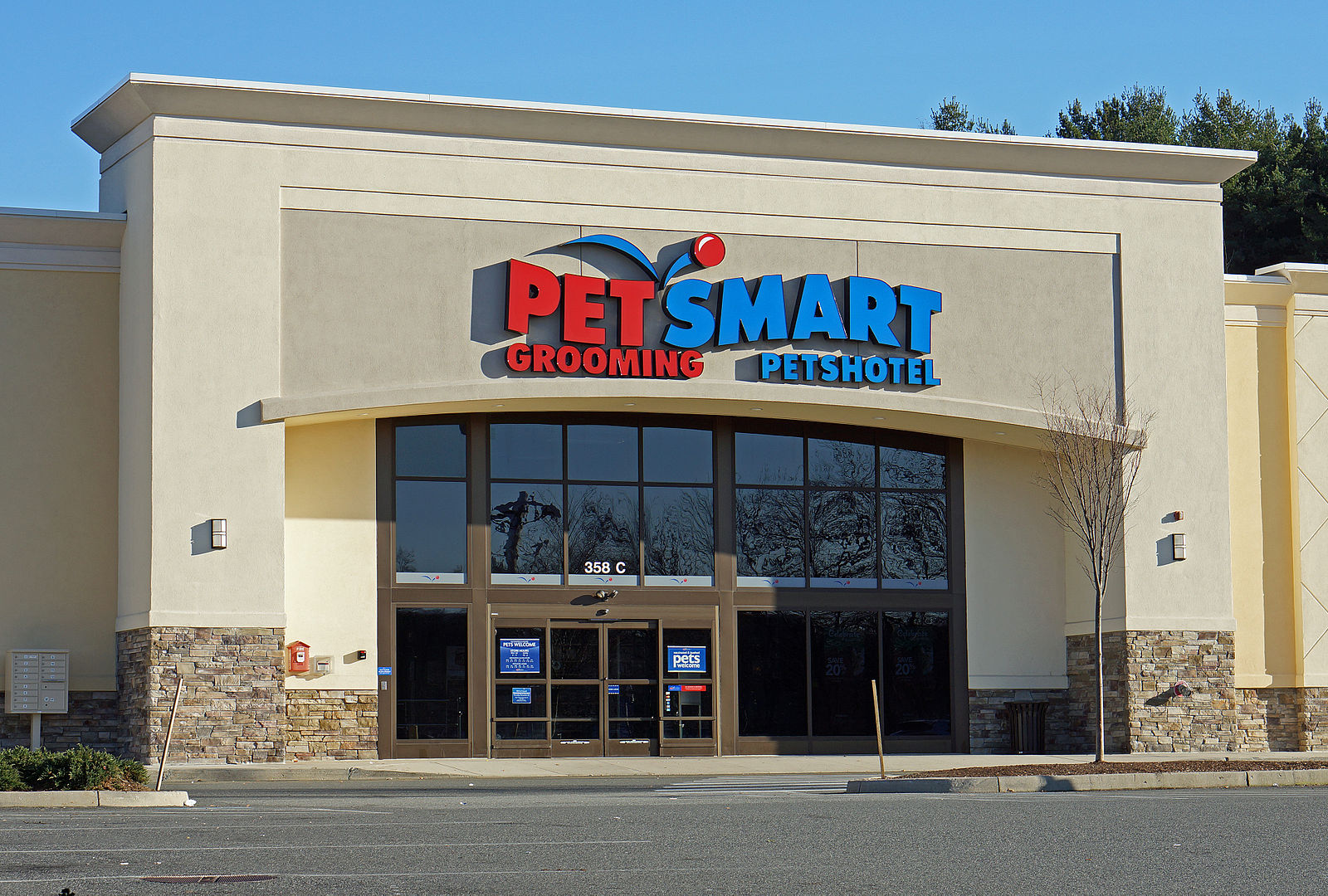 BC Partners Tries to Siphon Off Billions at PetSmart as Workers Ask for PPE and Hazard Pay
Private equity firm BC Partners owns pet retailer PetSmart, which has 56,000 employees at more than 1,600 locations throughout the US and Canada. PetSmart is the majority owner of fast-growing online retailer Chewy.com (NYSE: CHWY).
Just as the COVID-19 pandemic is heading to a new peak and workers at PetSmart's stores face increasingly dangerous conditions, private equity firm BC Partners and other owners of the pet supply retailer late last month sought to extract at least $11 billion in assets from the company by transfering PetSmart's stake in Chewy to themselves, while leaving PetSmart with billions in debt.[i] This would represent a massive payout in Chewy stock to PetSmart's BC Partners-led ownership group. This is in addition to the $800 million dividend they took from PetSmart in 2016[ii] and the dividend of Chewy stock[iii] (now worth about $5 billion[iv]) in 2018.
PetSmart pays retail workers minimum wage in a number of states. in July, 500 current and former PetSmart retail workers supported by United for Respectwrote to BC Partners requesting personal protective equipment (PPE) and other virus protections on the job, as well as hazard pay for the duration of the pandemic, but were met with silence and inaction by the firm.
"I risk exposure to the virus every single day and barely earn enough for basic necessities like rent, food, and healthcare. Meanwhile BC Partners is cashing out with $11 billion in profit for themselves, and thanking workers like me with a commemorative pin. We need PPE and hazard pay – not empty gestures from BC Partners," said Christian Hopkins, a PetSmart employee from Winston-Salem, NC.
Media coverage:
"I want to go to work and know BC Partners is doing everything to keep me, my family, and our customers safe," Alex Ludwig, PetSmart employee of 3 years, told Pet Business in July. "Since we are risking our lives to keep our stores open, we need PPE, hazard pay, and quality healthcare so that we can keep ourselves and our families as safe and healthy as possible during this pandemic. With coronavirus cases on the rise again, we don't need lip service, we need action."
PetSmart has seen the value of its stake in Chewy more than double since February as pet owners have relied on the online retailer during the COVID-19 pandemic.[v] PetSmart's retail stores have also seen increasing sales during the pandemic.[vi]
While a number of other retailers have provided hazard pay to public-facing employees, PetSmart has not.
On October 30, facing a rebuke from lenders, BC Partners and PetSmart pulled the proposed recapitalization deal.[vii] It is unknown whether the firm will revisit it as credit markets stabilize or simply transfer the Chewy shares without raising additional debt.
---
[i]Bloomberg, Oct 22, 2020. "BC Partners to Split PetSmart, Chewy in $6 Billion Recap Deal."
[ii]Forbes, Feb 18, 2016, "PetSmart's $8.7 Billion LBO Is Already Paying Off For Consortium Led By BC Partners."
[iii]WSJ, June 5, 2018, "PetSmart Spinning Off Stake in Chewy.com to Private-Equity Owner."
[iv] Based on 78.6 million shares owned by Argos Holdings LP, Chewy share price of $63.62 as of Oct 23, 2020. Chewy proxy statement, May 26, 2020.
[v] Based on Chewy share price of $30.84 as of Feb 24, 2020, $63.62 as of Oct 23, 2020. https://www.morningstar.com/stocks/xnys/chwy/quote
[vi]Moody's, Oct 20, 2020, "Moody's upgrades PetSmart to B2; outlook positive."
[vii]Bloomberg, Nov 2, 2020, "BC Partners Faces Lender Rebuke After Burning PetSmart Creditors."