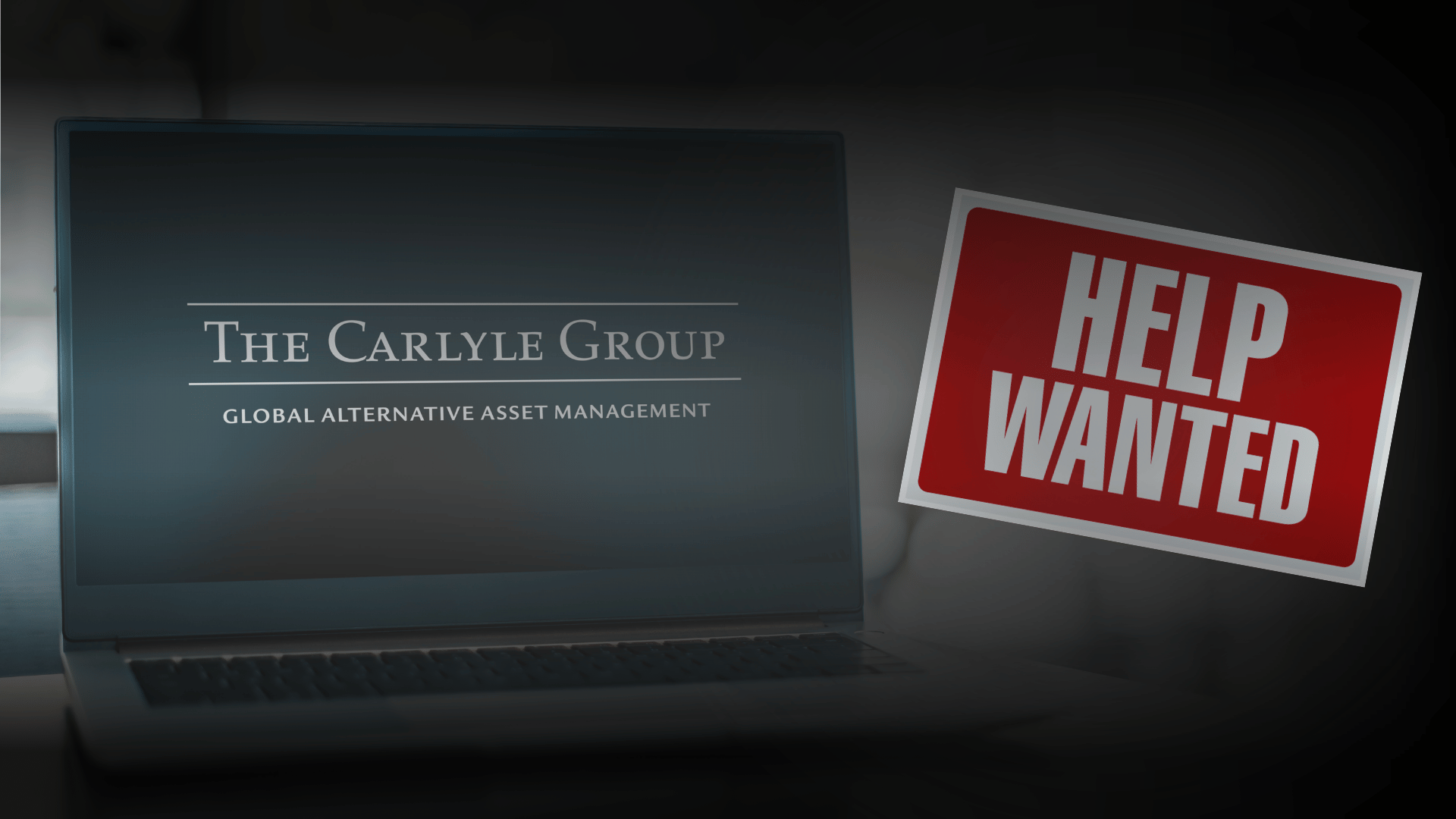 Carlyle lags in fundraising and replacing CEO
The Carlyle Group enters 2023 facing challenges as its efforts to raise new funds and search for a Chief Executive Officer both drag on.
The Financial Times reported in December that "Carlyle is struggling to raise the $22bn it had targeted for what it hopes will be its largest fund," having asked investors for an extension on its flagship Carlyle Partners VIII which it started raising 18 months ago in July 2021.
The environment for fundraising is challenging for private equity broadly, but the Financial Times noted that "Carlyle has ceded its once dominant position to rivals such as Blackstone, Apollo and KKR."
Even as it struggles to raise its flagship buyout fund, Carlyle is also launching fundraising for its main Europe and Asia buyout funds, Carlyle Europe Partners VI and Carlyle Asia Partners VI, and a credit fund, Carlyle Credit Opportunities Fund III, seeking to raise another $25 billion between the three funds.
At the same time, Carlyle's search for a new CEO is ongoing after a "botched leadership transition" with former CEO Kewsong Lee's abrupt departure after a reporteddispute with the firm's founders.
Pensions & Investments said that, "Carlyle has suffered a slow hemorrhage of top executives in recent years, culminating in the Aug 7. departure of its CEO. Those departures haven't gone unnoticed among investors, who are watching closely."
We reported in the fall that Lee's resignation came in addition to more than a dozen executive departures, with a combined total of over 200 years of experience with Carlyle and more than 350 years of investment industry experience. Since, Carlyle has seen a string of further departures including Patrick Doyle, Executive Partner and two members of the energy team, Avik Dey, Co-Head of Energy and Todd Triller, Managing Director.
Carlyle's energy portfolio includes extensive investments in fossil fuels, as noted in our PE Climate Risks Scorecard in which Carlyle earned an 'F' compared to other large buyout firms.
A recent analysis by the Carbon Tracker Initiative found that Carlyle and subsidiary NGP Energy Capital are at risk in the energy transition, having invested in upstream drilling companies largely reliant on expanding their operations and therefore unlikely to be economically viable in a low-carbon world.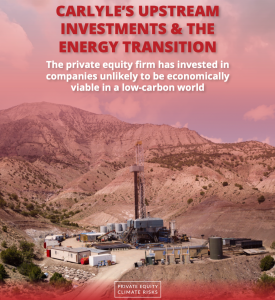 Moreover, Carlyle's 2022 TCFD report on financial risk from greenhouse gas emissions omitted NGP, "probably its most carbon-producing investment," according to the Associated Press.