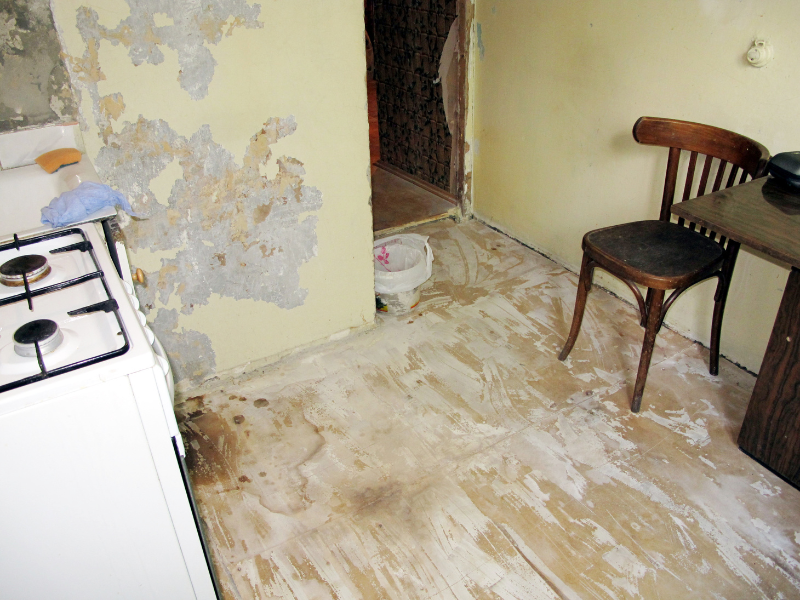 Charlotte Observer: Wall Street Landlords Are Finely Tuned To Make Profits, Squeeze Tenants
In May, North Carolina journalists launched an article series investigating the impact of Pretium and other corporate real estate investors on the state's housing market.
Charlotte Observer, May 9, 2022: Wall Street Landlords Are Finely Tuned To Make Profits. That Can Squeeze Tenants.
As shown in the articles, Pretium subsidiary Progress Residential exemplifies how investors are heightening rents, increasing tenant fees, and providing poor home maintenance in a bid to grow their bank accounts.
And their reach is growing. In North Carolina, 40,000 single family homes are now owned by just 20 large institutional investors.
"The business model of these companies is finely tuned to squeeze profit out of their homes, often to the detriment of renters, neighbors or other would-be home buyers," the article states.
Rasheedah Harrison, a Progress Residential tenant in Charlotte, reported that the company's failure to respond to a sewage maintenance request in a timely manner resulted in her yard becoming filled with feces. "They kept giving me the runaround about when someone was going to come back out," Harrison said.
Progress didn't fix the problem until Harrison complained to the Attorney General. Since 2017, the North Carolina State Attorney general has received 23 complaints against Progress Residential.
Another Progress tenant reported waiting a long time for repairs. When Crystal Howard of Raleigh first reported a broken air conditioner last summer, she was initially told it would take weeks to service. After stressing that she had an infant in the home, a technician then got it working the same day. Howard also reported waiting for months for the company to fix her broken mailbox and garage door that wouldn't open. "I'm not gonna lie to you: I hate them. I hate them with a passion," she said. Progress claimed it did not have records of her initial maintenance requests. The repairs were completed in April.
Private equity-backed landlords claim they provide a necessary affordable housing with single family amenities. But the Observer's analysis shows that increasing institutional investment appears to increase social and economic costs for tenants.
2020 median rent was $1,185 in Charlotte and $1,175 in Raleigh. Yet according to the article, only 2% of North Carolina homes for rent by Progress Residential and the four other largest t institutional investors were priced at less than $1,500.
Even tenants who were generally happy with Progress expressed a desire for homeownership, saying it would lower their monthly housing costs. With a monthly rent of about $1,800 plus fees, "You're throwing away money," said Howard. "I mean, we could be paying half of this for the mortgage."