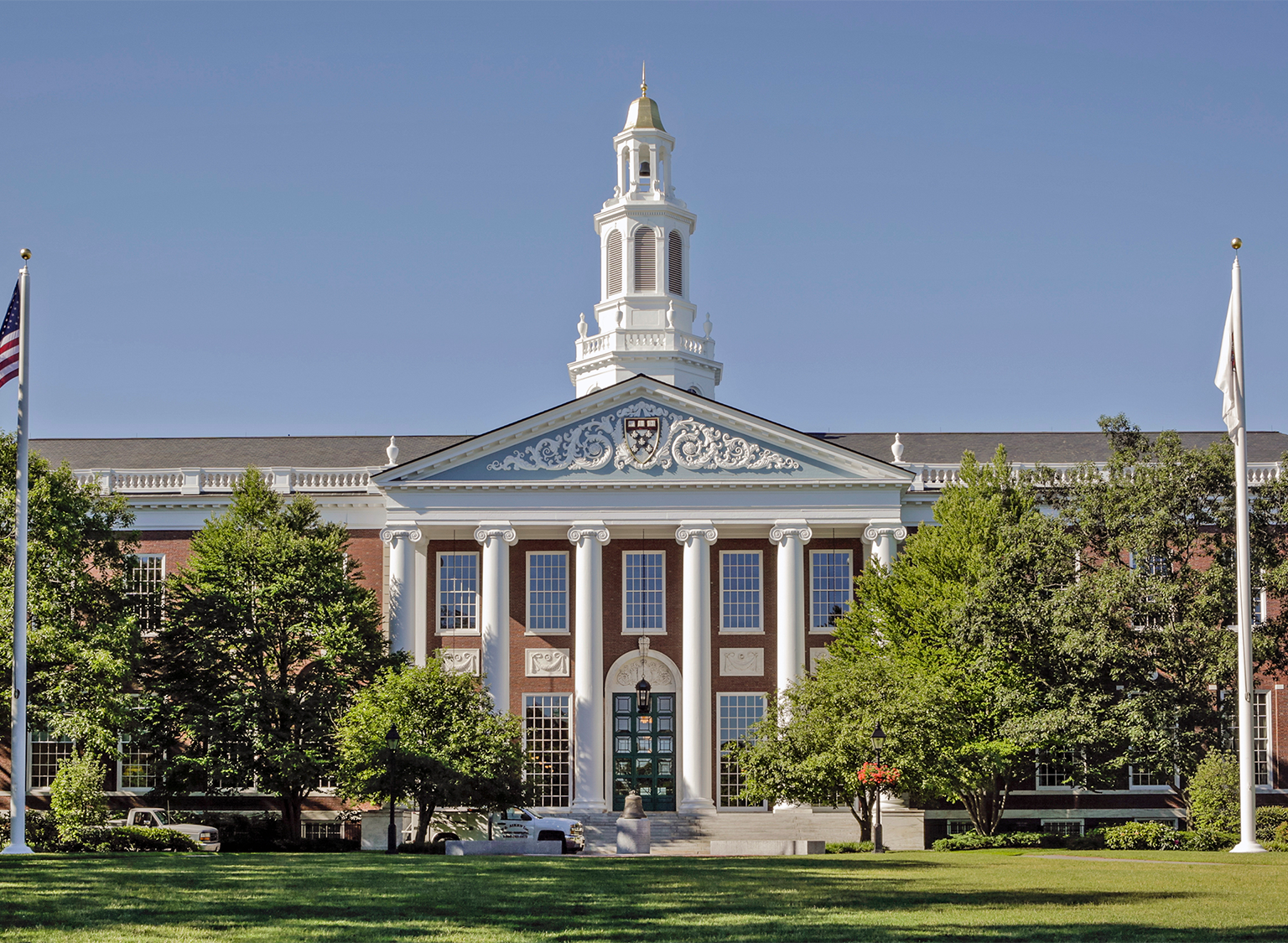 Divest Harvard Students: If Harvard Wants to Lead on Climate, It Must Drop David Rubenstein
Student organizers from Harvard published an Op-Ed in the Harvard Crimson calling for billionaire Carlyle co-founder David Rubenstein to "recuse or resign" from his seat on the Harvard Corporation.
According to the Op-Ed, Rubenstein, who was appointed tothe Harvard Corporation in 2017, has earned enormous profits from private equity firm The Carlyle Group since he founded it 1987. The Carlyle Group invests heavily in the fossil fuel industry, its portfolio contains more than 70 fossil fuel companies, including some of the worst private oil companies in America.
The students argued that Rubenstien's leadership role on the Harvard Corporation is contradictory given that Harvard announced in 2021 that it would divest from fossil fuels, after a decade-long campaign by students.
"Legal ethics 101 says he should have removed himself from votes within the Harvard Corporation that relate to the University's response to the climate crisis years ago," students wrote. "If he can't take this basic step now, he should immediately resign from the Harvard Corporation. It's time for Harvard to do what it has promised: put people and the planet over profit."
Students shared that the Harvard community isn't the only one calling for Rubenstein's resignation. Citing how the Cleanup Carlyle campaign is raising awareness about Rubenstein's participation in climate chaos, the editorial stated that as long as Rubenstein "puts his personal interests over those of his institutions and the planet, he shouldn't be able to use these institutions' names to cover up his profiteering from injustice."
The Op-Ed also cited the February 2022 report by Little Sis and PESP: PRIVATE EQUITY'S DIRTY DOZEN: 12 Firms Dripping In Oil And The Wealthy Executives Who Run Them
The Op-Ed noted that "Rubenstein has a long record of trying to depict himself as a patron of arts and culture to distract from his dangerous record," with Rubenstein serving as a Harvard trustee and Chairman of the Boards of the John F. Kennedy Center for the Performing Arts, the Council on Foreign Relations, the Economic Club of Washington D.C., the National Gallery of Art, and the University of Chicago.
Students wrote that "Rubenstein retains his place in the Harvard Corporation, even as his personal financial interests harm Harvard's own institutional priorities. Such conflicts may weaken the University's ability to protect its portfolio and fulfill its fiduciary duties while following through with divestment. They might endanger the academic integrity of Harvard's climate science research and stall the environmental solutions our world sorely needs from leading institutions like Harvard.
"Moreover, the University simply should not be burnishing the reputations of powerful and wealthy individuals who remain committed to fossil fuels."