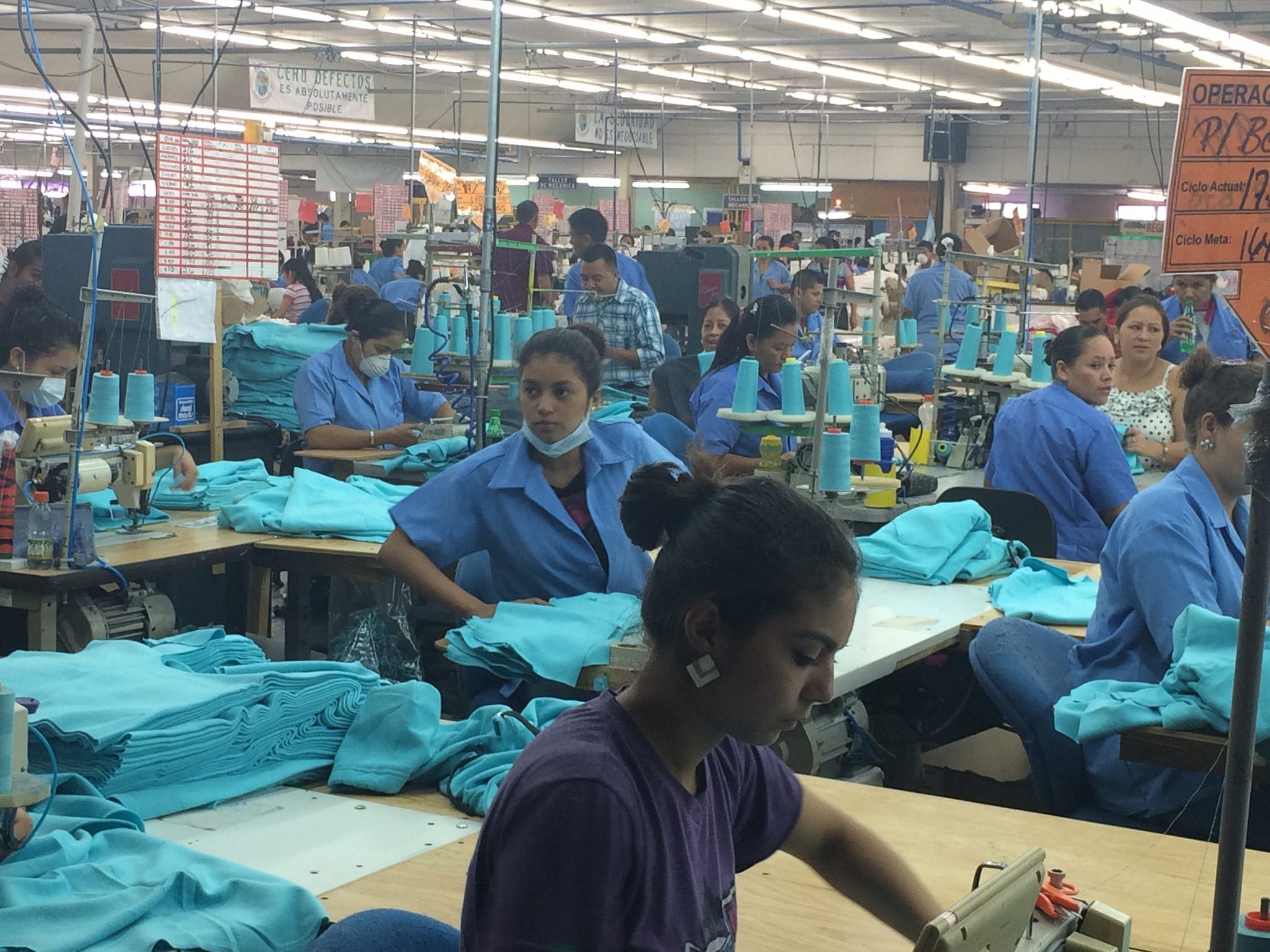 Garment Workers Win Concessions from Apollo Management's Tegra amid Layoffs
Garment workers in Nicaragua and Honduras went on strike to fight back against layoffs due to factory closures. These factories are owned by Tegra, which is owned by the private equity firm Apollo Global Management. 
Sourcing Journal, June 7, 2021: Exclusive: Nike Factory Partner to Pay Laid-Off Garment Workers $600K
The workers took this courageous stand in the middle of a pandemic and in the face of a repressive state government that often bows to the pressure of corporate interests and often unleashes police on collective action by workers. Their victory will give 965 workers around $600,000 in compensation for the layoffs, including three months of salary and three months of health benefits. 
"They claim they are closing because of a financial and technical reorganization but what they want is to move production to El Salvador so they can save $5 million in social benefits," union leader Pedro Ortega told SJ shortly after Tegra's labor relations director Julio Pineda informed workers of the decision.
Nicaraguan and Honduran garment workers learned from Tegra's past treatment of laid off workers during an earlier consolidation process and the withdrawal of Nike's apparel production from Indonesia. Indonesian workers faced coercion to accept less than full compensation, and had to struggle for months to get legally-owed severance. 
In Honduras, unions have asked Tegra to sign a formal legal agreement that commits to no headcount losses and will provide layoff compensation to long-time workers who choose to leave the newly merged entity.
Photo: Solidarity Center