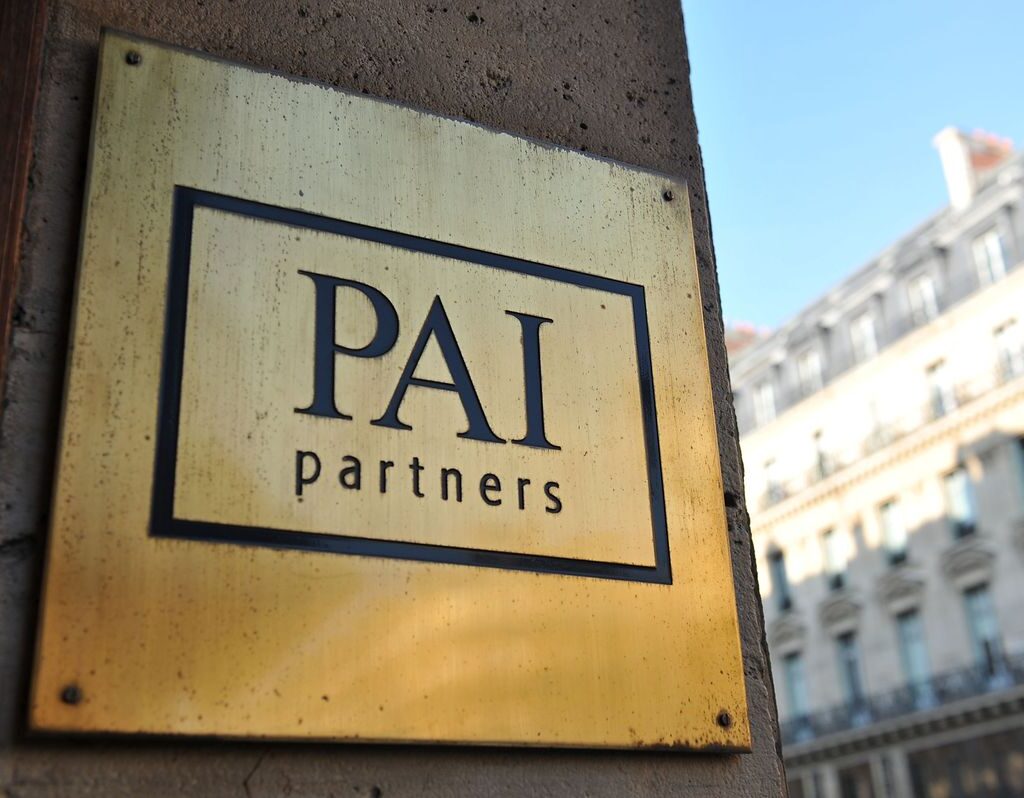 Health and Safety Issues Continue to Plague PAI Partners-owned Bottling Company
Private equity firm PAI Partners prides itself on its responsible investing and on its stated concern for environmental, social and governance (ESG) issues. However, the business practices of its portfolio company Refresco directly contradict PAI Partners' ESG policy.  
In March 2018, PAI Partners became a co-owner of Refresco, the world's largest independent bottling company.[1] Refresco produces beverages such as BodyArmor Sports Drink for Coca-Cola, Gatorade for Pepsi, Arizona Iced Tea, and Tropicana juices.
PAI Partners' ESG report states, "As a long-term investor, we want to make sure that the companies in which we invest provide a safe and healthy work environment for their employees."[2]
Contrary to PAI Partner's statement, Refresco and the bottling operations Refresco had previously acquired have a history of being cited for workplace violations by the US Department of Occupational Safety and Health Administration (OSHA). Health and safety violations have continued even after PAI Partner's acquisition.
In its ESG report, PAI Partners specifically cited that "Safety First" is Refresco's highest priority, and Refresco lists becoming "one of the safest places to work in the industry" as a Key Performance Indicator[3]. However, Refresco's health and safety record directly contradicts these statements. Since PAI Partners' acquisition in January 2018, OSHA has cited Refresco and the companies it had purchased for 19 serious violations in five states and fined the company tens of thousands of dollars. [4]
OSHA defines a serious violation as "a workplace hazard that could cause an accident or illness that would most likely result in death or serious physical harm."[5]
In 2015, OSHA cited the Cliffstar bottling plant in Dunkirk, NY for seven serious violations. In 2017, Cliffstar was acquired by Refresco. In April 2019, fifteen months after PAI Partners acquired Refresco, the Dunkirk, NY bottling plant was cited by OSHA for another 10 serious health and safety violations.
Refresco Workers in New Jersey Fight for Safer Workplace
In June 2021, a majority of the 250 workers from the Refresco bottling plant in Wharton, New Jersey voted to join the United Electrical, Radio, and Machine Workers of America union, also known as the UE.  One of the main reasons that the mostly Latin American immigrant workforce started organizing almost two years ago was the unsafe working conditions. Workers want to negotiate with Refresco to make the plant a safer and healthier workplace, but six months later, the company is still refusing to recognize the union and is contesting the results of the election.[6]
In 2015, OSHA cited the plant in Wharton, NJ for eight serious violations, one repeat violation for something Refresco had previously been cited for, and two willful violations. The willful violations were for not providing hearing tests for workers exposed to prolonged noise. [7] OSHA defines "willful" as when the employer either knowingly failed to comply with requirements or acted with plain disregard to worker safety.[8]
There continue to be conditions at the New Jersey plant that threaten workers' health and safety. OSHA cited the plant for several serious violations in 2018. And in the spring of 2020, The Wall Street Journal reported that workers at the New Jersey Refresco plant staged a walk out to protest the unsafe working conditions during the pandemic after a manager berated a worker who was worried about the coronavirus and said he felt ill.[9]
In November 2021, the UE filed a complaint with OSHA detailing a number of health and safety concerns at the New Jersey plant, including extreme noise. Workers report that they have brought these issues to the company's attention, but there has been no improvement.
Refresco's own logs show that three workers suffered hearing loss last year, and OSHA had previously cited the plant for willful violations regarding the prolonged loud noise. 
OSHA requires that employers keep a record of work-related deaths, injuries and illnesses. This log is intended to help in evaluating the type, frequency, and severity of injuries and illnesses. The injuries that were recorded in the log last year include a concussion, a dislocated shoulder, a burn due to a ruptured can, and the three instances of hearing loss, mentioned above.
In October 2021, workers notified OSHA of several workplace injuries that had occurred at the Wharton, NJ plant in the previous six months that had been omitted from the log.
---
[1] https://www.paipartners.com/investment/refresco/
[2] https://paipartners.wpengine.com/wp-content/uploads/2018/05/7443_PAI_Impact_Low_Res.pdf
[3] https://paipartners.wpengine.com/wp-content/uploads/2018/05/7443_PAI_Impact_Low_Res.pdf
[4] All OSAH violation data is from US Department of Labor Occupational Safety and Health Administration Enforcement Data, accessed 11/28/
[5] https://www.osha.gov/publications/fedrites
[6] July 2, 2021 letter from Seyfarth Shaw to the National Labor Relations Board
[7] US Department of Labor Occupational Safety and Health Administration Enforcement Data, accessed 11/28/21
[8] https://www.osha.gov/publications/fedrites
[9] https://www.wsj.com/articles/u-s-plant-workplaces-emerge-as-coronavirus-battlegrounds-11585775230