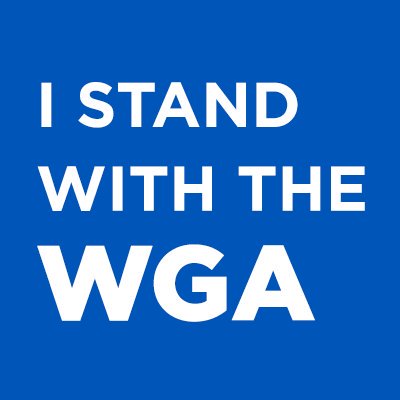 Hollywood writers call for end to conflicts of interest at private equity-owned talent agencies
Entertainment writers and the Writers Guild of America have recently sought to end conflicts of interest by imposing a code of conduct on major talent agencies that represent writers.
The largest talent agencies – Endeavor (formerly known as WME IMG) and Creative Artists Agency – have been owned by private equity firms, Silver Lake and TPG Capital, for the last several years.  UTA, the third largest agency, recently sold a stake to Investcorp.
In March, the Writers Guild of America released a series of reports detailing how the major talent agencies, Endeavor and Creative Artists Agency, have transformed under private equity ownership:
Agencies for Sale: Private Equity Investment and Soaring Agency Valuations
No Conflict, No Interest: How the Major Hollywood Talent Agencies Put Their Interests Ahead of Their Clients' Interests
From Agencies for Sale:
"The two dominant Hollywood talent agencies, William Morris Endeavor (WME) and Creative Artists Agency (CAA), have recently transformed themselves from partner-controlled businesses to conglomerates that are majority-owned by private equity funds, sovereign wealth funds, and other institutional investors. The third-largest talent agency, United Talent Agency (UTA), followed suit in August 2018, selling a minority stake to private equity firm Investcorp and pension investment manager PSP Investments. As a result, the top three agencies now operate under the pressure of private-equity-level profit expectations. This has caused a seismic shift away from an agency's core mission of serving clients over all else, fulfilling its fiduciary obligation to always act solely in the best interests of clients and to avoid conflicts of interest."
Media coverage: