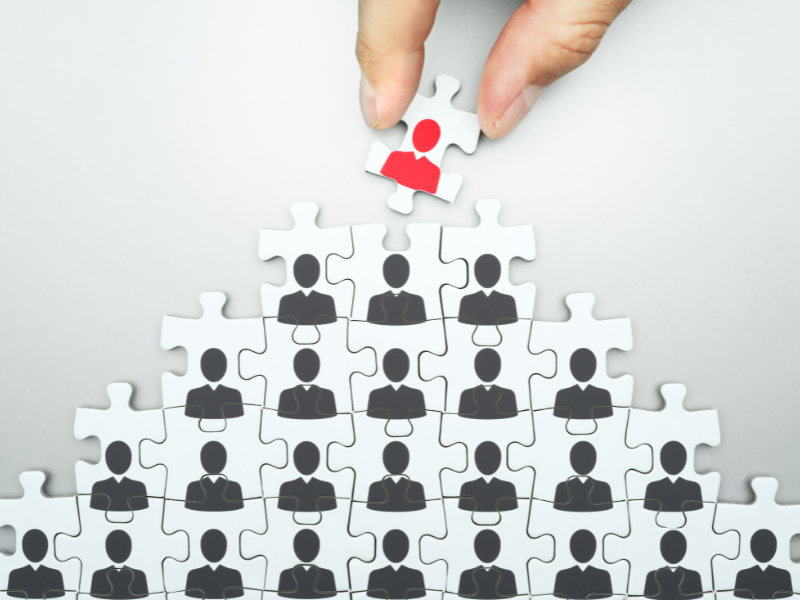 Institutional Investor: How Private Equity Firms Poach C- Suite Talent From Public Companies
Institutional Investor reported on a paper published by academics from Harvard Business School, University of Chicago, Georgetown University that looked at U.S. companies valued at over $1 billion that were bought by private equity firms from 2010 to 2016. "The Market for CEOs: Evidence From Private Equity" found that about 70 percent of those companies hired new CEOs, around 75 percent of which were outside hires. In contrast, public companies promoted about 80 percent of new CEOs from within the company.
In line with the practice of private equity firms having "a designated exit horizon for portfolio companies — usually 3-5 years," a senior VP of an outsourcing firm that provides consulting services for private equity firms told Institutional Investor that "while prospective CEOs at public companies usually tend to be a long-time employees who understand the ins-and-outs of their businesses, private equity firms aren't as concerned about finding a CEO who knows the company like the back of their hand. 
"Instead, private equity owners need someone who is capable of rapidly growing a firm so that in three-to-five years, they can sell the portfolio company for a profit."
PESP Executive Director Jim Baker said that the shorter holding period also means that PE-backed CEOs often view their companies as "interchangeable or expendable." And the private equity firms may feel the same way about the CEOs.
Baker told Institutional Investor, "Private equity firms are active investors and often play a very active role in driving the strategy of the companies they own. If the CEO's goals do not align with the private equity owners', then the CEO may be replaced."