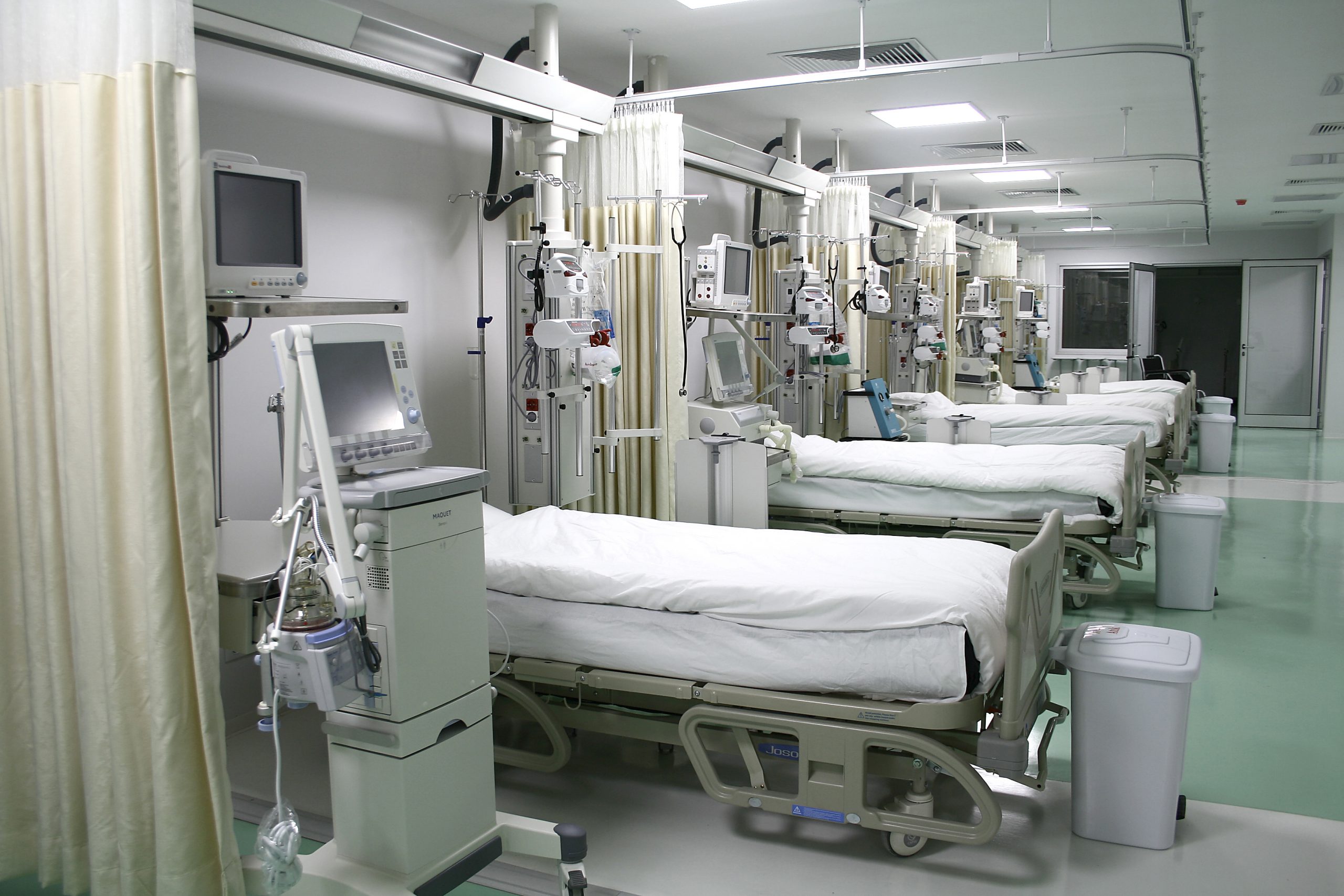 Investors Seek Accountability for Leonard Green & Partners' Looting of Safety Net Hospitals
At its meeting last month, the New Mexico State Investment Council discussed the regulatory and headline risk associated with private equity firm Leonard Green & Partners' actions at safety net hospital chain Prospect Medical Holdings. NM SIC is a repeat investor with Leonard Green.
The New Mexico State Investment Council invited the Private Equity Stakeholder Project to review Leonard Green's ownership of Prospect, including how it used the hospital chain as a platform to raise debt so it could siphon off hundreds of millions of dollars in dividends and fees despite operating challenges, underfunded pensions, and regulatory scrutiny. Leonard Green's looting of Prospect has repeatedly drawn national media attention, including an article by ProPublica last weekend: "Rich Investors Stripped Millions From a Hospital Chain and Want to Leave It Behind. A Tiny State Stands in Their Way."
At the January meeting, New Mexico State Investment Council member Nicholas Telles said the information discussed at the meeting "deeply concerning, very unsettling."
Comments from board members, including the State Treasurer begin at 3:09:00.
Council member Debbie Romero, Secretary of New Mexico's Department of Finance and Administration, said:
"For us to do nothing is to accept potentially bad behavior … Is there any kind of research that is done at the staff level to make sure that whoever we are investing with doesn't have these type of problems, that there aren't these kinds of concerns going on?"
Land Commissioner Stephanie Garcia Richard added:
"Leonard Green may have a stellar ESG [Environmental, Social, and Governance] policy, but we think we need to look carefully at some of their policies about reinvesting dividends into their properties, especially at this time when that kind of medical access is critical for certain populations that are being hit hard by the pandemic."
Commissioner Garcia Richard previously raised concerns about Leonard Green's ownership of Prospect at the Council's meeting in November last year, stating that:
"…until such time that Leonard Green & Partners responds to some of these concerns, or at least answers to them and acknowledges them, I would like to just publicly state that I will no longer support investments into Leonard Green."
Last year, Rhode Island Treasurer Seth Magaziner, who oversees the Rhode Island State Investment Commission, wrote a letter to Leonard Green stating that he was "deeply disappointed by the fund's practices" regarding Prospect, and that "the Rhode Island pension system will not consider any future investments with Leonard Green & Partners."
Listen to the full presentation to the Council here (beginning at 2:55:58).