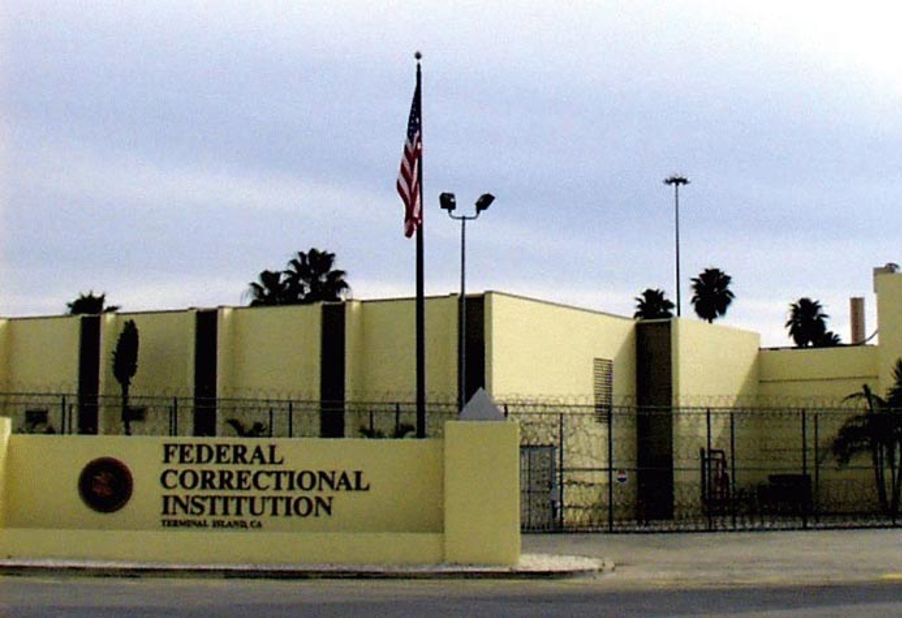 Jails and Prisons Served by H.I.G. Capital-owned Wellpath face COVID-19 outbreaks, deaths, concerns regarding staffing levels
H.I.G. Capital's prison and detention health care provider Wellpath and its predecessors Correct Care Solutions and Correctional Medical Group companies have faced concerns for years about whether the company provides sufficient and adequately trained healthcare staff at facilities it serves.
In September 2018, for example, the Office of the Inspector General (OIG) for the US Department of Homeland Security issued a report raising concern about "untimely and inadequate detainee medical care," at the Adelanto Immigration and Customs Enforcement (ICE) Processing Center in California. The report highlighted instances of detainees not receiving urgent medical care, not receiving prescribed medications, and not being seen by health providers for persistent conditions for months.[i] Wellpath predecessor Correct Care Solutions served as the health care provider at the Adelanto detention center.
Our July 2019 report on HIG's Wellpath is here: "HIG Capital's and Wellpath's Correctional Healthcare Investment Risks"
Wellpath has faced similar concerns during the COVID-19 pandemic.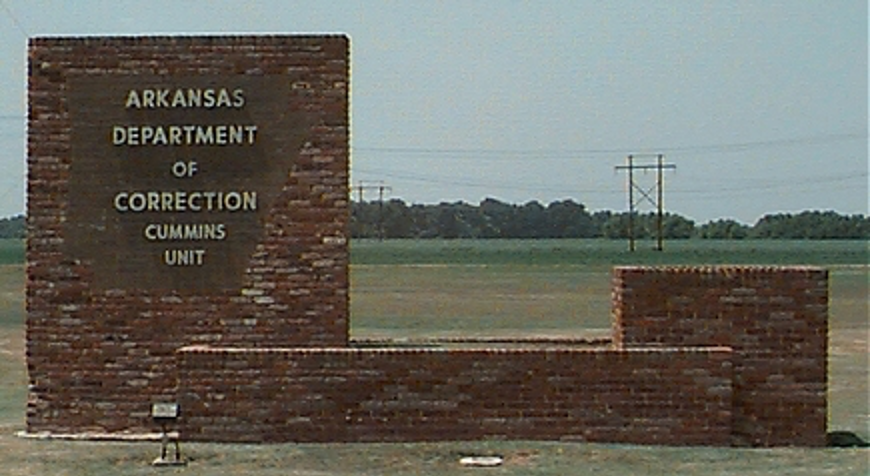 Cummins Unit Prison, Arkansas
H.I.G. Capital's Wellpath serves as the health care provider at the Cummins Unit Prison in Arkansas, the site of Arkansas' largest COVID-19 outbreak, with more than 1,058 cases[ii] and 11 deaths.[iii]
Last month, an Arkansas Public Radio investigation looked at medical care provided at the Cummins Unit Prison and the death of Derick Coley, a 29-year-old who tested positive for COVID-19 at the prison and died on May 3.
Nurses at the Cummins Unit Prison told Arkansas Public Radio that due to understaffing, Wellpath prison infirmaries are often hundreds of sick calls behind.
Each sick call costs prisoners $3, which can add up for a population paid nothing for their daily work.
Wellpath nurses say they were told that a prisoner has to make three sick calls for the same symptoms before they are scheduled to see a doctor or nurse practitioner.
According to the Arkansas Public Radio investigation, the only physician for Cummins has a revoked medical license. The Arkansas State Medical Board has given him permission to keep practicing as long as he reports to them. His license has been revoked three times over the last 20 years due to drug use, including treating patients while under the influence. It was last revoked in 2018.[iv]
Shelby County, Tennessee
The Financial Times reported last week that "A court-ordered inspection of Shelby County Men's Jail in Memphis, where the company has a contract to provide medical care, last week concluded that 'the Wellpath Covid-19 response plan is inadequate to protect … vulnerable inmates.' The investigation also noted that Wellpath employs a "non-test" strategy for managing COVID-19 at the jail and that "Wellpath leadership needs to be more aggressive and more vocal about protecting the vulnerable inmates in their care."
Wellpath has also faced significant COVID-19 outbreaks at a number of other facilities including Terminal Island Federal Correctional Institution in California, Wayne County Jail in Michigan, and the Green River Correctional Complex in Kentucky.
Wellpath-managed facilities face outbreaks and resident deaths, selected facilities
Facility
State
County / Name of Facility
Confirmed Cases
(Staff)
Confirmed Cases (Residents)
Confirmed Deaths
(Staff)
Confirmed Deaths
(Residents)
Date
(last updated)
Prison
Arkansas
Cummins Unit Prison
65
1,058
 
11
6/13/20
Prison
Federal
Terminal Island FCI
18
679
0
10
7/7/20
Prison
Massachusetts
MTC
17
133
0
5
7/7/20
Prison
Federal
Milan FCI
57
97
0
3
7/7/20
Prison
Kentucky
Green River Correctional Complex
51
367
0
2
7/7/20
Prison
Federal
Oklahoma City FTC
3
99
0
1
7/7/20
Prison
Federal
Chicago MCC
30
140
0
0
7/7/20
Jail
Michigan
Wayne County Jail
200
210
2
 
6/15/20
Jail
Tennessee
Shelby County Jail
86
162
 
1
7/1/20
Jail
California
Orange County Jails
 
415
 
 
7/7/20
H.I.G. Capital has utilized extremely high leverage as it expanded Wellpath through acquisitions. According to Bloomberg, HIG Capital's 2018 acquisition of Correct Care Solutions was facilitated by $610 million in loans from Wall Street lenders. Leverage for Wellpath was expected to have increased to about 10.6x EBITDA (a proxy for cash flow) by the end of 2018, according to S&P. Deals that go above 6x leverage are often considered aggressive.[v]
Wellpath faces other problems. Last October, Wellpath founder Jerry Boyle was indicted on federal bribery charges alleging he provided cash and gifts to a Virginia sheriff in connection with the medical services contract, including contract extensions and renewals. Boyle is currently awaiting trial.[vi]
Media coverage:
H.I.G. has distinguished itself as a perennial investor in companies profiting from incarceration and immigrant detention. H.I.G. owns several businesses that profit principally from prisons and detention, including healthcare company Wellpath, food service company Trinity Services, commissary company Keefe, and phone and communications company ICSolutions. H.I.G. Capital previously owned prison telecom company Securus.
Since early 2019, the Private Equity Stakeholder Project, Worth Rises, Color of Change, the American Federation of Teachers, and the Action Center on Race and the Economy have tried to engage H.I.G. regarding its prison and detention investments, asking the firm to exit investments that profit from incarceration and immigrant detention.
In April 2020, we reached out to H.I.G. again to ask the firm to take steps to mitigate the harmful impacts of its prison and detention businesses in light of the COVID-19 pandemic, which has been especially devastating at many jails, prisons, and detention facilities.
---
[i] General, "Management Alert – Issues Requiring Action at the Adelanto ICE Processing Center in Adelanto, California," September 27, 2018, https://www.oig.dhs.gov/sites/default/files/assets/2018-10/OIG-18-86-Sep18.pdf.
[ii] https://www.nytimes.com/interactive/2020/us/coronavirus-us-cases.html#clusters
[iii] https://www.ualrpublicradio.org/post/covid-19-inside-arkansas-prisons-death-derick-coley
[iv] https://www.ualrpublicradio.org/post/covid-19-inside-arkansas-prisons-death-derick-coley
[v] Scigliuzzo, Butler, and Bakewell.
[vi]"Former Norfolk Sheriff Indicted on Public Corruption Charges," US Department of Justice, Oct 24, 2019.