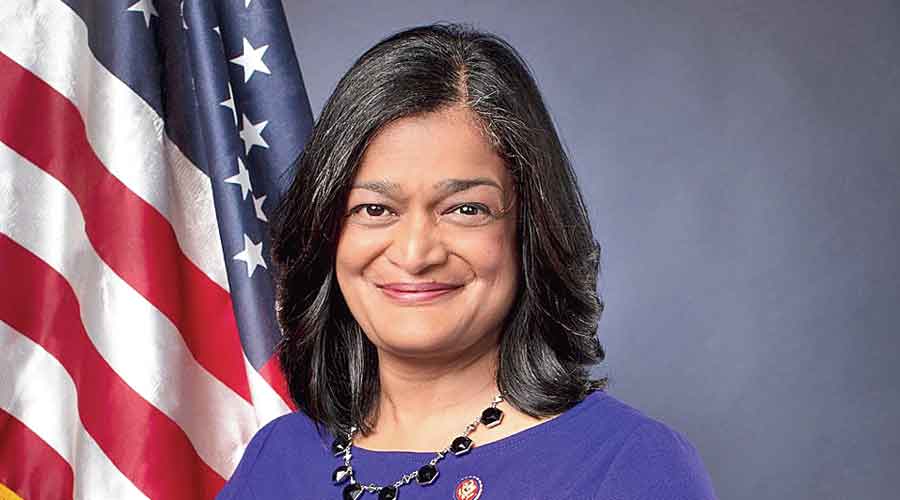 Jayapal Introduces the Healthcare Ownership Transparency Act to Protect Seniors in Nursing Homes from Private Equity
Following a National Bureau of Economic Research study that found a 10 percent increased mortality rate of patients at private equity-owned nursing homes, U.S. Representative Pramila Jayapal earlier this month introduced the Healthcare Ownership Transparency Act, which will require private equity firms and other financial interests to disclose ownership stakes in healthcare facilities including nursing homes.
This is not the first time private equity investments in healthcare companies have drawn Congressional scrutiny. (See: Members of Congress slam Leonard Green & Partners' response on safety net hospital company Prospect Medical Holdings, calling its actions "unacceptable and dishonest"; Leonard Green & Partners comes under fire by Members of Congress for raiding safety net hospital chain Prospect Medical Holdings.)
In support of this bill, the Private Equity Stakeholder Project stated, "Despite a track record that includes looting safety net hospitals, saddling patients with obscene surprise medical bills, and leaving nursing homes understaffed and residents neglected, private equity investment in healthcare has remained in the shadows. The private equity business model aims to double or triple an investment in just 3-5 years, funding massive payouts for wealthy investors at the expense of the quality of care patients receive. The Healthcare Ownership Transparency Act will bring the shadowy Wall Street actors behind these practices to light, so they can no longer raid critical healthcare infrastructure with impunity."
PESP, February 26, 2020: Raiding the Safety Net: Leonard Green & Partners Seeks to Walk Away from Prospect Medical Holdings after Collecting $570 Million in Fees and Dividends
The bill will also require a study into the effects of private equity ownership and consolidation in health care on patient care and outcomes, further protecting seniors from rampant corporate greed.
Public Citizen said, "Wall Street buying up health care providers threatens to make our broken health care system even worse. Private equity companies are just out to profit and it is patients that will suffer. This bill would help us finally begin to unravel the labyrinth of private equity vultures that are buying up health care assets and stripping them for parts. It is a crucial first step in creating accountability and protecting patients."