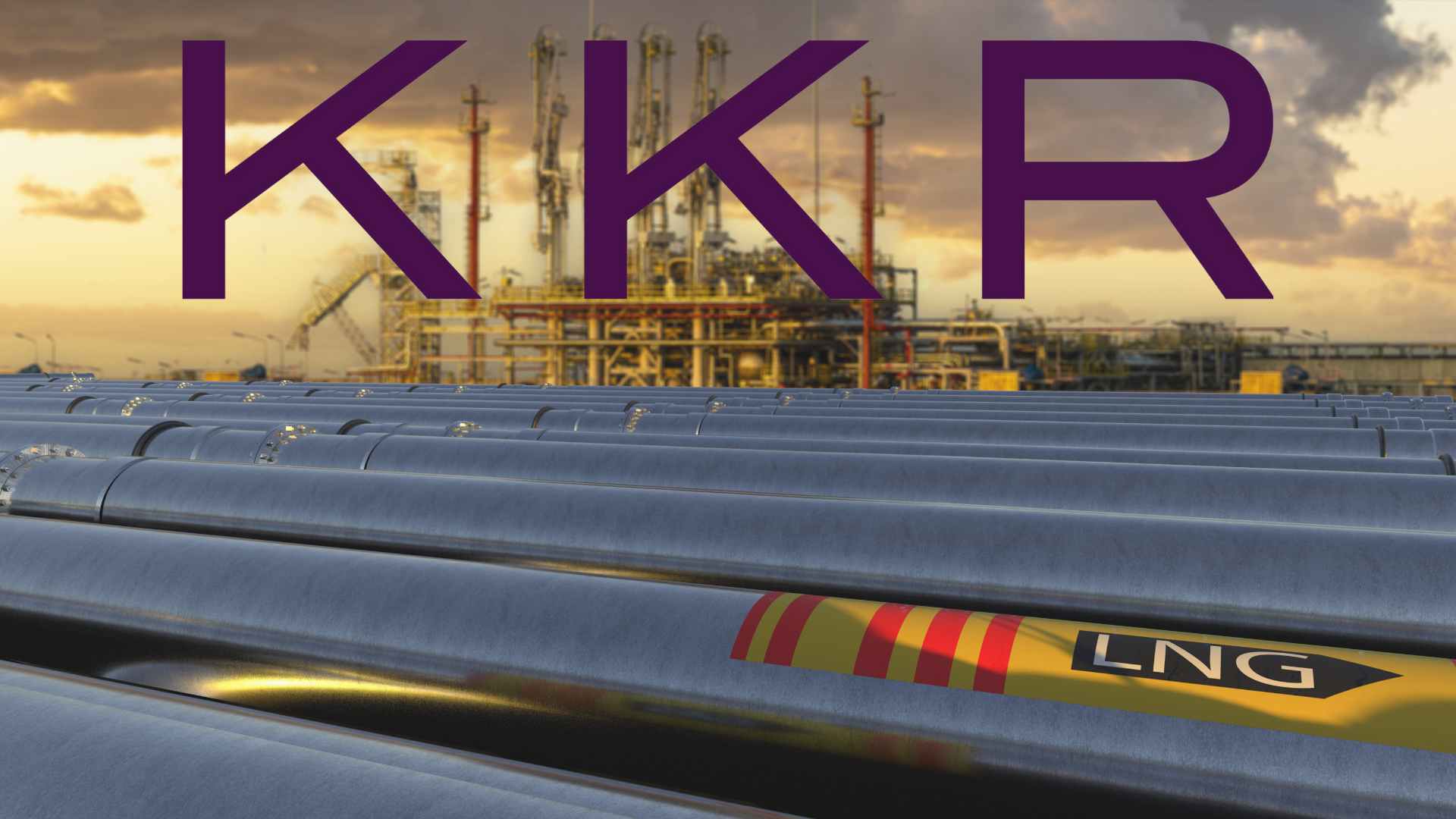 KKR completes Port Arthur LNG acquisition as new report outlines harm to frontline communities
This week, private equity firm KKR announced the completion of its 42% stake in Port Arthur LNG Phase 1, via Sempra Infrastructure. First announced this spring, KKR's commitment of new funding for the proposed LNG export terminal helped the project reach a final investment decision.
The announcement of KKR's purchase of Port Arthur equity comes as a new investigation was released last week by the Private Equity Climate Risks data project. The report, titled "Uncovering KKR's Environmental Responsibility Gap," examines how KKR and its affiliates have managed three LNG investments—the Port Arthur LNG project in Texas; the Coastal GasLink pipeline in Canada; and Cameron LNG in Louisiana. Despite citations for environmental protection violations for two of the projects, KKR companies have expanded the projects over the opposition of local communities.
KKR holds one of the largest fossil fuel energy portfolios among private equity firms. In recent years, KKR has invested at least $9 billion in a minimum of 14 projects related to the transportation and storage of gas and LNG, such as pipelines and storage terminals. Natural gas is predominantly methane, a greenhouse gas that is responsible for 30 percent of the rise in global temperatures since the Industrial Revolution.
At a time when world leaders and organizations affirm that we must justly transition to renewable forms of energy, private equity firms like KKR are bankrolling fossil fuels assets and contributing to toxic air emissions. The proposed Port Arthur LNG project, for example, would increase the planned output of all US natural gas exports by approximately 15%, potentially emitting around 7.7 million tons of CO2 equivalent per year, similar to the annual greenhouse gas emissions from 17 natural gas-fired power plants.
"KKR's messaging on the climate risks of their investments is not consistent with their actual investment actions, " said Nichole Heil, Research and Campaign Coordinator at the Private Equity Stakeholder Project. "Even with KKR's showcased renewable energy initiatives, 78% of the company's energy portfolio remains centered on fossil fuels. And with almost half of Port Arthur equity being owned by KKR, the firm is culpable for the community and climate harms the project produces. The Port Arthur terminal will increase the toxic pollutant exposure for this predominantly Black and Latino coastal town."
KKR's energy portfolio of dirty and harmful assets earned it a 'D' grade in the 2022 Private Equity Climate Risks Scorecard. Thus far, KKR has failed to demonstrate meaningful progress on transitioning towards a clean energy portfolio and continues to engage in the extraction of resources and wealth from marginalized communities under the opacity that is inherent to the private equity business model.
The scorecard and KKR report are both products of the Private Equity Climate Risks data project, a collaborative effort investigating private equity's impact on the climate crisis by Americans for Financial Reform Education Fund, Global Energy Monitor, and the Private Equity Stakeholder Project.
Find the full KKR brief HERE.