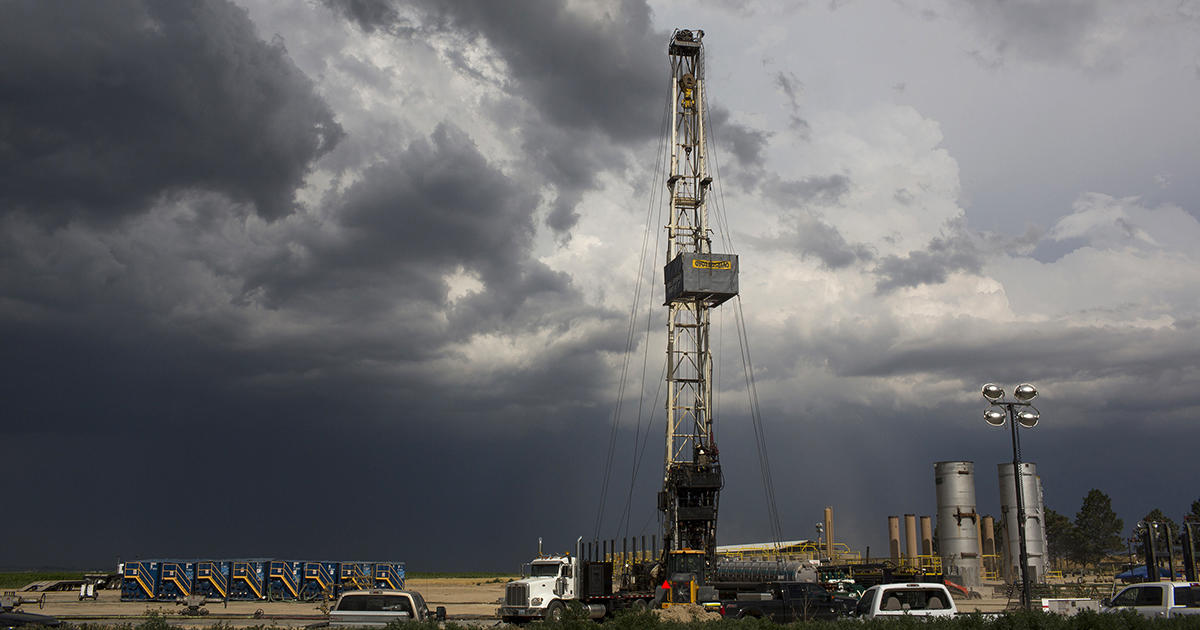 KKR's Fracking Footprint Expands as KKR's Contango Buys Drilling Assets Sold by ConocoPhillips
A few weeks after KKR recommitted to fracking through a portfolio company merger, it's picking up additional drilling assets from ConocoPhillips. 
ConocoPhillips reported it is selling all of its Wyoming assets to KKR's Contango, which includes 446 billion cubic feet of reserves in the Wind River Basin, in a $67 million deal.
Under pressure from shareholders' concerns about climate impacts, oil majors are looking to unload some of their assets. 
KKR is one of the private equity firms stepping in to acquire them, meaning that the climate impacts of extracting, transporting and burning the fuels will continue, but with less public scrutiny.
In June, KKR merged one of its portfolio companies with Contango, retaining a controlling interest, with the intent of expanding the combined firm's drilling acreage.
The Star Tribune reported that, "Contango's existing reserves are concentrated in Texas, New Mexico and Oklahoma. The company acquired several other Wyoming assets this year, increasing its presence from virtually no in-state employees to close to 100 before the ConocoPhillips deal." 
Bloomberg noted that, "KKR and Contango are doubling down on investing in exploration and production companies as many in the sector seek to recover from years of poor returns amid the shale boom and bust." 
Both the immediate and the longer-term social impacts of KKR's behavior are disproportionately shouldered by people of color.
KKR has faced allegations of harming Indigenous communities in Canada and Colorado, and has invested in fossil fuel companies in South Texas and New Mexico where communities of color are exposed to polluted air and water, as detailed in PESP's report, KKR Energy Investments Troubled by Racial Injustice and Financial Losses.