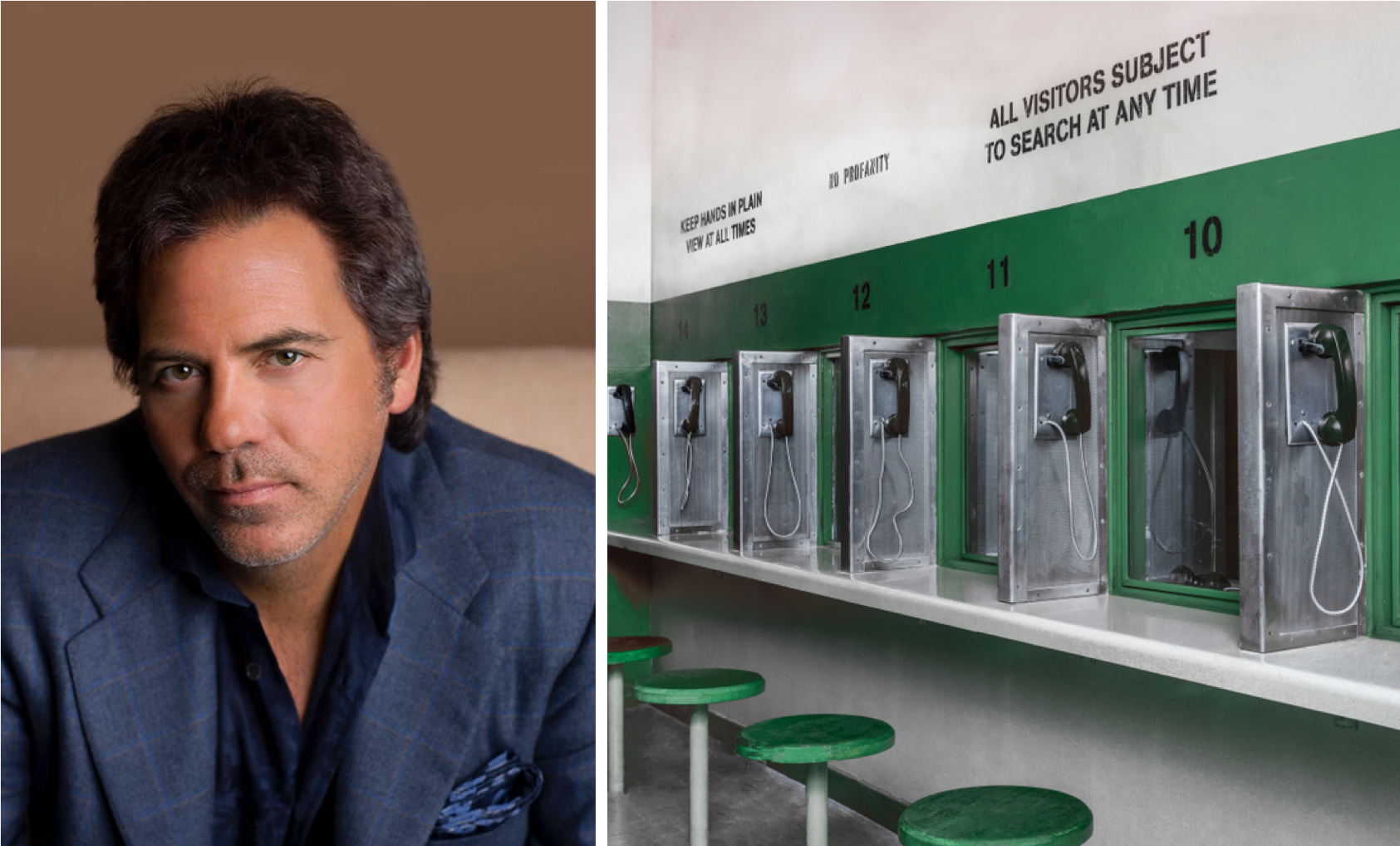 LA Times series on Platinum Equity owner Tom Gores highlights headline risk of Securus prison phone investment
Private equity firm Platinum Equity acquired Securus, one of the largest phone and communications companies for jails and prisons, in November 2017.
Securus has drawn criticism for charging exorbitantly high call rates and fees to incarcerated people and their support networks—costs that are disproportionately borne by communities of color and poverty. In recent years, Securus has also been the center of headlines involving unlawful recording of attorney-client privileged calls and material breaches and releases of recorded calls.
A recent series of articles by the Los Angeles Times focused on the Platinum Equity's Securus investment and Tom Gores, Platinum Equity's billionaire founder and owner of the Detroit Pistons, highlighting the headline risk that the Securus investment has created.
In a recent interview with the Los Angeles Times, Platinum Equity founder Tom Gores said he knew his firm was courting "headline risk" when it decided to acquire Securus, but he saw the company as a solid business where Platinum could act as a "change agent."
But rather than working to "reform" Securus upon its acquisition, Platinum Equity immediately sought to expand it by attempting to acquire ICS, a large competitor. In April the FCC blocked that acquisition, citing concerns raised by criminal justice advocates like Worth Rises in concluding that the deal "would not be in the public interest."
The LA Times noted that two years after Platinum Equity acquired the firm:
"Securus is still charging outrageously high rates — with a 15-minute call costing more than $10 at hundreds of jails — while profiting off additional fees." The article continues: "The optics of an investment in a prison telecom are worsening as consensus grows that mass incarceration — with an estimated 2.2 million people in U.S. jails and prisons — has contributed to poverty, destroyed families and eaten into government budgets at all levels."
Other recent media coverage:
In March, Worth Rises, the Action Center on Race and the Economy, the American Federation of Teachers, Color of Change, and the Private Equity Stakeholder Project provided Platinum Equity a set of proposals to reform and exit Securus. We believe these operational reforms could help mitigate regulatory and headline risk in the short term by minimizing the harmful impact that Securus has on those reliant on its products and services.
In the past month, Platinum Equity's investment in Securus has also drawn scrutiny from investors and policymakers.
On September 24, the Pennsylvania State Employees Retirement System passed on a $150 million investment with Platinum Equity after trustees expressed concern about the risks created by Platinum Equity investments such as Securus.
On September 30, Senator Elizabeth Warren and Representatives Alexandria Ocasio-Cortez and Mark Pocan sent letters to a number of private equity firms profiting from incarceration and detention, including Platinum Equity, asking them a series of questions about their impacts of their investments.